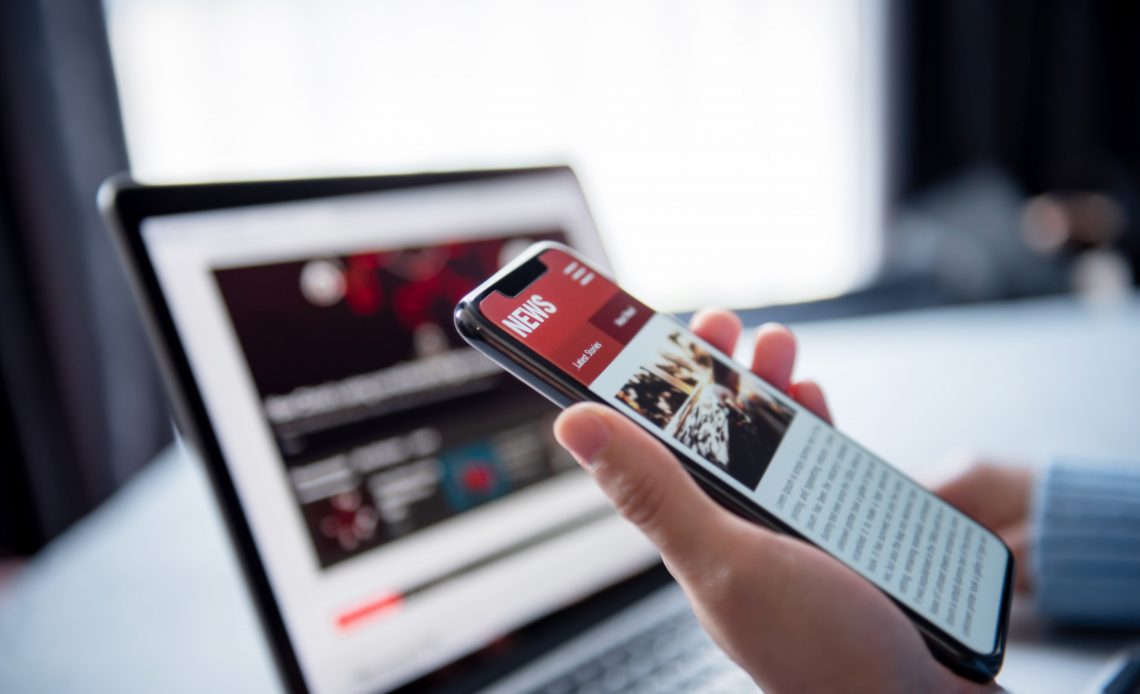 Russian barbarism for the entire world to see
Following the indiscriminate bombardments of civilian targets in Kyiv and Kremenchuk last Sunday and Monday, came the 1 July shelling of Serhiivka in the Odesa region, leaving at least 21 civilians dead (e.g., AP News).
As widely reported by EU and international media, last week's attacks clearly followed a pattern of intensified Russian bombardment of civilian targets across Ukraine.
In the second half of June, more than 200 missiles were fired on Ukrainian government-controlled territory, which is a 100% increase compared to the first half of that month (e.g., The New York Times).
Luhansk lost (for now) 
On 3 July, all major EU and international media outlets reported on the Ukrainian Armed Forces' withdrawal from the city of Lysychansk, which was Kyiv's last stronghold in the now almost entirely Russian-controlled Luhansk region (e.g., Bloomberg).
If anything, this significant blow once again accentuates the urgency of swiftly supplying the Ukrainian Armed Forces with more heavy weaponry, particularly if they are to be in a position to launch credible counterattacks on Russian-held territory across the Donbas, and elsewhere (e.g., Reuters).
Filip Haugland
Media Analyst, Promote Ukraine
Follow us on Twitter