The NATO Parliamentary Assembly has called on member countries' governments to openly announce at the summit in Vilnius that Ukraine will become a member of NATO and to agree on certain steps for Ukraine's accession to the Alliance. This was announced by Yehor Cherniev, the head of the permanent delegation of Ukraine to the NATO Parliamentary Assembly.
"At the Assembly session in Luxembourg, we achieved the adoption of an extremely strong declaration that will have far-reaching political implications.This is our diplomatic victory. All our key wishes regarding the final text of the declaration have been taken into account," Cherniev said.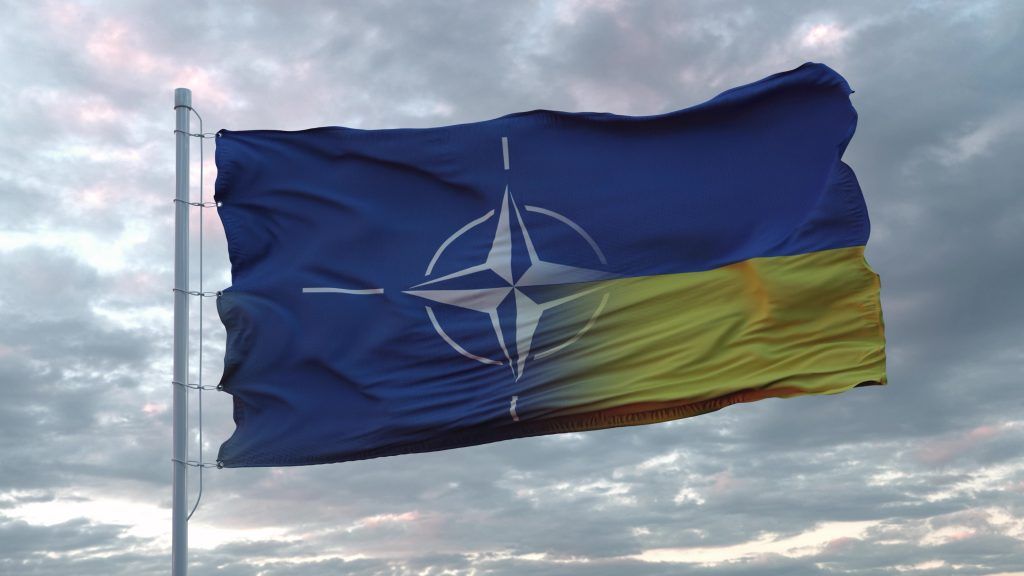 According to him, the adopted declaration contains "support for an international tribunal, assistance to Ukraine before and after victory, condemnation of the ideology of ruscism, restoration of territorial integrity, sanctions, reparations, the Marshall Plan, and much more."
Cherniev added that Vice-President of the NATO Parliamentary Assembly Michał Szczerba (a member of the Polish parliament) prepared the declaration and helped the Ukrainian side in promoting narratives.
"The foundation for the NATO summit in Vilnius has been laid. Parliamentarians of the Alliance countries expressed their position. Now, it's up to the governments," the head of the permanent delegation of Ukraine summed up.
As a reminder, the summit of the coalition for the creation of a special tribunal for the leadership of the Russian Federation was held in early May. The summit, chaired by President of Ukraine Volodymyr Zelensky, was attended by representatives of 37 member states of the coalition.
Natalia Tolub