Russian air defence in Crimea cannot cope with Western-made cruise missiles that Ukraine has received and is using, Ukrainian Air Force spokesman Yuriy Ihnat said on the air of a national telethon.
"We have received weapons we had been waiting for so much. These are cruise missiles. The enemy cannot shoot down these missiles despite having great anti-aircraft defence there, which has 'no analogues.' Presumably, they do down some of them but, as we can see, our missiles penetrate their defences, and Crimea, which is heavily armed with air defence systems, cannot cope with Western-made cruise missiles," Ihnat said.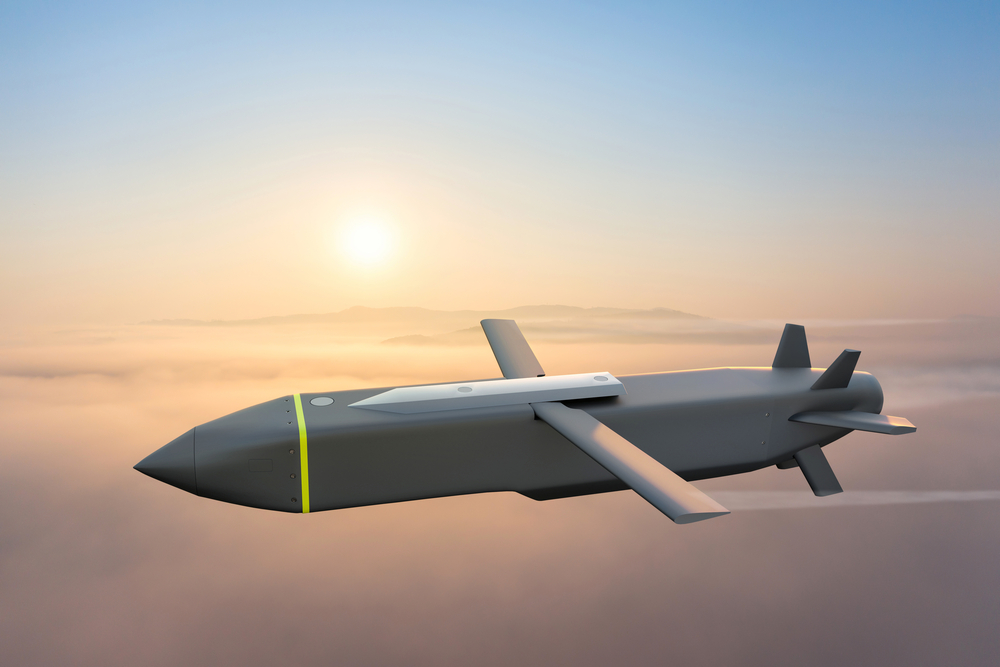 According to him, a positive result from the use of SCALP / Storm Shadow "constantly exists."
"We see that there are always results. And not only in the occupied Crimea but also in other territories where the enemy is concentrating its logistics and ammunition," the spokesman said.
He stressed that Ukraine expected more such missiles.
"German, French, British, and American ATACMS will help us significantly change the situation at the front. And with the arrival of Western-made warplanes, it will be a completely different story," Ihnat believes.
Refat Chubarov, head of the Mejlis of the Crimean Tatar people, said on the Espresso TV channel that Ukraine's attack on the headquarters of the Black Sea Fleet drove the Russians on the occupied peninsula into hysterics. People with a pro-Russian position are beginning to make demands on the authorities regarding air defence systems, which greatly surprises the Putin regime.
"Residents of the temporarily occupied Crimea even predict that there will be new attacks, and the Kerch Bridge will be demolished," Chubarov noted.
Meanwhile, Chief of the Main Directorate of Intelligence of the Ministry of Defence of Ukraine Kyrylo Budanov said in an interview with The Drive that by striking Russian air defence systems in Crimea, Ukraine achieved three goals at once: "holes" useful for the Armed Forces of Ukraine in the occupiers' overall air defence coverage, the depletion of their missile stocks, and a demonstration of the obvious inability of Russian air defence systems.
He added that attacks on the Kerch Bridge would continue, and the Ukrainian military would bring "the matter to an end." It's just an matter of time.
On 22 September, the Armed Forces of Ukraine launched a strike on the headquarters of the Black Sea Fleet of the Russian Federation in occupied Sevastopol. So far, there is no official information about casualties. Part of the building was significantly damaged.
Bohdan Marusyak