Security forces raided the homes of Crimean Tatars in the town of Bakhchisarai and the Bakhchisarai district in Crimea.
The FSB officers detained six people: Remzi Nimetulayev, Ruslan Asanov, Seydamet Mustafayev, Ametkhan Umierov, and Eldar Yakubov. Abdulmedzhyt Seytumerov, the brother of two Crimean political prisoners from Bakhchisaray who were arrested in March 2020 and sentenced to 14 and 17 years in prison, is also among those detained. All the detainees are Crimean Solidarity activists.
Within 12 hours, the criminal occupying power in Crimea drew up reports on more than two dozen detained Crimean Tatars who came to the Kyivsky District Court in Simferopol to support their relatives and friends. At the police station, draft notices were given to all detainees. Sixty-four-year-old Remzi Zudiyev, the father of activist and human rights defender Lutfiye Zudiyeva, a person with many confirmed chronic diseases who was deprived of the possibility of mandatory medication, was among those detained.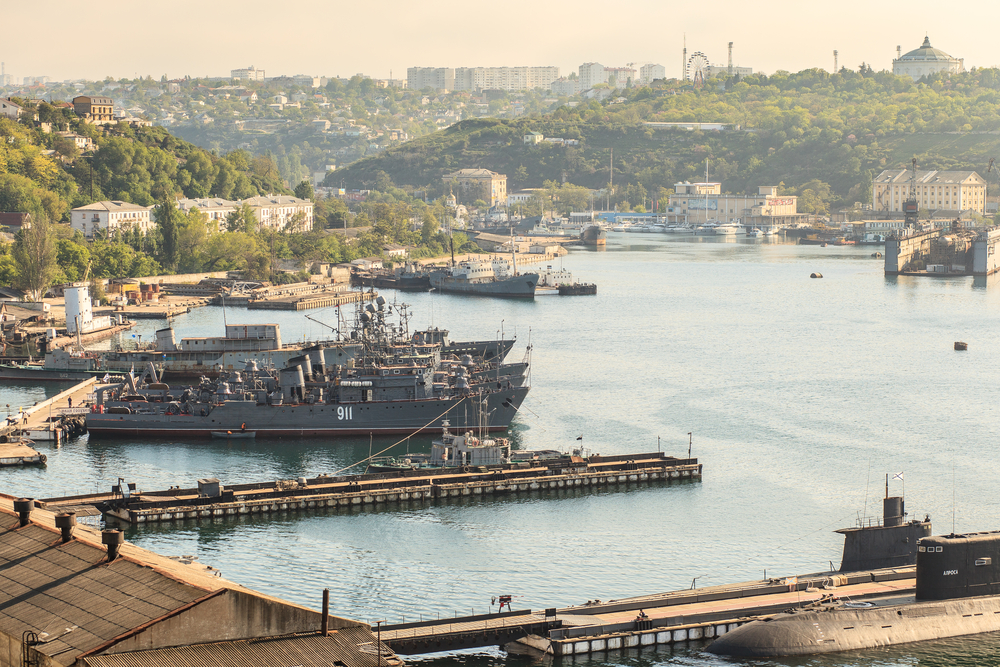 In addition, the so-called "court" ruled on administrative arrests for several Crimean Tatars for periods of four to seven days.
The Ministry of Foreign Affairs of Ukraine strongly condemns the persecution of Ukrainian citizens by the occupation administration of Crimea on completely fabricated charges and calls on the international community, including the International Crimea Platform participants, to continue to put pressure on Russia to immediately release all Ukrainian citizens illegally imprisoned by the occupation regime in Crimea and also to impose sanctions on officials involved in the persecution of Ukrainian citizens.
Natalia Tolub