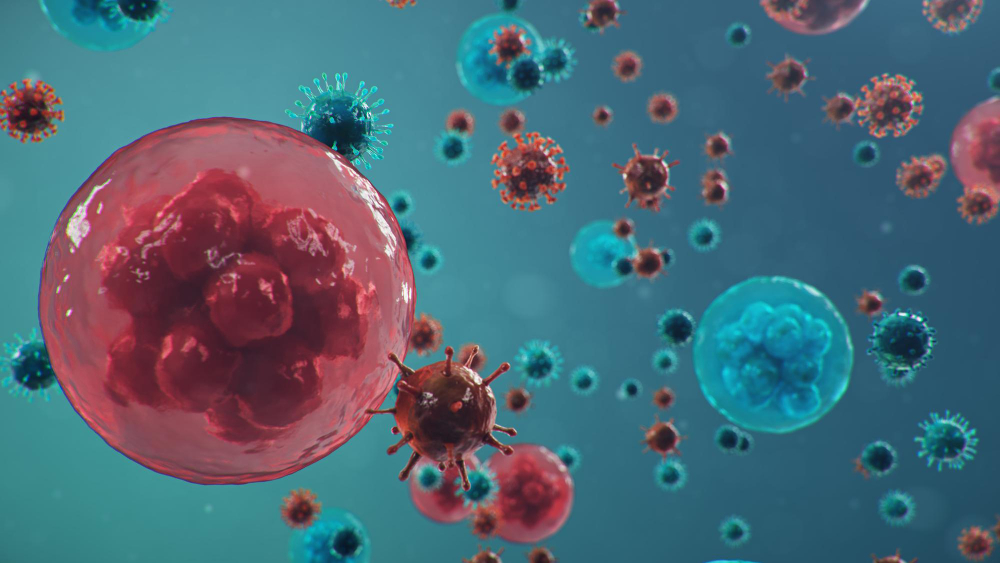 Due to the pandemic and quarantine restrictions in the world, 8.8% of working hours have been lost, which is equal to 255 million jobs. This is four times more than during the 2008 crisis. At the same time, women turned out to be more vulnerable to the economic consequences of the pandemic than men, and this is a global trend. Analysts of the Centre for Economic Strategy said this during the presentation of the study entitled "Impact of the coronavirus crisis on the labor market."
In particular, in Ukraine, according to the study, women's employment, like men's, decreased by 4%, although working women are 10% less than men.
The main reasons for women's vulnerability are:
higher concentration of women in sectors directly affected by quarantine restrictions (services and trade: 70%);
the closure of schools and kindergartens: the impact on women of productive career age – 30-39 years;
in addition, business automation has accelerated.
"We also analysed in which professional clusters the decline in women's employment was the highest in 2020: first of all, it is the management and civil service – minus 7%. The second place was taken by researchers and engineers – minus 4.7%," said Hanna Sakhno, author of the study and economist at CES.
According to analysts, 58% of all employed women, or 4.4 million Ukrainian women, have become vulnerable due to the pandemic. These include certain categories of office workers, engineers, laboratory assistants and researchers, service and trade workers, and so on.
Natalia Tolub
Follow us on Twitter