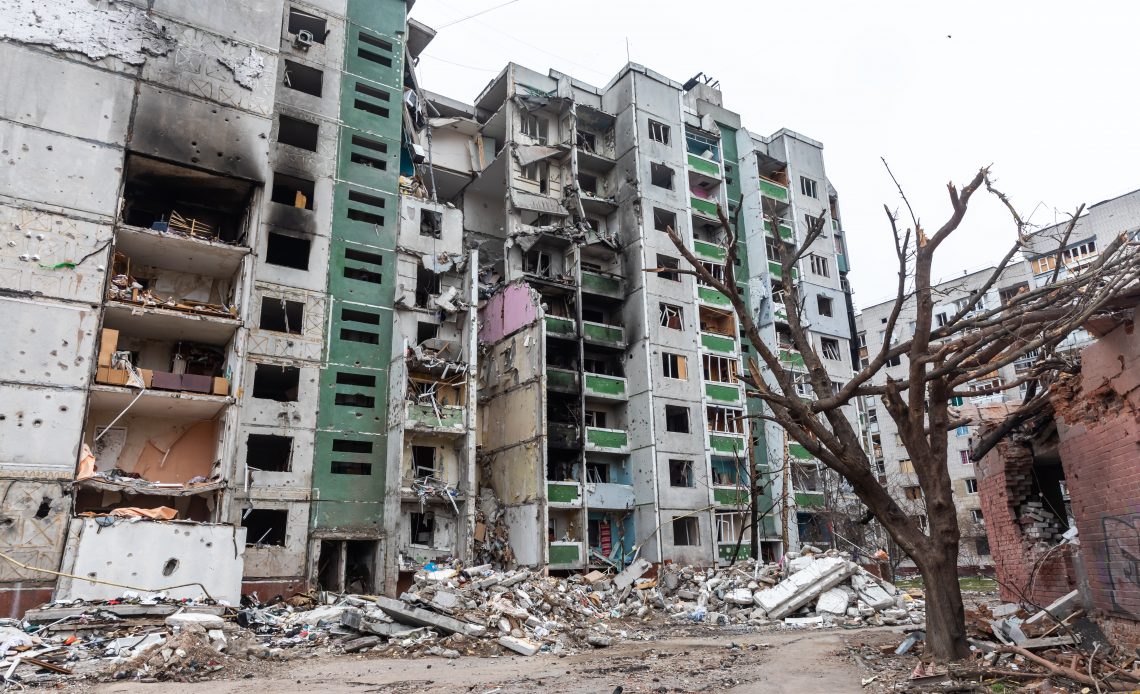 Since 24 February, the Armed Forces of Ukraine liberated 1,027 cities and towns from the Russian invaders, but another 2,610 are still under the control of invaders.
"The territory of 10 regions has been affected by hostilities since 24 February. During this time, we managed to liberate 1,027 cities and towns, and another 2,610 are still under Russian occupation. And most of them need to be reconstructed. Hundreds of them have been completely destroyed by the Russian army; they actually have to be rebuilt from scratch. But besides that, dozens of cities in other regions of Ukraine were hit by missiles. Hundreds of enterprises were destroyed. Among them, there are also complex, very dangerous industries – chemistry, metallurgy…" President of Ukraine Volodymyr Zelensky said in his video address.
As noted, Ukraine will present a national view on how to rebuild our state at a special conference in Lugano, Switzerland, on Monday.
"It is necessary not only to restore everything that the occupiers destroyed but also to create a new basis for our life, for Ukraine – safe, modern, convenient, barrier-free. This requires colossal investments – billions, new technologies, best practices, new institutions, and, of course, reforms," Zelensky said.
He stressed that Ukraine had already begun to restore normal life in liberated communities and territories but implementing such a large-scale project across the country, providing new safety standards and a new quality of life, was possible only by attracting international capabilities.
"Therefore, the Conference in Lugano can become an important step for the reconstruction of Ukraine. And when we implement this project – and I am sure that it will happen – this event might be considered its beginning," the President summed up.
As a reminder, according to the Ministry of Culture and Information Policy of Ukraine, since the beginning of Russia's full-scale invasion of our country, 407 war crimes by Russian troops against the cultural heritage of Ukraine have been recorded.
Religious buildings of various denominations suffer the most. As of today, 145 religious buildings have been destroyed or damaged, of which 51 are registered as historical and architectural monuments, as well as monuments of urban planning.
Bohdan Marusyak
Follow us on Twitter