Ukraine is ready for a counteroffensive to liberate its territories occupied by Russian troops, President Volodymyr Zelensky said in an interview with The Wall Street Journal.
According to the Head of State, the Ukrainian army received "not all the weapons it hoped for, but we can't wait any longer." Zelensky warned that "the operation may take a long time and be expensive."
"We strongly believe that we will succeed. I don't know how long it will take. To be honest, it can go a variety of ways, completely different. But we are going to do it, and we are ready," the President said.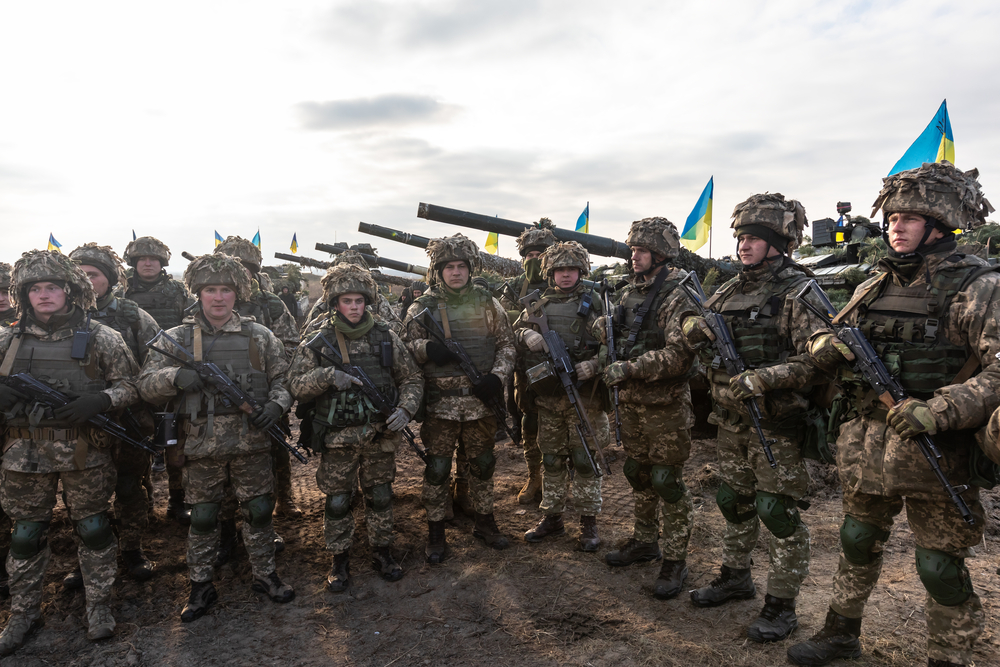 U.S. National Security Council Coordinator for Strategic Communications John Kirby said earlier that the United States, together with its allies, had provided Ukraine with enough security assistance for a counteroffensive.
"Combat is dynamic, and we got to make sure that we're dynamically prepared to continue to support them. So, we've done a lot; we're prepared to continue to do a lot in the weeks and months ahead," Kirby stressed.
As a reminder, the mass media outlets initially reported that the counteroffensive could begin in the spring. However, the Ukrainian authorities assumed that active combat could begin in the summer but did not provide any details regarding the timing.
Bohdan Marusyak