The Promote Ukraine organisation held a protest near the UN/UNDP office in Brussels and called on the United Nations to end Russia's presidency of the UN Security Council, which began on 1 April, and to expel the terrorist state from the UN. The demonstration became part of an international campaign and petition signed by more than 30,000 people.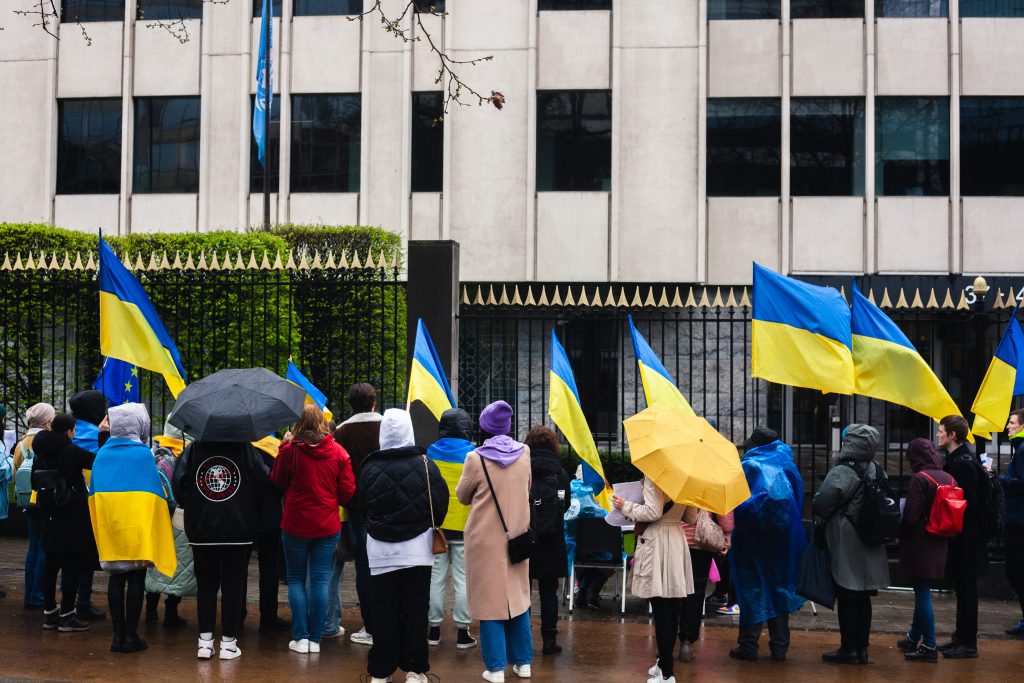 According to Marta Barandiy, the founder and head of Promote Ukraine, the Russian Federation began to chair the UN Security Council on Fool's Day, but this is not funny, but tragic.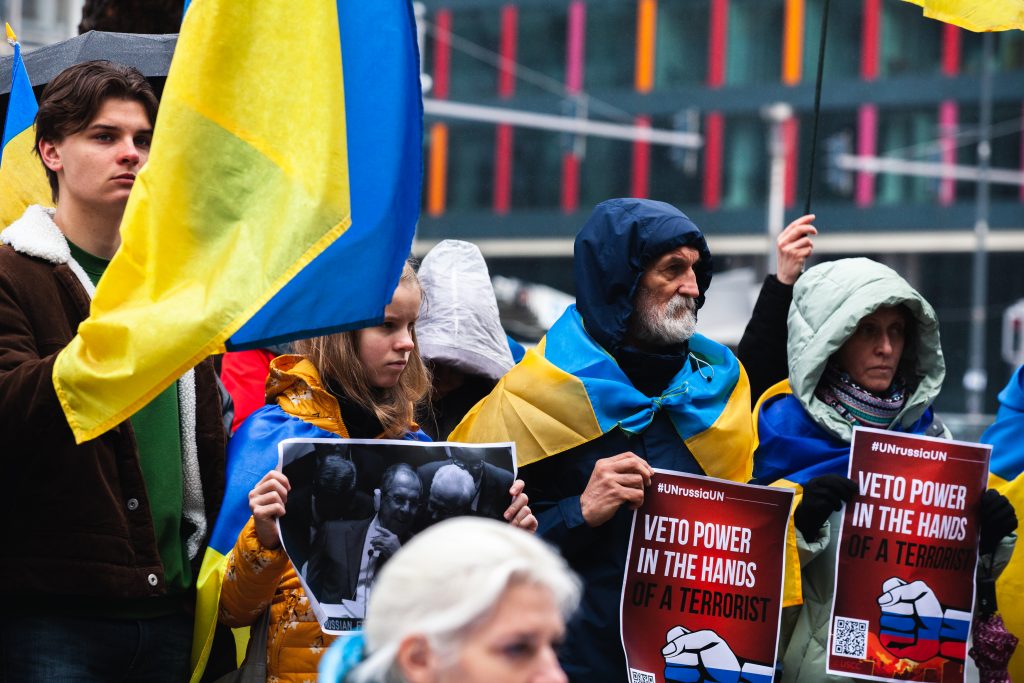 "The UN compromised itself by allowing this to happen. The UN Security Council is a platform for peace. And what will Russia provide? Terrorism. A terrorist state led by a war criminal heads the Security Council, the world's most important organisation, a year after the discovery of massacres in Bucha. Russia must withdraw from the Security Council. There are legal grounds for this: it never went through  the UN Charter procedure to become a permanent member after the collapse of the Soviet Union," Barandiy said.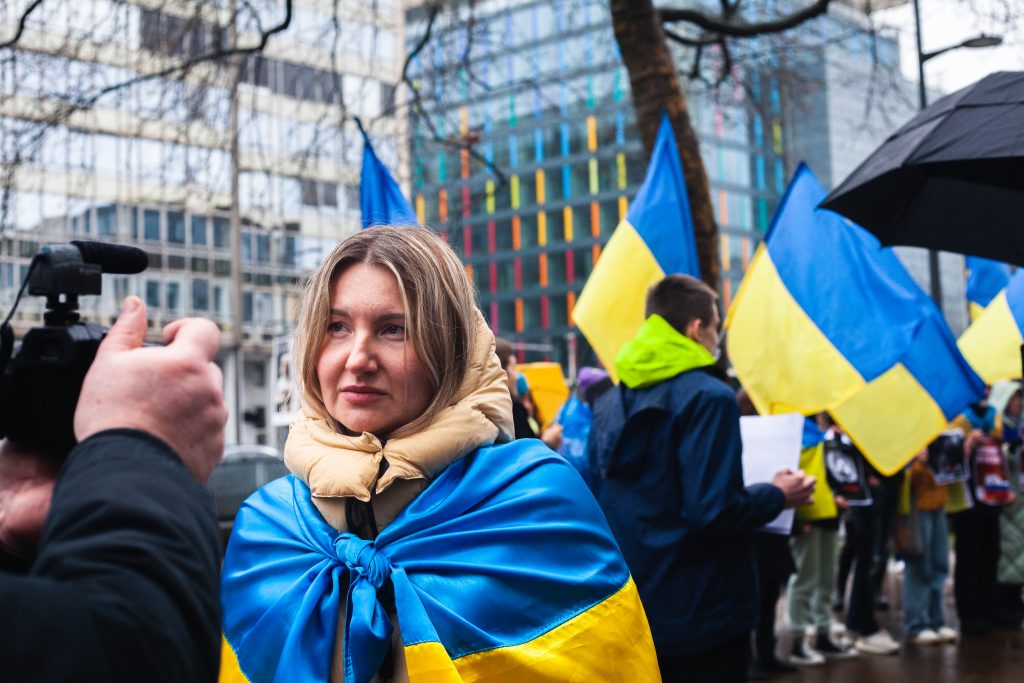 She also stressed that for the first time in history, the current head of state received an arrest warrant from the International Criminal Court. All of his ambassadors are now actually acting on behalf of the war criminal.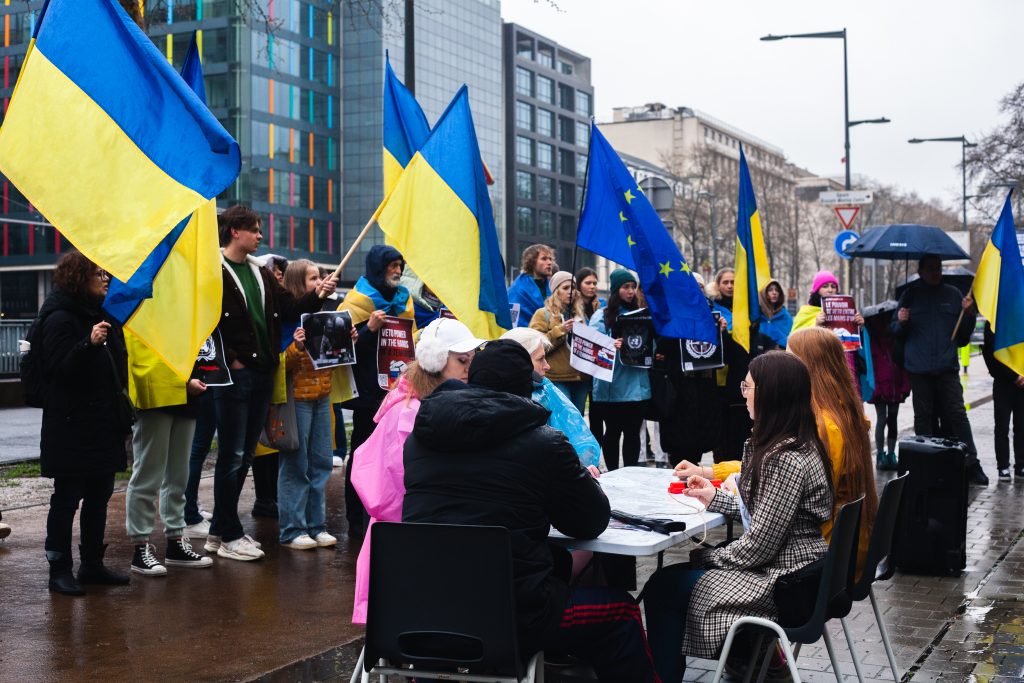 The protesters insist that Russia has repeatedly used its presidency of the UN Security Council to spread disinformation and create disagreements between member states. It uses the ineffectiveness of the veto power of the UN Security Council for further aggression, avoiding responsibility for its crimes. The recognition of Russia as an aggressor state deprives it of the right to chair any UN body, including the Security Council.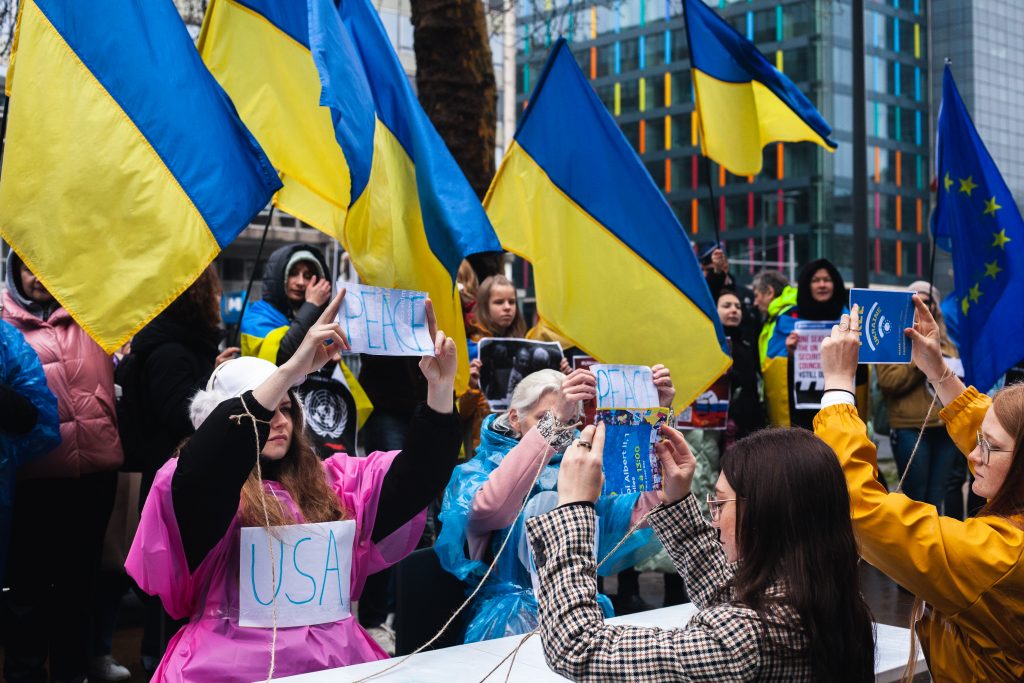 The activists believe that the UN should ensure the implementation of its Charter and recognise Russia's membership in the Organisation as illegitimate, as it does not meet the basic criteria set forth in Article 4, Paragraph 1 of the Charter, which states that membership in the UN is open to all peace-loving states.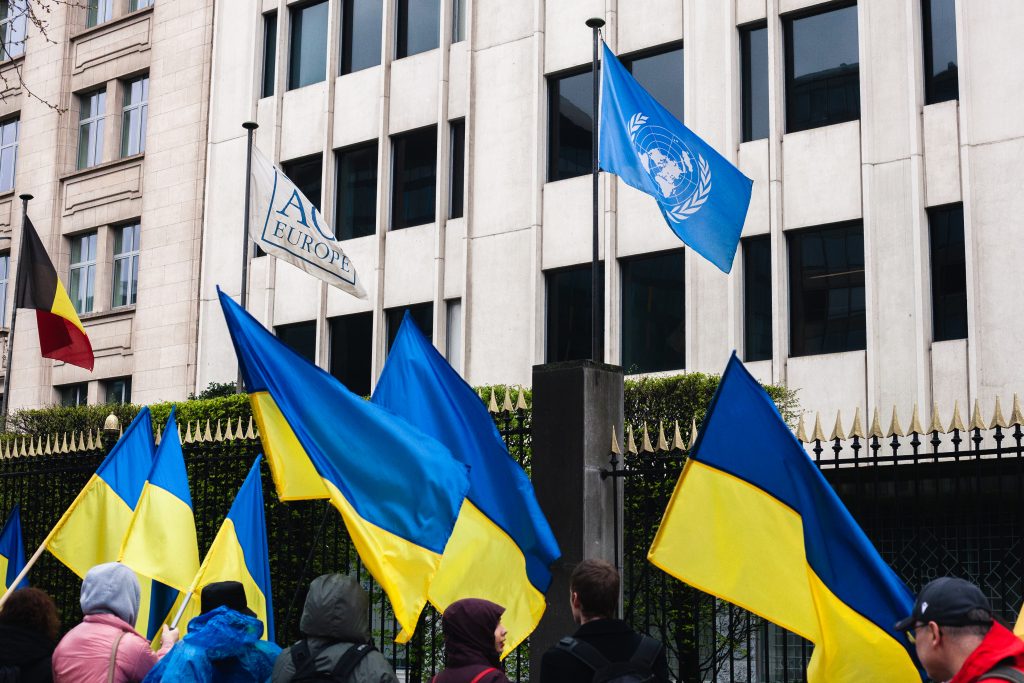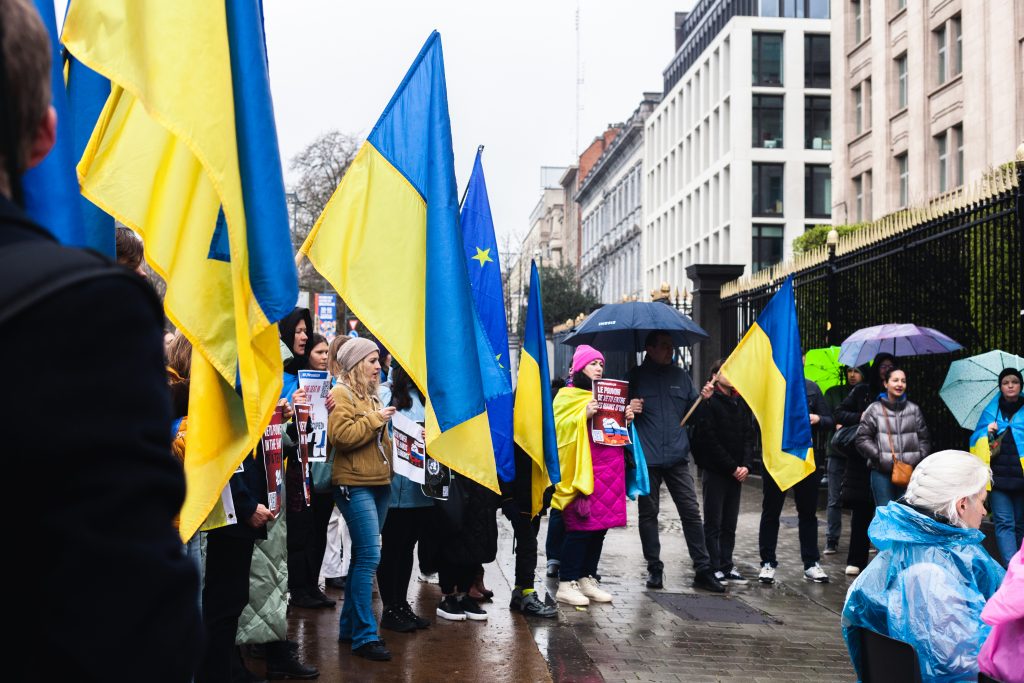 Russia undermined the credibility and effectiveness of the UN, so there are now well-founded fears about the Organisation's ability to protect countries from aggression and ensure international peace and security.
Bohdan Marusyak