The Promote Ukraine Facebook Page is the No.1 Centre of the Ukrainian Community in Belgium. This is evidenced by the data of the research "Ukrainian diaspora and persons under the EU temporary protection." In particular, the document states that Ukraine continues its heroic struggle against the Russian aggressor. Thanks to the Armed Forces of Ukraine, activists, experts, and diplomats, Ukrainian centres have the opportunity to actively work on their fronts and attract broad international support to achieve victory.
The Ukrainian diaspora and persons with temporary protection status defend their front in this struggle. "Since the very beginning of the invasion, they have been actively providing humanitarian support, volunteering, and serving as an active voice advocating Ukrainian interests. Representatives of Ukrainian diaspora centres in host countries organise meetings, actions and demonstrations. Therefore, not only the consolidation of information about these centres is important but also the development of a state strategy for cooperation with Ukrainians abroad," experts note.
Promote Ukraine supports Ukraine in the fight against Russian invaders
The active participation of Ukrainians, who, according to the UN data, currently number about five million people in the European Union, has enormous potential for achieving Ukrainian victory, restoring the country, and building Ukraine's future in the EU.
For example, since the beginning of the full-scale invasion, as of 26 June 2023, 67,210 Ukrainians received temporary protection status in Belgium. The research notes that the Promote Ukraine Facebook community with more than 111,000 followers is the No.1 centre of the Ukrainian community in Belgium.
"In addition to humanitarian aid and assistance to temporarily displaced persons from Ukraine, the Ukrainian diaspora in Europe is the driving force of active promotion of Ukraine abroad, familiarisation of Europe with the history and culture of Ukraine as an independent state, a stronghold of European values and a symbol of freedom, indomitability, and courage," the researchers emphasise.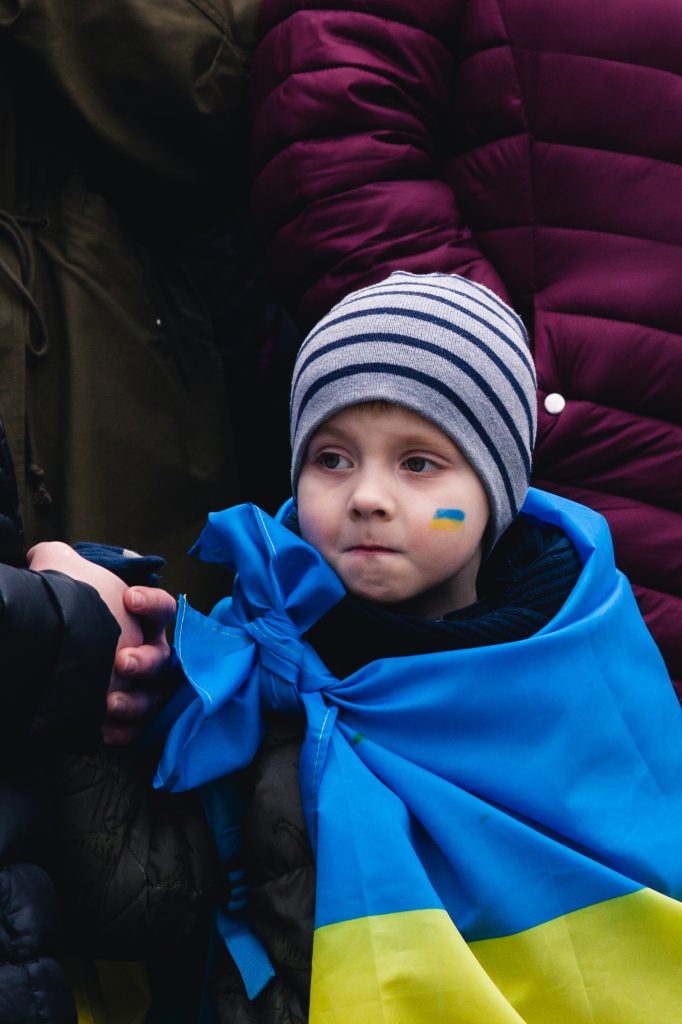 They add that the Ukrainian diaspora carries out a great deal of informational, cultural, and educational work among the residents of Europe to combat Russian disinformation and debunk popular myths about Russia and "great Russian culture."
Currently, the efforts of the diaspora in Europe are also aimed at:
• Countering Russian influence
• Working with European politicians who can influence the closure of companies operating in Russia, the increase in the arms supply to Ukraine
• Increasing financial assistance to Ukraine
• Organising concerts of Ukrainian performers, demonstrations of Ukrainian films, etc., to familiarise Europeans with the history and culture of Ukraine
• Acquainting Ukrainians temporarily staying in Europe with the culture and traditions of the countries where they live, organising free tours and free language courses
• Helping Ukrainian athletes and artists who stay in Europe as temporarily displaced persons.
Undoubtedly, the full-scale Russian invasion launched a powerful engine of the Ukrainian diaspora with enormous potential and a high capacity for self-organisation and operational and effective actions. Promote Ukraine will continue to support Ukraine in the fight against the Russian invaders.
Natalia Tolub