The biggest war in Europe since World War II is ongoing. Its results will determine the history of the world and its face for many generations. We are convinced that Ukrainian control and sovereignty will be restored over the Ukrainian land, to its last piece within the internationally recognised borders. Promote Ukraine has been actively supporting Ukraine since the very beginning of the Russian invasion. For this, the organisation collects help from all over the world.
This time in Kyiv, Marta Barandiy visited the National Defence University of Ukraine. More than 70 of its graduates – Heroes of Ukraine – were killed defending the Motherland. The university approved the project of the Memorial named after them.
Barandiy met with the Head of the University, Colonel-General Mykhailo Koval, and the Deputy Head, Major-General Serhiy Pozdyshev, to discuss the participation of Promote Ukraine in the creation of this Memorial.
During her visit to Lviv, the Promote Ukraine founder handed over three FPV drones to the Centre of Special Operations "A". It was very touching to receive a small but valuable gift in return – a pen and a commemorative SBU coin.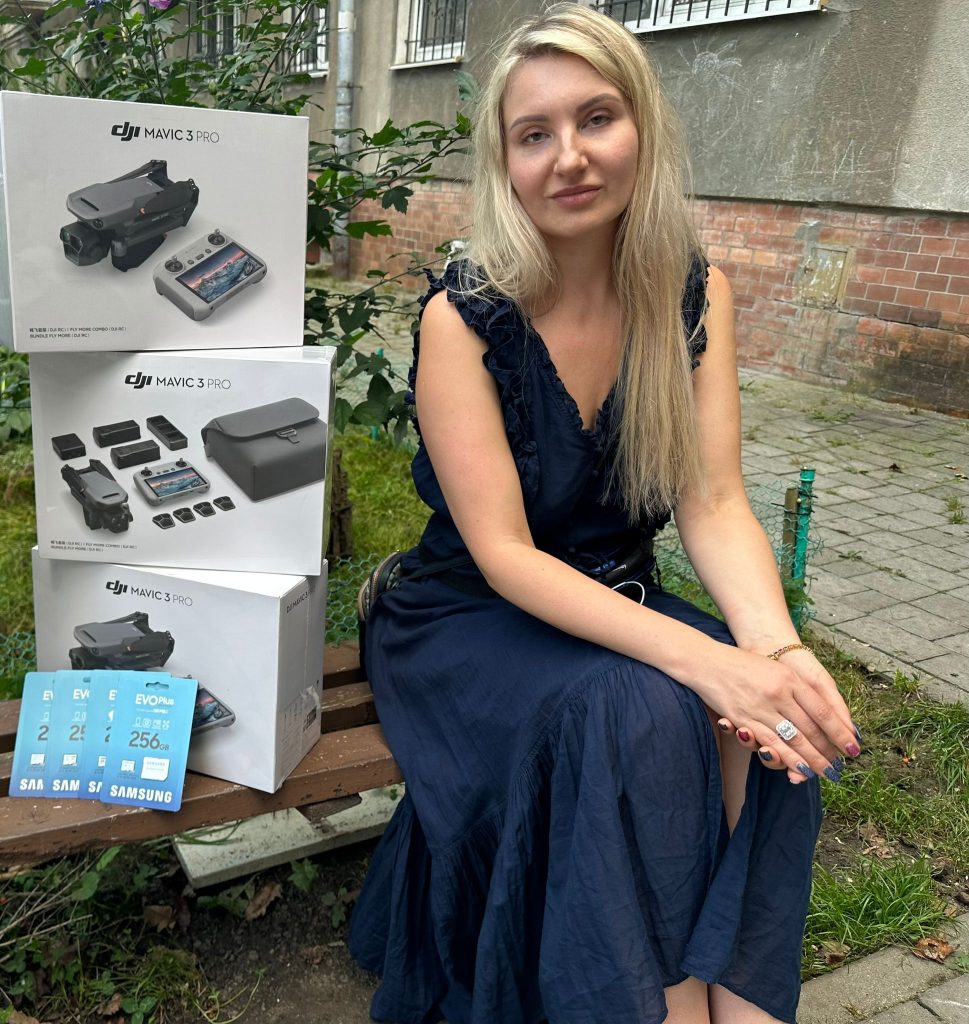 A meeting with the former commander of the 127th Brigade of the Kharkiv Territorial Defence, Colonel Roman Hryshchenko, was also held in Lviv. Earlier, our organisation sent humanitarian aid to this brigade.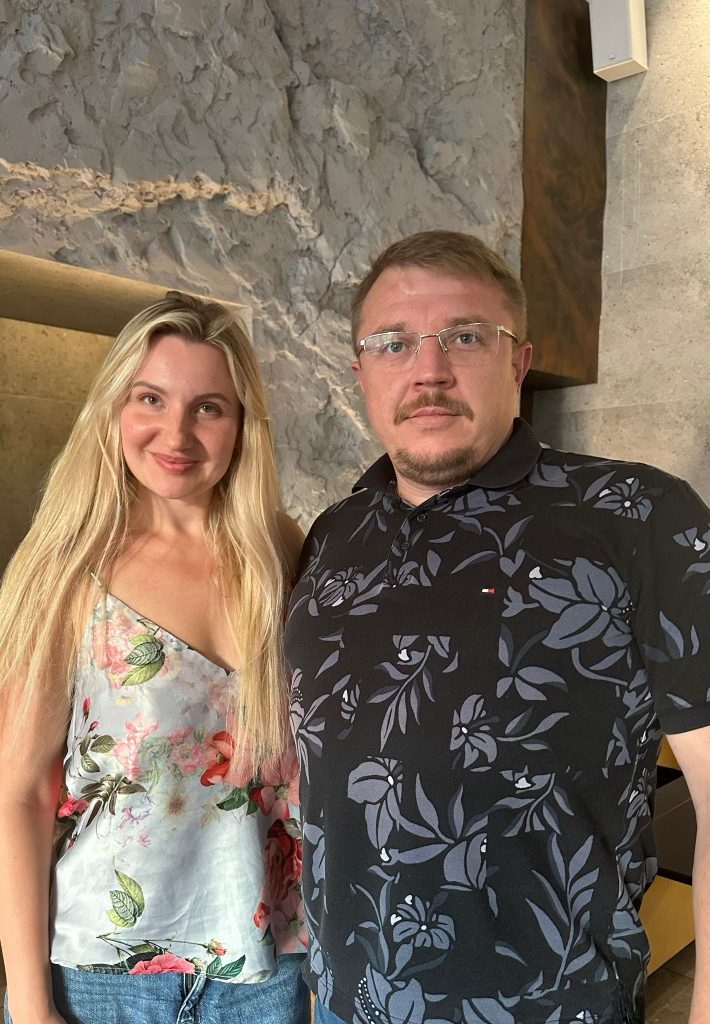 We want to thank everyone who supports our fundraising campaigns! We can help the Armed Forces of Ukraine thanks to your support!
No walls will save the Russians from the inevitable retribution for the mutilated lives, torture, horror, and pain they brought to Ukraine.
Despite the murders, missile attacks, intimidation, and torture, Ukraine has withstood and will continue to stand!
Natalia Tolub