Brussels, Belgium – On 7 May at 13:00, Promote Ukraine, a non-profit organisation will gather several hundred people on Luxembourg Square in Brussels under the banner "Ukraine in the EU: United We Win!" The demonstration is devoted to Europe Day and calls on the EU to take urgent and stronger action to support the victory of Ukraine and the country's recovery through fast-track EU integration.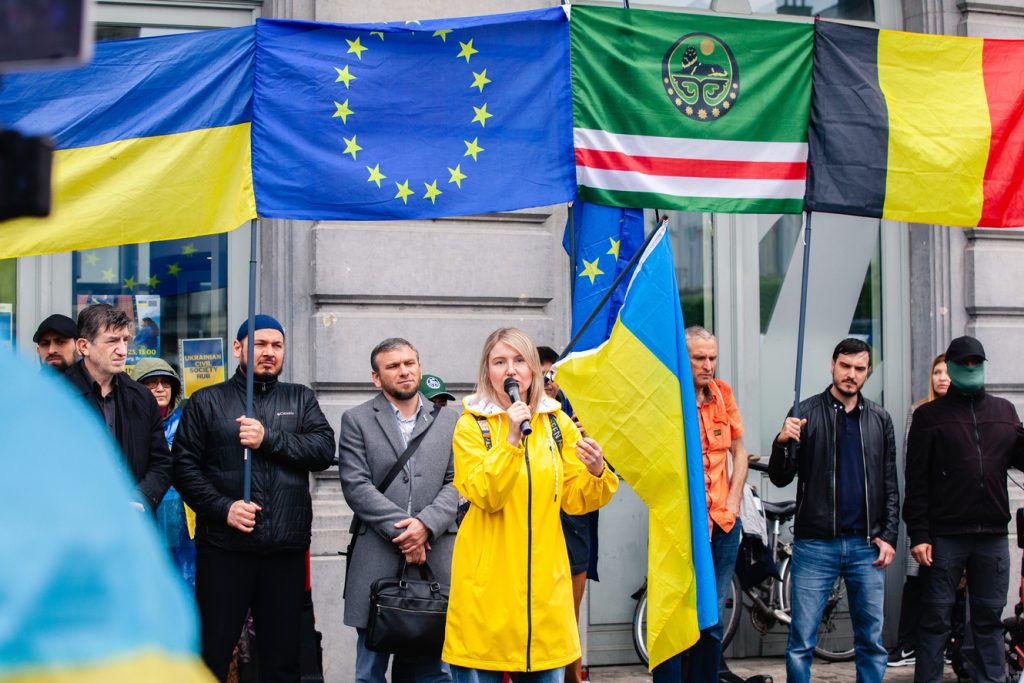 The key message of the demonstrations is: Ukraine is grateful for all the support the EU has provided, yet more decisive and swift actions are needed to bring decisive victory and post-war recovery for Ukraine. We must remember that the Russian war against Ukraine is not simply a regional issue, but a full-scale aggression that threatens the stability and security of all of Europe.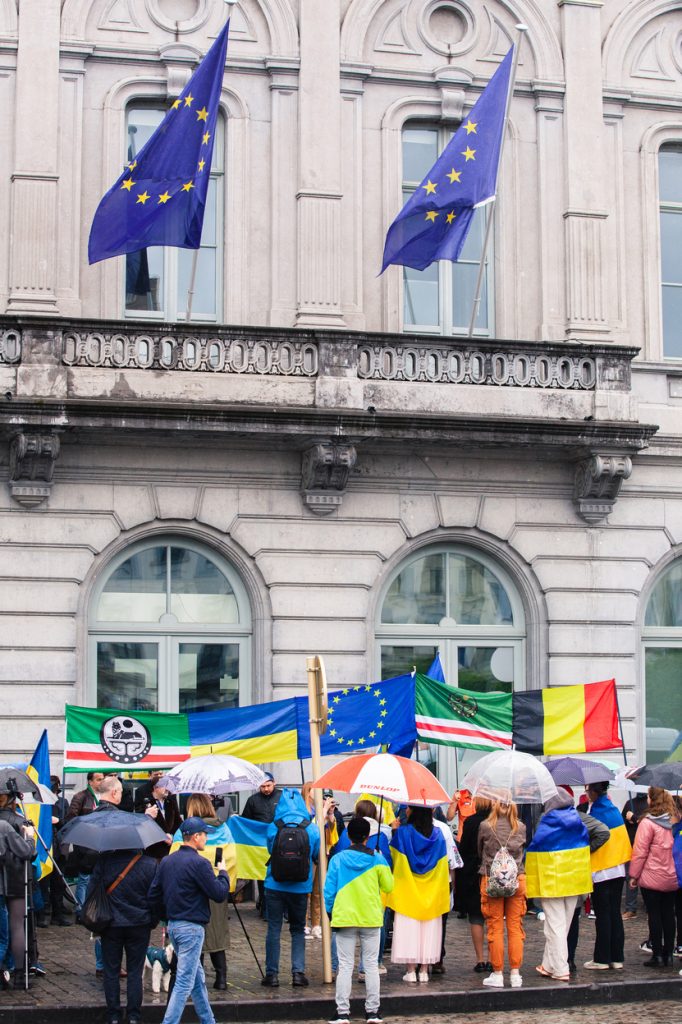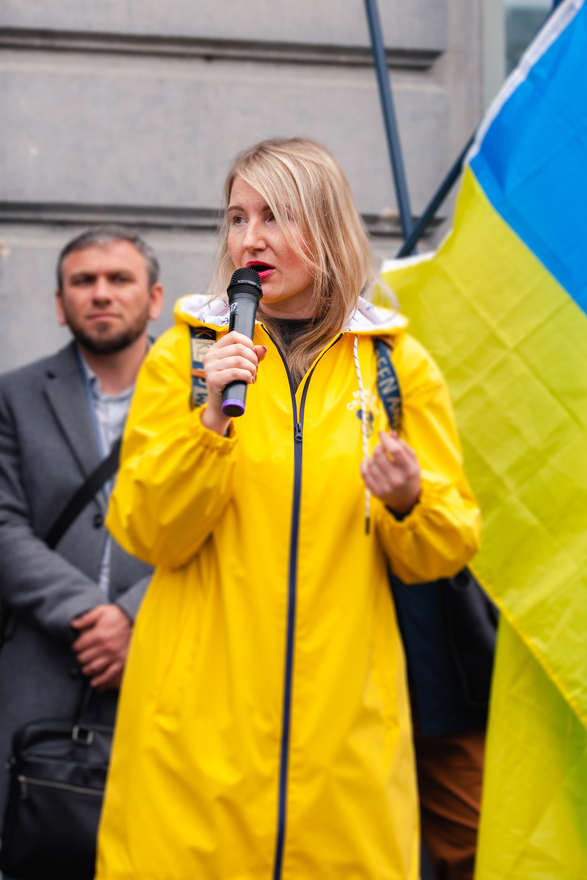 Therefore, Promote Ukraine urges the EU to fast-track Ukraine's integration process, agree on joint purchases of ammunition for Ukraine, and remain vigilant against Russian attempts to undermine the unity and integrity of the EU through cyberattacks, corrupting European politicians, using diplomatic institutions to spy on the EU, spreading disinformation through media, GONGOs, religious and cultural institutions: manipulating public opinion through social media. It is crucial that the EU takes all necessary measures to counteract these hybrid attacks and keep the EU strong and consolidated in this common fight.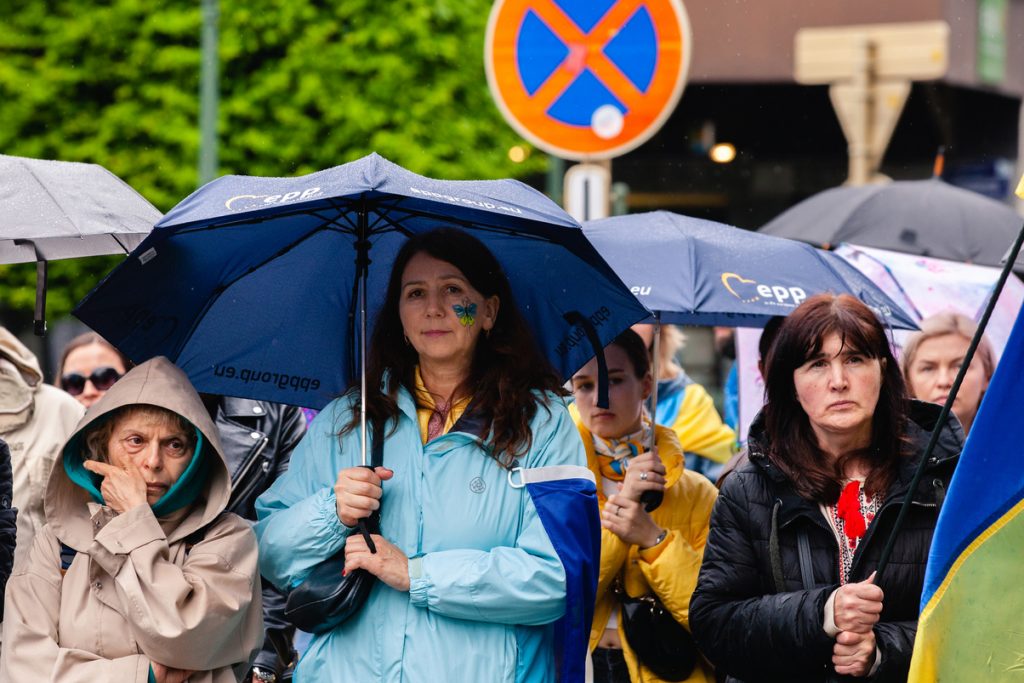 "When we say that Ukraine is fighting for democratic values, this is not only a metaphor. For years, Ukraine was exposed to Russia's attempts to dismantle its democracy which made Ukrainians develop unique skills of resilience towards such attacks. Russia's primary tactic is to weaken the strength of its opponents or their allies by disrupting their unity. The aggressor understands that this strategy is essential to diminish our collective power. Therefore, we have to do everything in our power to preserve this unity, since only united we can win this war and bring peace back to Europe," said Olena Kuzhym, organiser and volunteer from NGO Promote Ukraine.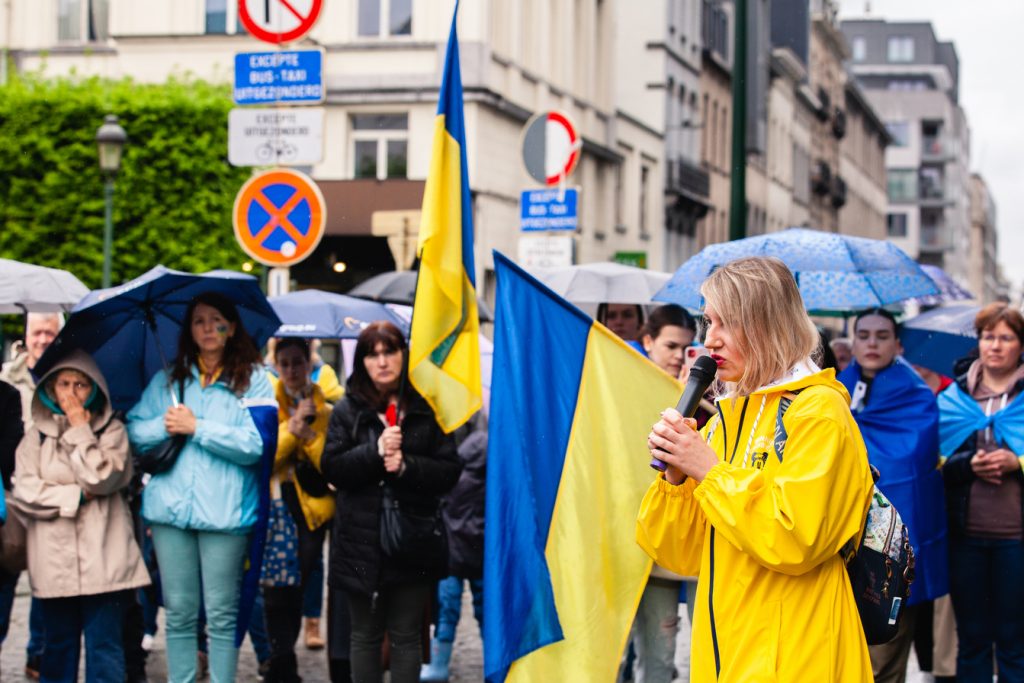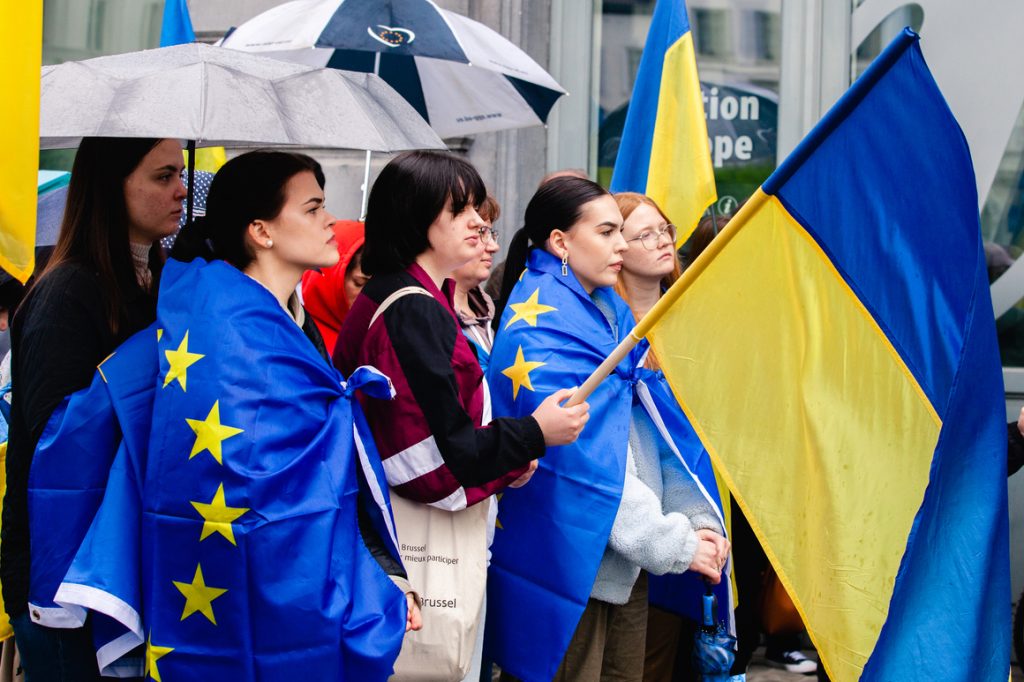 Contact: Yana Brovdiy, Media Lead, yana.brovdiy@promoteukraine.org