Brussels, Belgium – On 4 April 2023, NGO Promote Ukraine gathered in front of the North Atlantic Treaty Organization (NATO) headquarters to support the relaunch of the NATO-Ukraine Commission (NUC) meeting at the level of foreign ministers.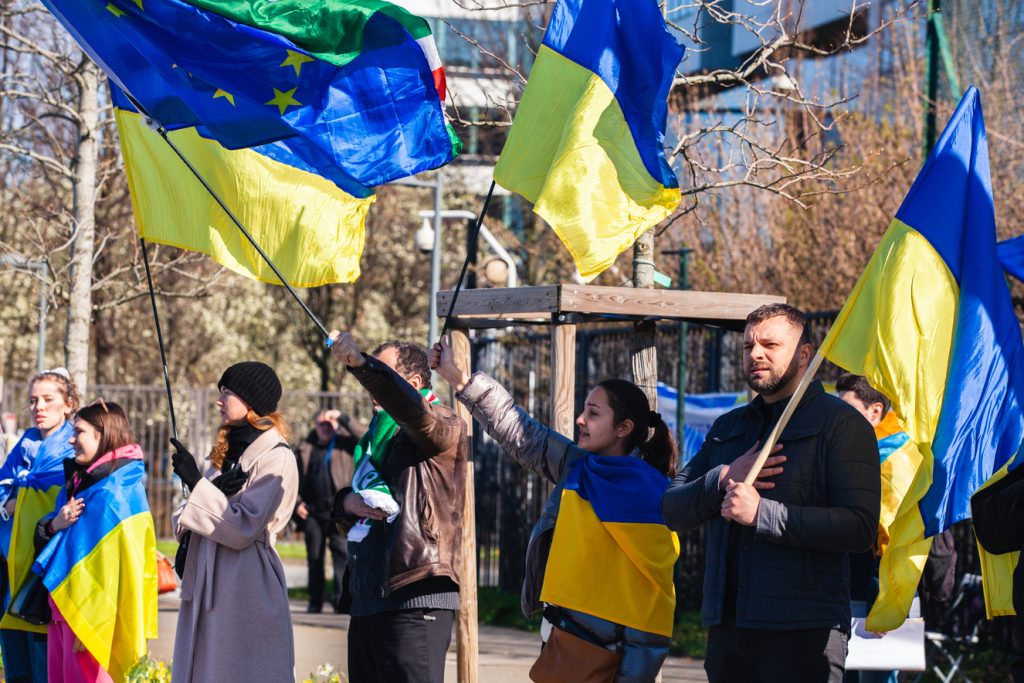 The NUC was established by the NATO-Ukraine Charter on a Distinctive Partnership in 1997, and its task is to ensure proper implementation of the Charter's provisions, broadly assess the development of the NATO-Ukraine relationship, survey planning for future activities, and suggest ways to improve or further develop cooperation. This meeting marks the first time the NUC has occurred in almost six years, as Hungary has been blocking its meetings since 2017.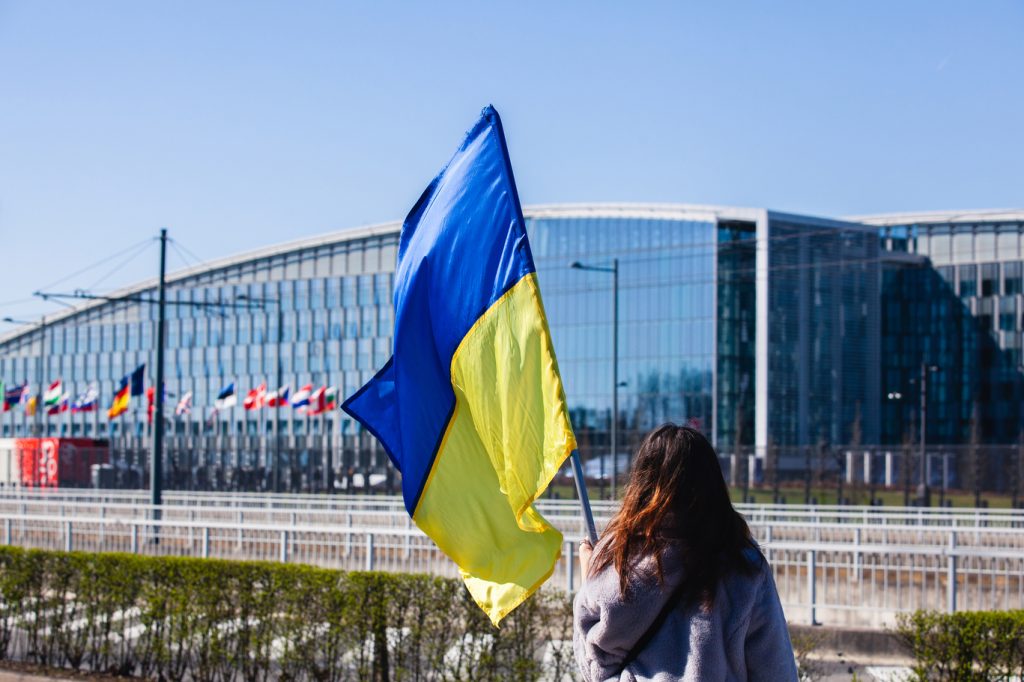 The NUC is the highest decision-making body responsible for developing the NATO-Ukraine relationship, making decisions on practical cooperation and security issues of mutual interest. For over 25 years, the NUC aimes to provide a forum for consultation between the Allies and Ukraine.
"We believe that relaunching the work of the Commission is crucial for future cooperation in bringing decisive victory for Ukraine and restoring the security of the European continent," said Olena Kuzhym, one of the organisers from NGO Promote Ukraine.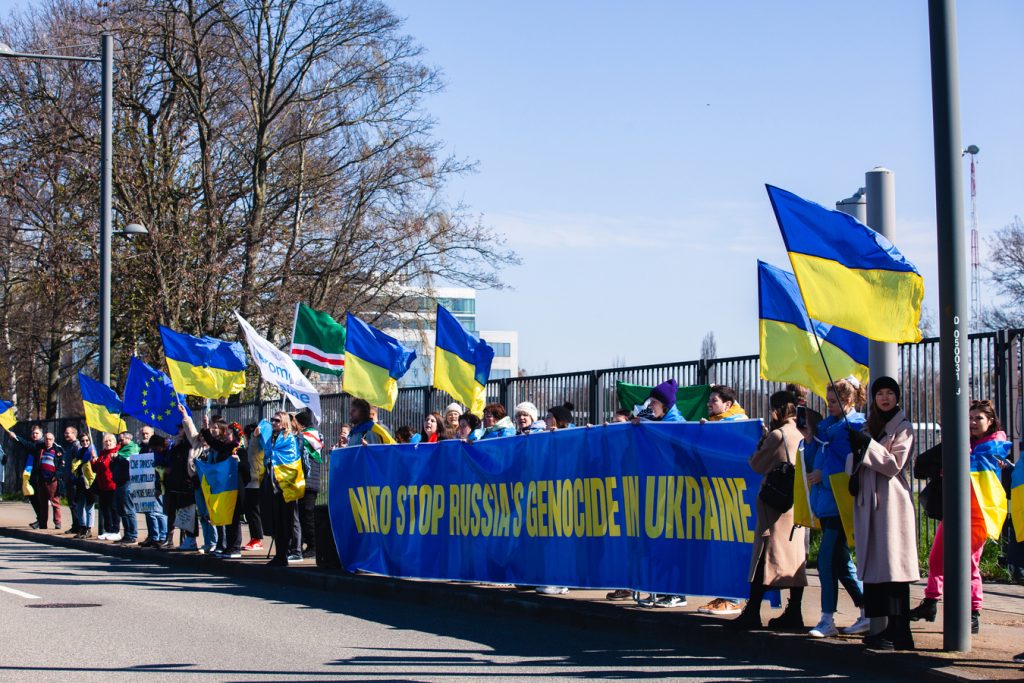 The Ukrainian diplomatic delegation, including Ukrainian Minister of Foreign Affairs Dmytro Kuleba, attended the meeting. Promote Ukraine calls for continued support for Ukraine and encourages NATO to work towards strengthening the relationship between NATO and Ukraine in the face of ongoing security challenges.
"Today's meeting is an important step towards closer cooperation between NATO and Ukraine. We hope this momentum will continue and lead to a stronger partnership in the future," Ms Kuzhym added.
For inquiries, please contact:
Yana Brovdiy, Media Lead, yana.brovdiy@promoteukraine.org 
Photo Anastasia Varvar