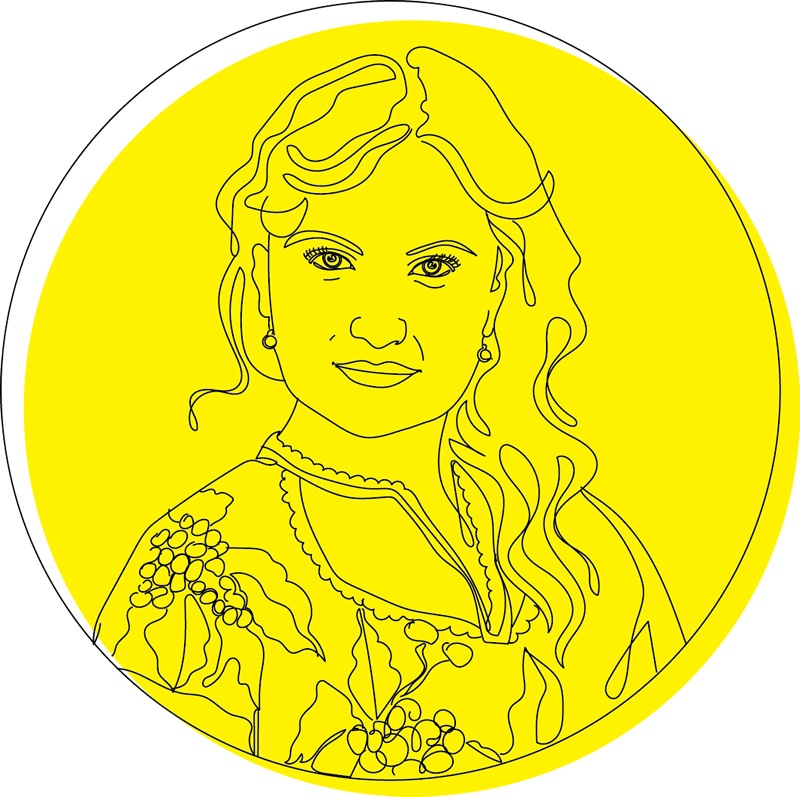 Marta Barandiy – editor in chief of Brussels Ukraїna Review
Marta Barandiy, Ph.D., LL.M. (Saarbruecken) – Of Counsel at Asters Law Firm, Brussels office, founder of Promote Ukraine, founder of Leads Ukraine, editor in chief of Brussels Ukraїna Review, guest lecturer at the Ukrainian Free University in Munich. Marta specializes in International and European Law. She is fluent in English, German, Polish, Ukrainian and Russian; good in French and Dutch. Marta has excellent communication, negotiation, coordination, analytical, problem-solving and advocacy skills; featured organizational, entrepreneurial, and bridge-building talents. She studied in Austria, Germany, Belgium, and Ukraine, graduated from Ivan Franko National University Lviv (Master diploma with distinction) and University of Saarland, Saarbruecken.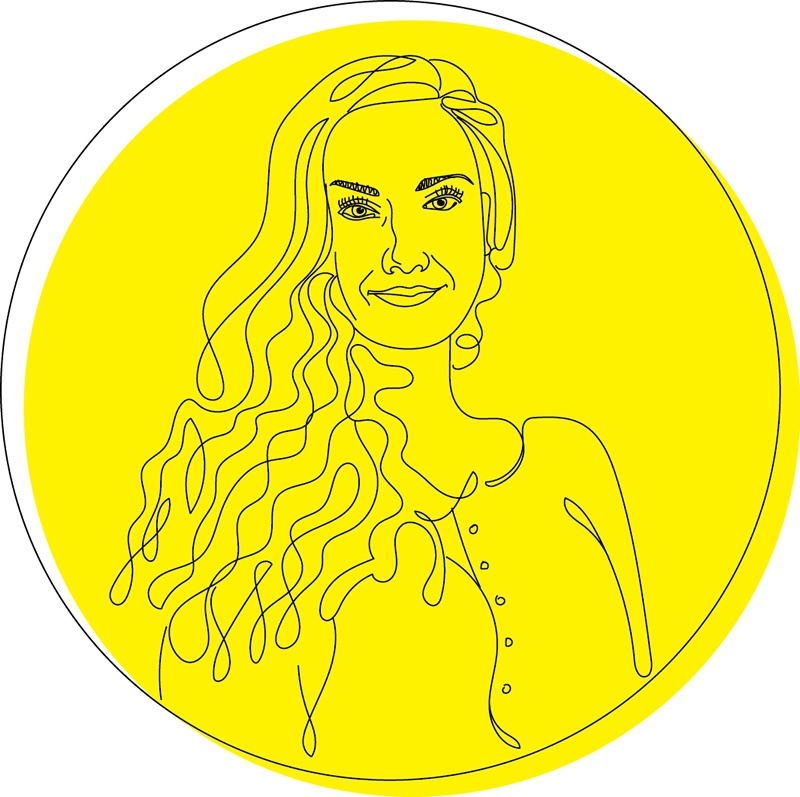 Oksana Bulda
Oksana Bulda is an international legal advisor. She is actively involved in volunteering at NGO Legal Hundred, where she provides the advices to soldiers and temporary displaced people on legal matters related to their status and at NGO Promote Ukraine, where she is involved in extending the awareness and lobbying Ukrainian interests in Europe. Oksana is an active participant of various academic conferences, including at the Cambridge University. Several articles by her authorship are published in the EU, US and Ukraine. In her free time, she helps children to study the English language by using the coaching methods of teaching. Oksana holds a Master's degree in Law, Bachelor in English Philology from Ukrainian universities and currently is pursuing the LLM in International Business Law programme at the Ghent University in Belgium. With Ukrainian as a native language Oksana is proficient in English and Russian and speaks French and Dutch.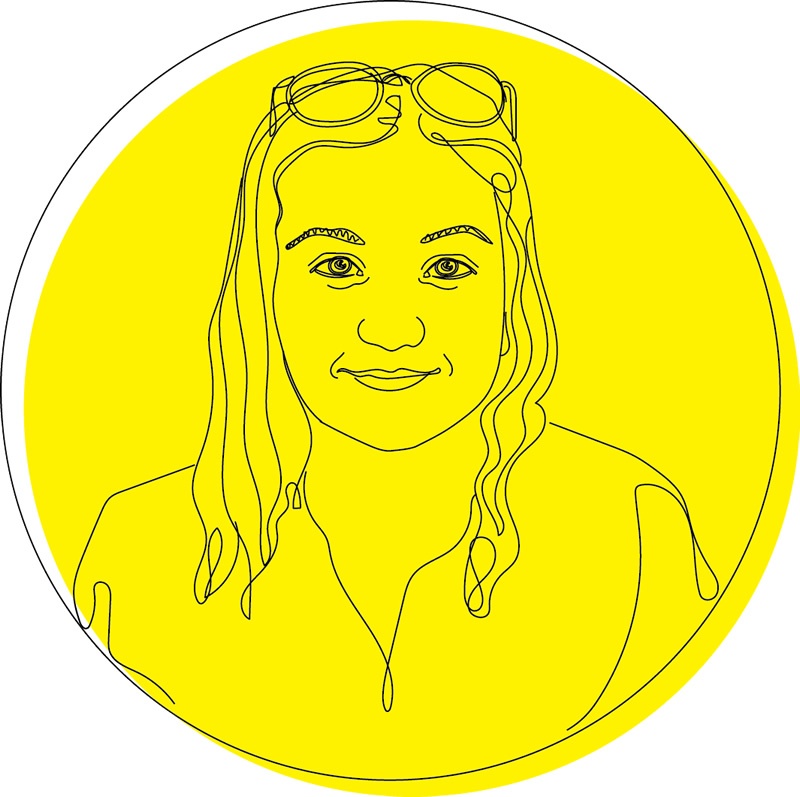 Ivanna Malchevska - project manager, app-editor, translator
Ivanna Malchevska is a graduate of the National University of Ostroh Academy (Bachelor of Political and Information Management), a graduate of the Ukrainian Leadership Academy and the Open University of Reforms. Co-founder of the social project "Take and do", which aims to provide citizens with clear and simple tools to solve everyday problems (domestic corruption, illegal advertising, unauthorized landfills, etc.). Ivanna is proficient in Ukrainian, English, Russian, and speaks Polish.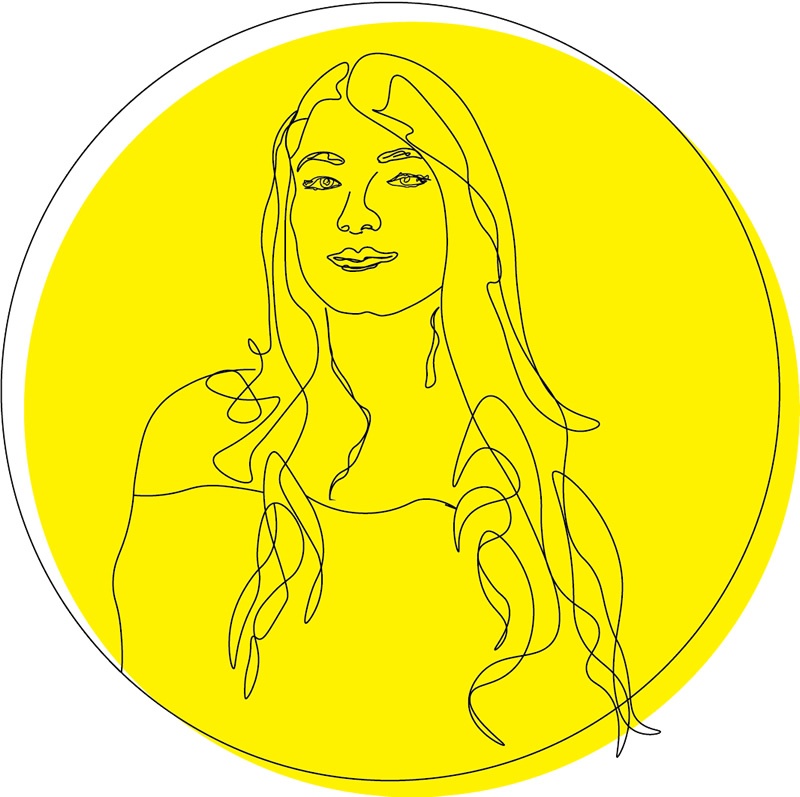 Anna Gubanova, co-founder of Reflect with eU
Anna Gubanova has a background of the Bachelor degree in Economics and Finance with a minor in International Relations from American universities in Rome, Italy and San Diego, California, USA. She completed her Master in Financial Management in Brussels, Belgium and currently is working as a Finance Intern at Tesla in Amsterdam, Netherlands.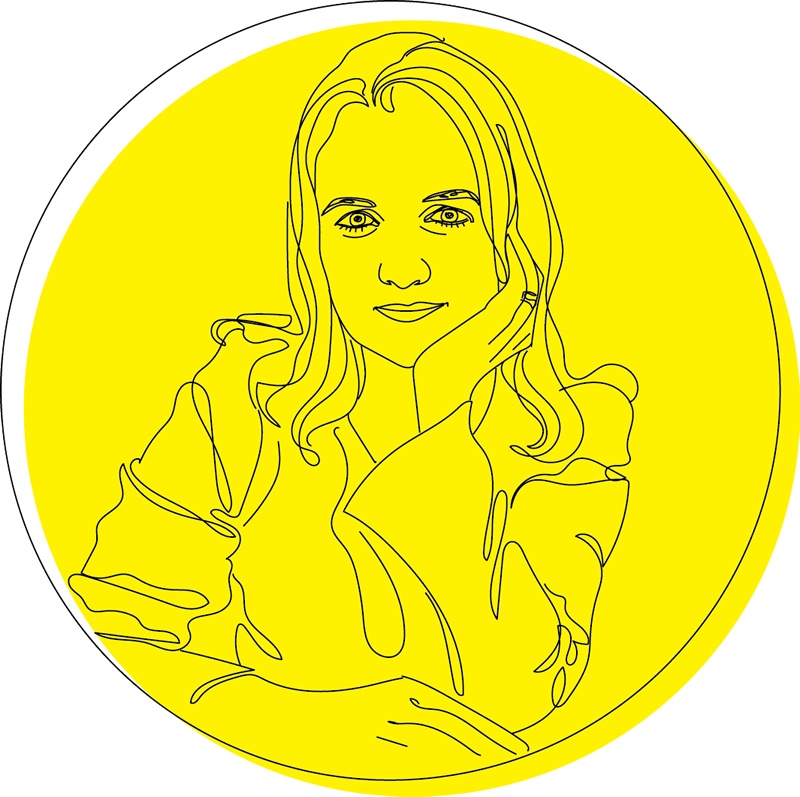 Evhenia Kolomiyets-Ludwig, editor of Brussels Ukraїna Review, PU Surveys' coordinator
Evhenia Kolomiyets-Ludwig I sDirector of Center of International Academic Mobility and an associate professor of the department of Entrepreneurial and Corporate Law of Kyiv National Economic University named after Vadym Hetman. She has 9 years of academic experience in teaching Commercial and Corporate Law, Stock Exchange Market Legal Regulation. The author of more than 35 publications, co-author of the Internationalization Strategy of KNEU for 2016-2020; team member of 2 Jean Monnet Modules and coordinator of international projects (on internationalization of universities, academic mobility and gender equality in higher educational institutions).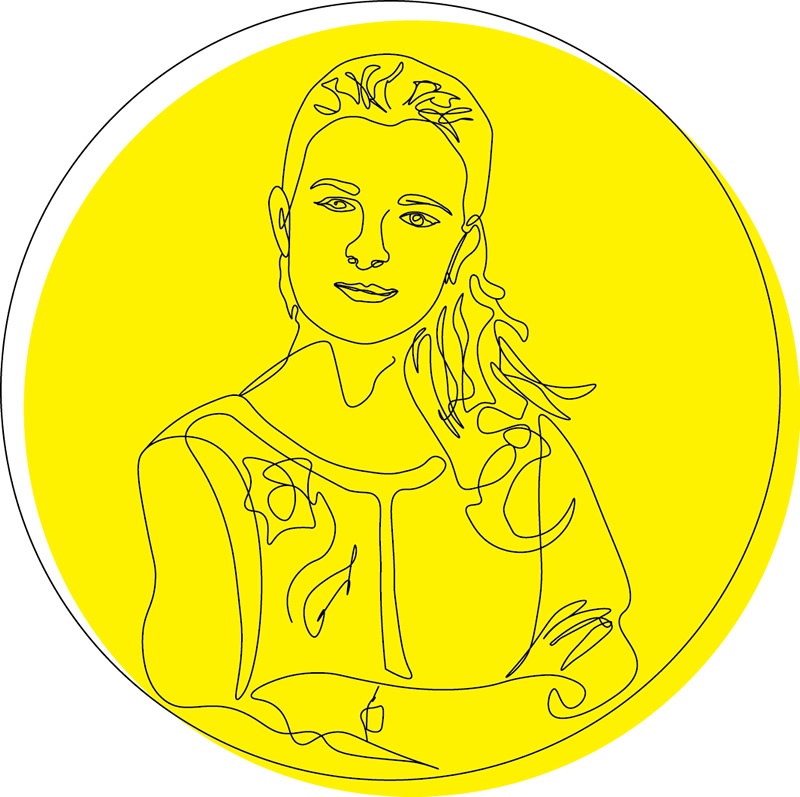 Maryna Iaroshevych, co-founder of the Reflect with eU, founder of Care4UA
Maryna Iaroshevych is a co-founder of the "Reflect with eU" video series as well as the founder of "Care4UA" online platform within the "Promote Ukraine" NGO and a Brussels-based political consultant. For the past five years she has been working on Ukraine-related projects while representing the interests of Ukrainian diaspora community vis-à-vis the international organizations (including the EU, NATO, Council of Europe, OSCE and the UN); on a bilateral level towards the governments of European states; and among the international non-governmental organisations, including first and foremost leading think tanks and human rights organizations. Prior to settling in "the capital of the EU", Ms. Iaroshevych worked for a German political foundation in Ukraine as well as the Ministry for Foreign Affairs of Ukraine during its Chairmanship in the OSCE in 2013. Throughout her career, she also supported the work of international election observation missions in Ukraine (2012, 2014, 2019) and interned at the Verkhovna Rada of Ukraine (2010) as well as Canadian (2011) and European Parliament (2012). She holds a MA Degree in European Studies from the Maastricht University (the Netherlands) and the MA in EU International Relations and Diplomacy from the College of Europe (Belgium).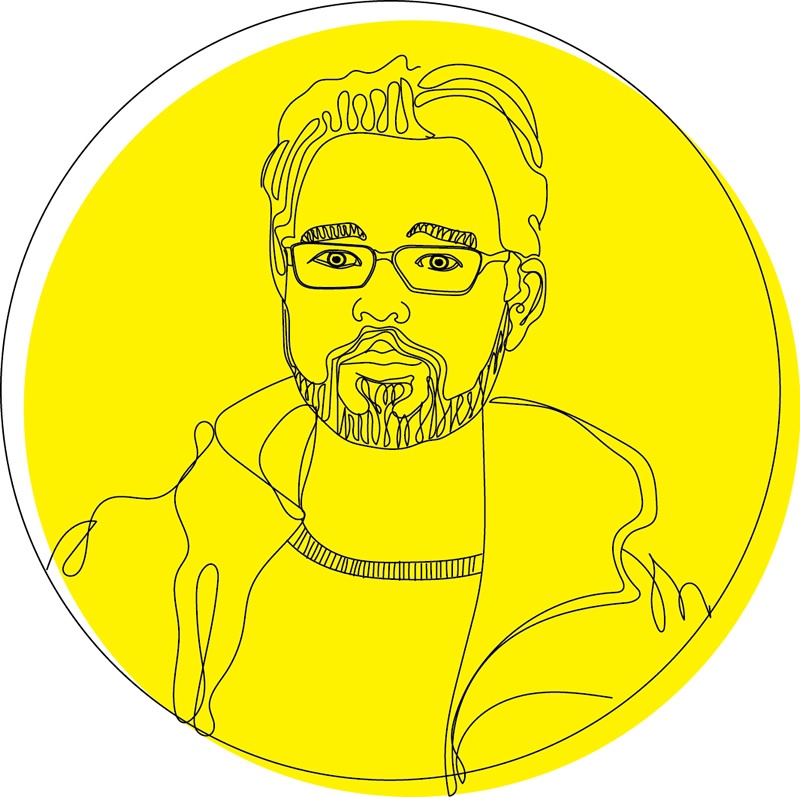 Nathan Stormont, editorial assistant
Nathan Stormont is a lawyer and independent researcher based in Melbourne, Australia. His research interests are nationality and statehood, post-socialist transition, and refugee and human rights law.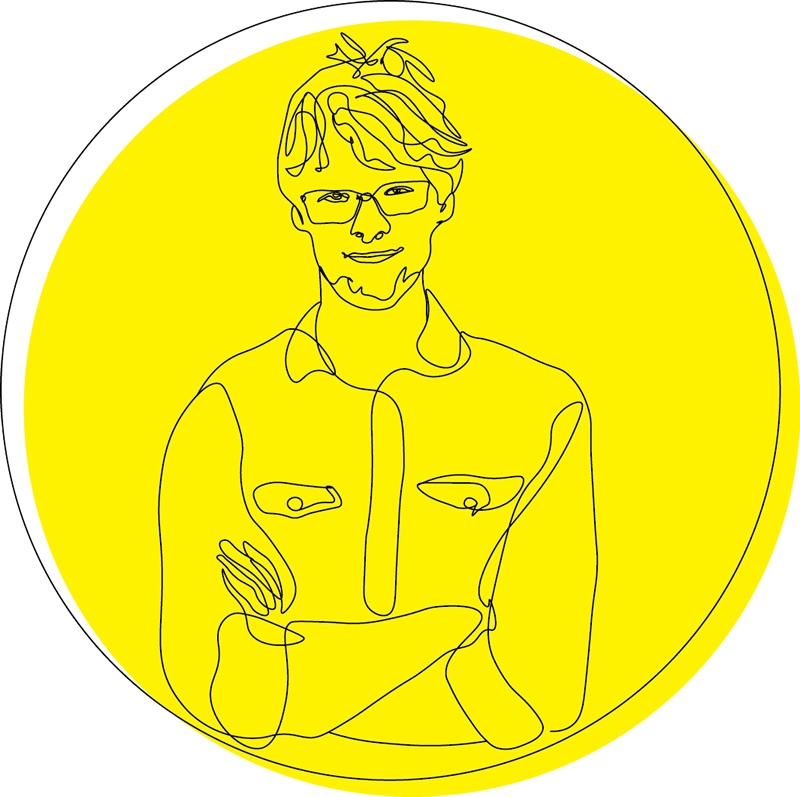 Artem Kyzym, Outreach coordinator, Author in Brussels Ukraïna Review
Artem Kyzym is currently enrolled at Vrije Universiteit Brussels' Bachelors of Social Sciences programme. Previously graduated from QSI International School – Minsk with an American Diploma with Honors. Currently the Student Representative of his faculty and an editor at the European Student Think Tank (EST). Artem also has experience in participating in various Model NATO, and Model UN conferences. Artem speaks English, Ukrainian, Russian, Japanese, French.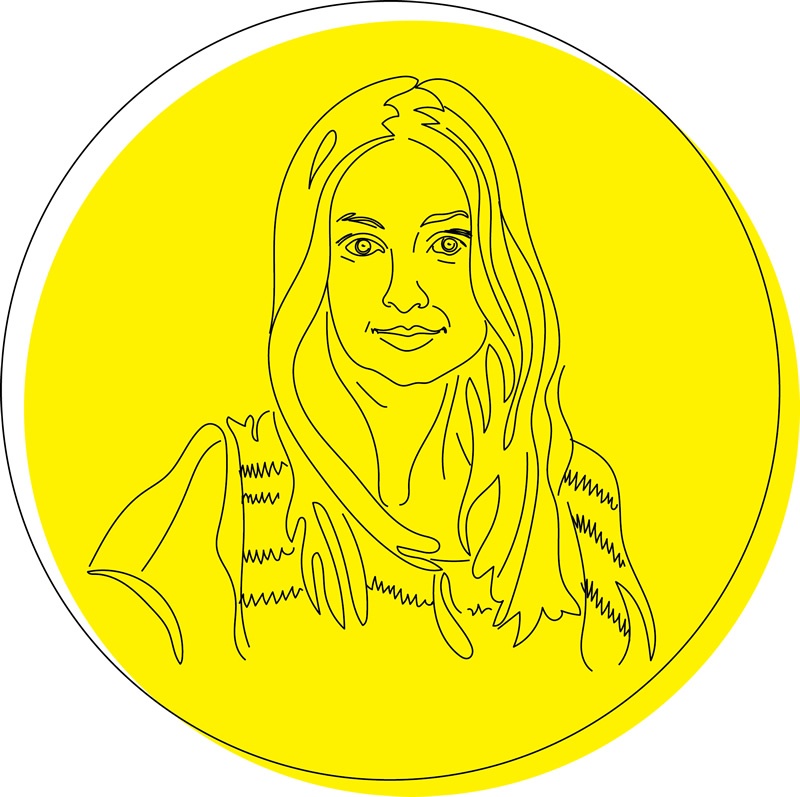 Anna Melenchuk
Anna Melenchuk is a Brussels-based professional, focusing on EU Partnerships and Neighborhood policies in the area of digital cooperation, gender equality and climate finance. In Promote Ukraine she advocates for Ukraine's interests in the EU institutions via thematic meetings, events and publications. Currently, Anna works as a Policy and Capacity Building Officer at the EU-funded project on sustainable economic development which is implemented by ActionAid International and Eurodad. She is also a Co-founder of the Institute of Innovative Governance and a Research Fellow at the German Marshall Fund of the United States. She has worked for many years in civil society sector, the United Nations and the EU institutions. She holds a Master degree in European studies from the University of Glasgow and University of Tartu and a Master degree in International relations from Kyiv National Taras Shevchenko University. A native Ukrainian speaker, Anna is also fluent in English, Polish, Russian and speaks German, French and Italian.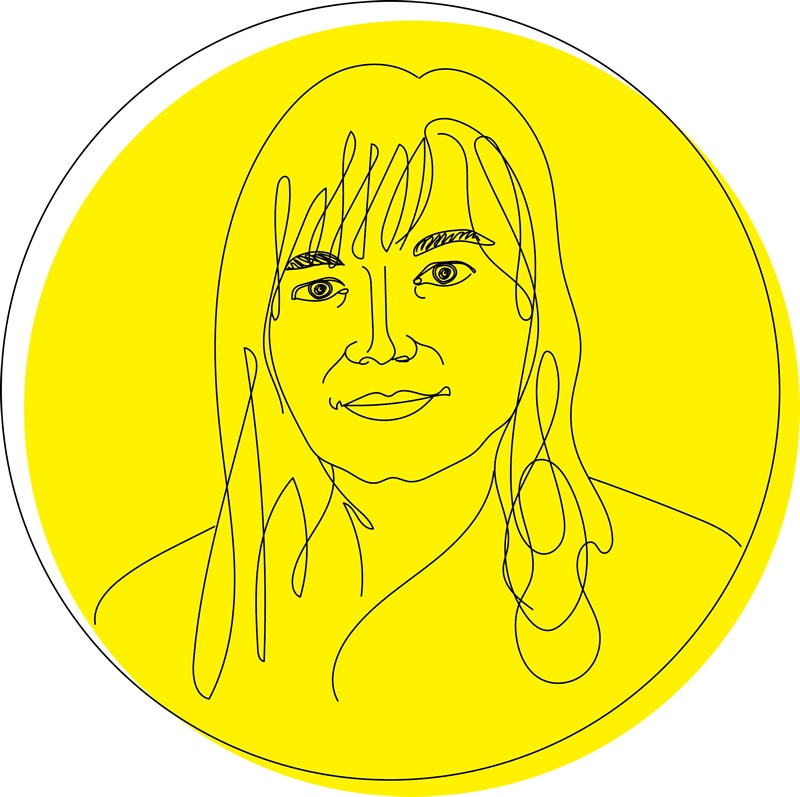 Natalia Richardson - editor, author, journalist
Natalia Richardson is a Ukrainian journalist specializing in European affairs. Since 2001 she has been working in Brussels. She has been a staff correspondent for Ukrainian newspapers Evening Kyiv and Day, Deutsche Welle Radio, and Radio Free Europe/Radio Liberty. She has been a European affairs correspondent at the Brussels office of Euronews from the beginning of the Ukrainian service to its closure from 2011 to 2017. Natalia worked on TV 1 + 1, the First National Channel of Ukraine and other mass media. She holds a Masters Degree of European Integration from Vrije Universiteit Brussel.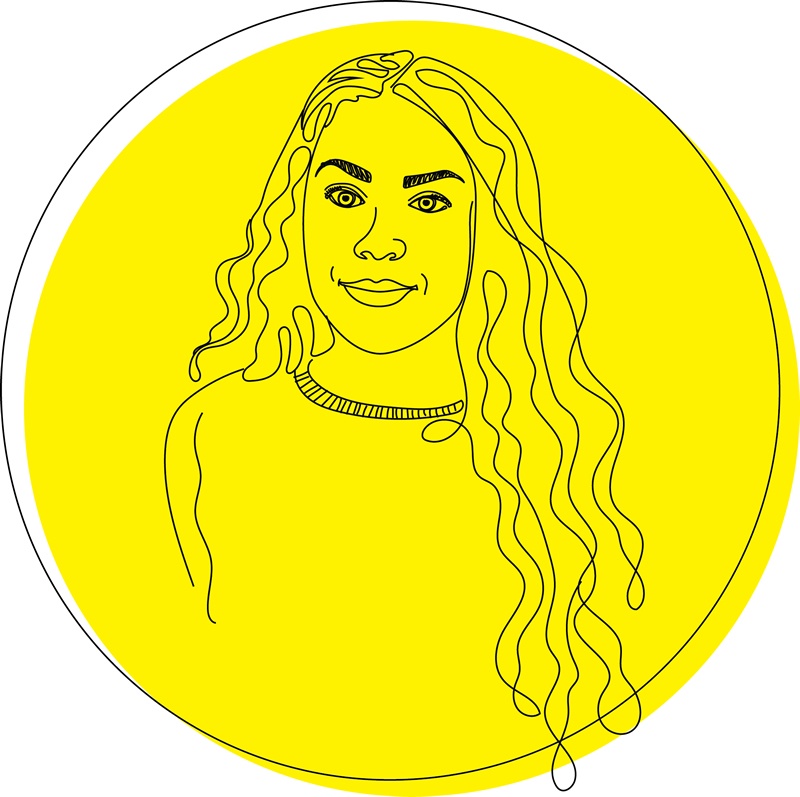 Rika Zimmer, Social Media Assistant
Rika is a Master's student in Political Communication at the University of Amsterdam and a Bachelor's student in Philosophy at Erasmus University Rotterdam. She also holds a Bachelor's degree in Communication and Media from Erasmus University Rotterdam where her research topic was the comparison between Ukrainian and Russian based media platforms and their portrayal of the Donbas war. She is fluent in English, German, Dutch and Russian and speaks French, Spanish and Ukrainian.