The EU foreign ministers will discuss the 11th package of sanctions against Russia at an informal meeting in Stockholm. The European Commission has set the goal of closing the loopholes that the Kremlin uses to circumvent sanctions.
Many activists in various EU countries are tracking and providing evidence to European legislators about the detours used by the Kremlin. Serhii, a volunteer of the NGO "Promote Ukraine," is one of those in Brussels. He says that Russia gets the most financial benefits thanks to loopholes in oil sanctions when Russian oil is transferred to ships of other states at sea and sold as a product of a completely different origin.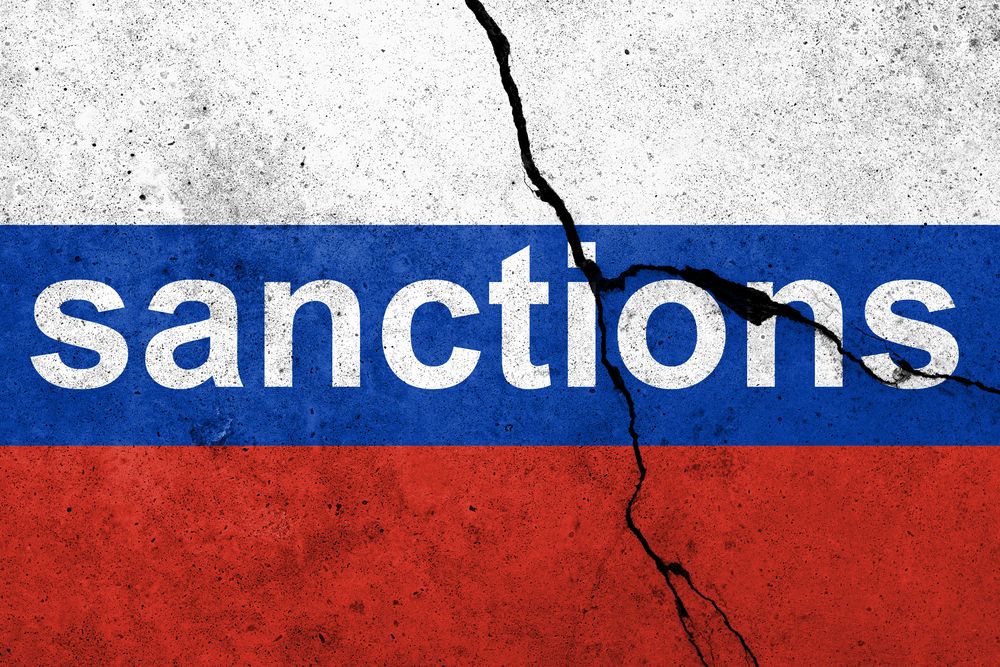 Serhii Bolhov, an analyst on sanctions at NGO "Promote Ukraine," said, "The volume of Russian oil exports by sea is about 3.5 million barrels per day. And about 2 million barrels of oil products. Accordingly, if we believe that they manage to sell even 50% of this volume bypassing sanctions and just with a $5 markup per barrel over the price cap – this is about 14 million dollars per day. This is the cost of two or three modern Russian missiles that Ukraine is struck with."
This makes up 1,000 missiles in a year, the analyst says. He suggests shutting down oil schemes by banning the so-called ship-to-ship (STS) transfer operations at sea, especially if these transfers occur with the participation of the gray fleet from ships that do not belong to the coalition of allies of Ukraine.
More details: https://podrobnosti.ua/