As of February 2023, the damage caused to the infrastructure of Ukraine due to Russia's full-scale invasion is estimated at $143.8 billion (at replacement cost). Losses in such areas as infrastructure, education, energy, transport, trade, and health care continue to grow.
This is stated in the report by the KSE Institute as part of the "Russia will pay" project.
Experts record the greatest losses from the destruction of the housing stock, estimated at $53.6 billion. In total, more than 150,000 residential buildings were damaged or destroyed in Ukraine.
The sphere of infrastructure ranks second in terms of the amount of damage as losses are estimated at $36.2 billion. In particular, more than 25,000 km of state and local roads, 344 bridges, and overpasses were destroyed or damaged.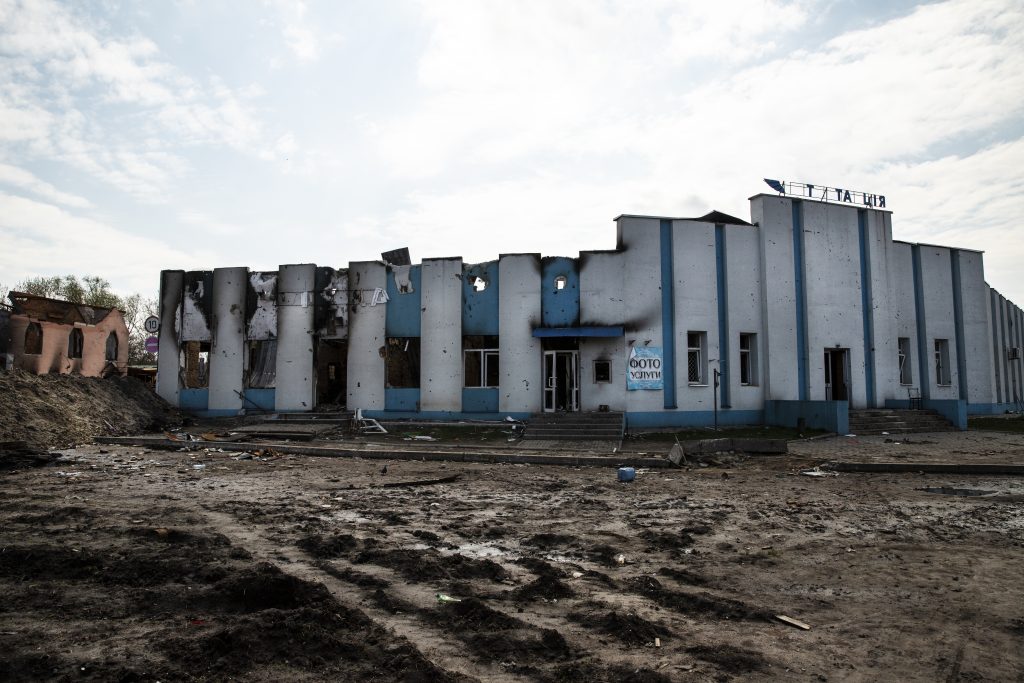 Educational institutions are being damaged and destroyed, with the current number standing at 3,170. Among them, almost 1,500 are secondary education institutions, 909 are preschools, and 528 are higher education institutions. As of the end of February 2023, damages in this field rose to $8.9 billion.
Damages caused to Ukraine's energy sector have also increased, amounting to $8.1 billion. The damages caused to the agriculture complex and land resources are estimated at $8.7 billion. In the new calculations, the amount of damage caused to the forests of Ukraine has been added for the first time. According to the results of the first year of the full-scale war, the damage amounts to $4.5 billion.
Experts note that by the end of February 2023, the number of damaged and destroyed vehicles increased significantly. Compared to the calculations for the end of 2022, the number of vehicles increased by 28,500. In total, as a result of the war, 223,400 vehicles were destroyed or damaged worth $3.1 billion.
Meanwhile, the World Bank increased its estimate of how much Ukraine will need for its recovery and reconstruction to at least $411 billion, Bloomberg reports with reference to the Bank's assessment based on damages inflicted during the first year of Russia's invasion. This figure is equivalent to 2.6 times Ukraine's projected 2022 gross domestic product. The assessment also found that the invasion pushed 7.1 million people into poverty and reversed 15 years of development progress.
Bohdan Marusyak