During the past day, 11 March, the Armed Forces of Ukraine liquidated about 1,090 Russian occupiers. On 10 March, the Russian side lost about 1,010 people. The town of Bakhmut in Donetsk region remains the hottest spot on the front.
The General Staff of the Armed Forces of Ukraine has reported on Facebook that the total combat losses of the enemy between 24 February 2022 and 12 March 2023 approximately amounted to:
about 159,090 persons were liquidated
3,466 tanks
6,769 armoured fighting vehicles
2,487 artillery systems
493 multiple launch rocket systems
259 anti-aircraft warfare systems
304 aircraft
289 helicopters
5,348 motor vehicles and fuel tanks
18 warships/boats
2,108 unmanned aerial vehicles
242 special equipment units
907 enemy cruise missiles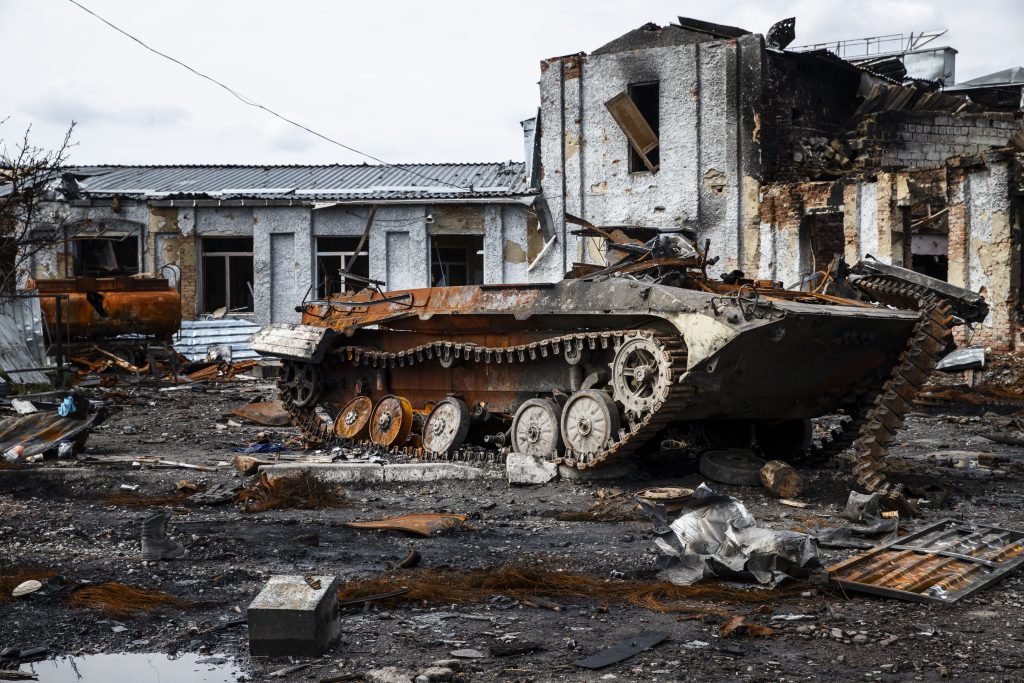 The General Staff also notes that over the past day, the Russian occupiers launched 12 air strikes and 5 missile strikes, 2 of which hit the city of Zaporizhzhia. The Rashists used the S-300 missile system against the civilian infrastructure. There were no casualties or injuries among the civilian population. In addition, the enemy carried out 56 attacks from MLRS. One was at a civil infrastructure facility in the city of Kherson. There were victims among the civilian population: two killed and three wounded.
The Ukrainian military command emphasises that the probability of further missile strikes throughout the territory of Ukraine remains quite high.
Bohdan Marusyak