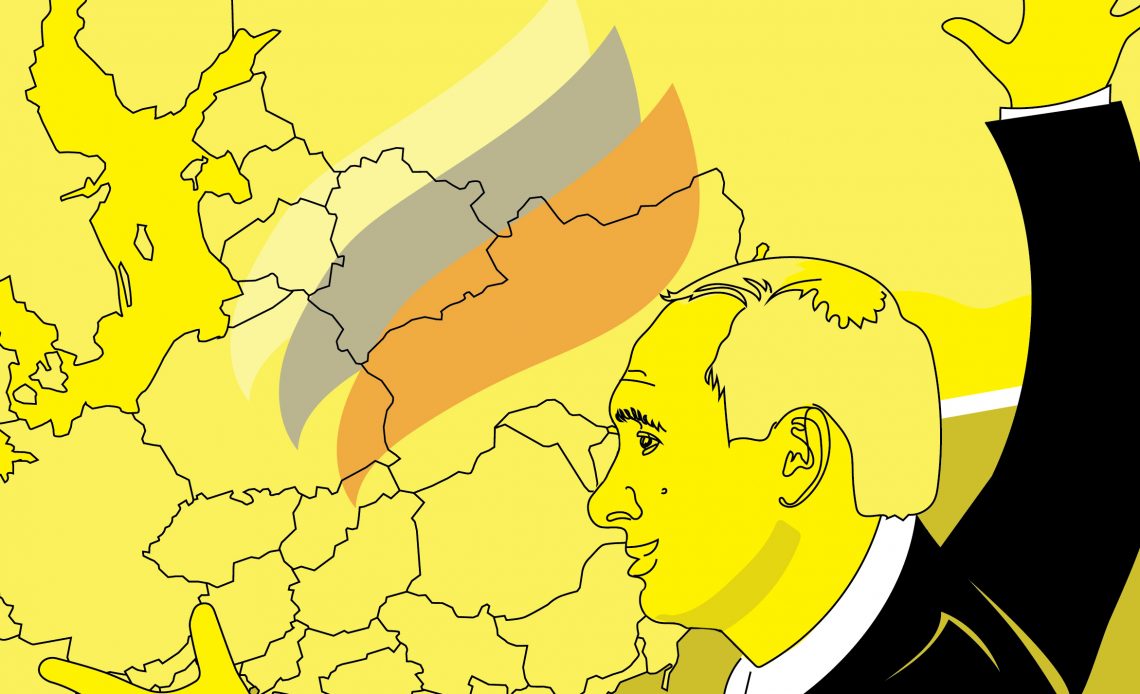 The Ministry of Foreign Affairs of Ukraine strongly protests against the continuation of Russia's illegal practice of sending so-called "humanitarian convoys" to the territory of Ukraine.
The Russian Federation once again ignored Ukraine's repeated warnings and illegally sent the 105th so-called "humanitarian convoy" to the temporarily occupied territories in the Donetsk and Luhansk regions without Ukraine's official consent, in violation of Ukrainian law, conditions, and modalities of humanitarian aid delivery.
It was delivered through non-government-controlled sections of the state border of Ukraine, through the Russian border crossing points "Donetsk" and "Matveyev Kurgan."
In this regard, the Ministry of Foreign Affairs of Ukraine sent a note of protest to the Ministry of Foreign Affairs of the Russian Federation, demanding that Russia stop illegal actions against the sovereignty of Ukraine and strictly comply with international law and Ukrainian legislation.
Natalia Tolub
Follow us on Twitter