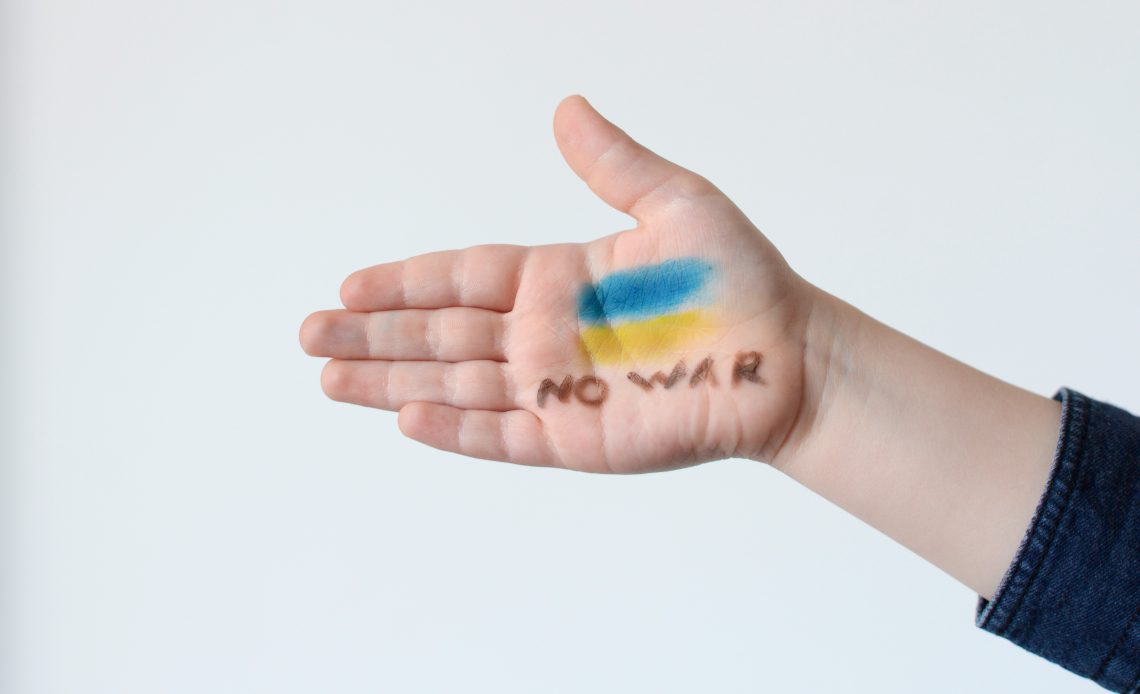 The number of child casualties keeps growing with every day of the unprovoked full-scale aggression of the Russian Federation against Ukraine. As of the morning of 4 July 2022, 345 children were killed and 644 more were injured, according to the juvenile prosecutors' data.
"Most children were affected in the Donetsk region – 345, Kharkiv region – 185, Kyiv region – 116, Chernihiv region – 68, Luhansk region – 61, Mykolayiv region – 53, Kherson region – 52, Zaporizhzhia region – 31," the Prosecutor General's Office Ukraine posted on Telegram.
As noted, on Sunday, 3 July, a nine-year-old girl was killed in the Russian shelling of Slovyansk town, Donetsk region. On the same day, the Russian troops struck the town of Bakhmut, Donetsk region. A two-year-old boy and a four-year-old girl were injured.
"These figures are not final as efforts are made to establish casualties in the areas of active hostilities, in temporarily occupied and liberated territories," the Prosecutor General's Office underscores.
It is also reported that 2,102 educational institutions were damaged due to bombing and shelling by the armed forces of the Russian Federation. Of them, 215 were completely destroyed.
Bohdan Marusyak
Follow us on Twitter