As a result of the full-scale armed aggression of the Russian Federation, hundreds of religious buildings have been destroyed, damaged, or looted in the territory of Ukraine.
"Hundreds of religious buildings were destroyed, damaged, or looted as a result of the Russian invasion of Ukraine. All religions and denominations were affected, including churches, mosques, synagogues, educational and administrative buildings of religious communities of Ukraine. For Russia, everything is just a target. But the missiles and artillery of the terrorist state did not break our humanity and faith. Ukraine will win, life will win!" President of Ukraine Volodymyr Zelensky posted on Facebook and published a video with such buildings.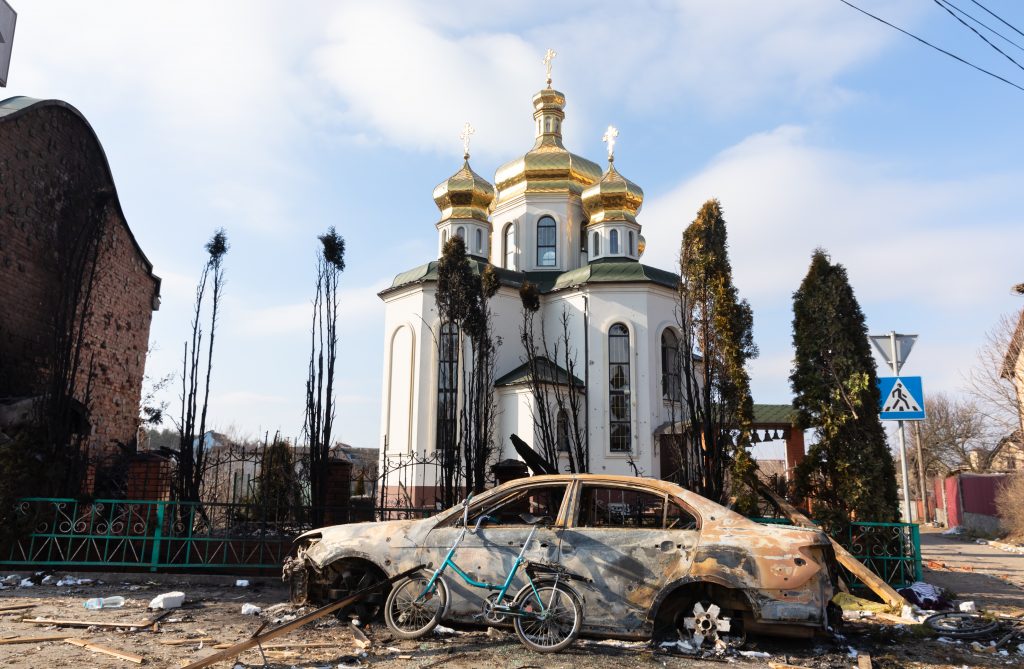 As a reminder, as of February 2023, according to the experts from the KSE Institute's "Russia will pay" project, the total amount of damage to cultural and religious institutions is estimated at over $1.5 billion. The total number of damaged or destroyed objects in these spheres is more than 2,148. Among them are 703 cultural buildings/palaces of culture, 348 religious buildings, 82 museums, and 22 theaters.
Most of the cultural and religious objects have been damaged in Kharkiv (38.3%), Donetsk (16.2%), and Luhansk (7.5%) regions.
Bohdan Marusyak