On Monday, 27 February, Russian invaders used 14 Shahed kamikaze drones to strike Ukraine, the General Staff of the Armed Forces of Ukraine reports.
Nine drones were shot in the airspace around Kyiv.
The attack was launched in two waves, dragged in time as much as possible. Thus, the enemy tried to reach its tactical goal: to exhaust the Ukrainian air defence system. That is why the night air raid alert in Kyiv lasted five and a half hours.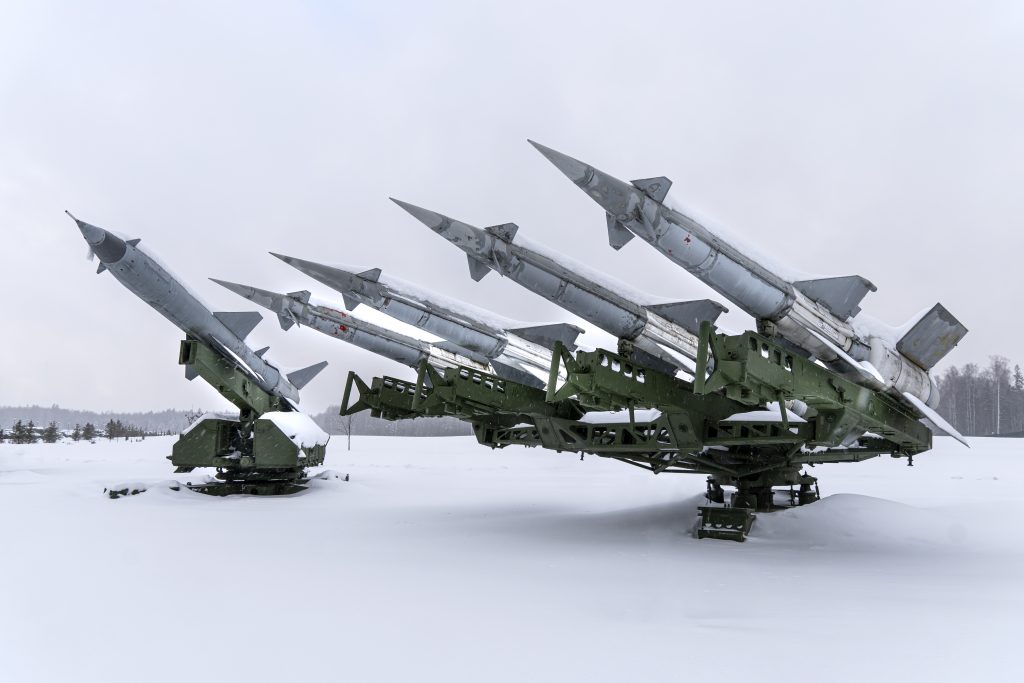 At the same time, it became known that three drones launched by the Russians hit civilian houses in Khmelnytskyi. As Serhiy Hamaliy, Head of the Khmelnytskyi Regional Military Administration, posted on Telegram, two local rescuers were killed as a result of the strike.
"Together with their colleagues from the State Emergency Service of Ukraine, they eliminated the consequences of the Russian UAV attack in Khmelnytskyi region last night. And then the enemy launched another attack, intentionally to strike our heroes who had no weapons. Two people were killed. Three more rescuers were injured. Doctors now provide them with all the necessary assistance," the State Emergency Service informs.
Bohdan Marusyak