Kyiv was again attacked by ballistic missiles at night. They fly very fast; just a few minutes pass between the air raid siren going off and a missile approaching!
"The first day of summer. Children's Day. And the Russians launch another attack on the capital and kill again! Kill Ukrainian children. This attack is linked with the use of, probably, an operational-tactical ground-based missile system by the aggressor. That is why missiles flew at Kyiv, not from aircraft. According to preliminary information, those were cruise and ballistic missiles," said Serhiy Popko, Head of the Kyiv City Military Administration.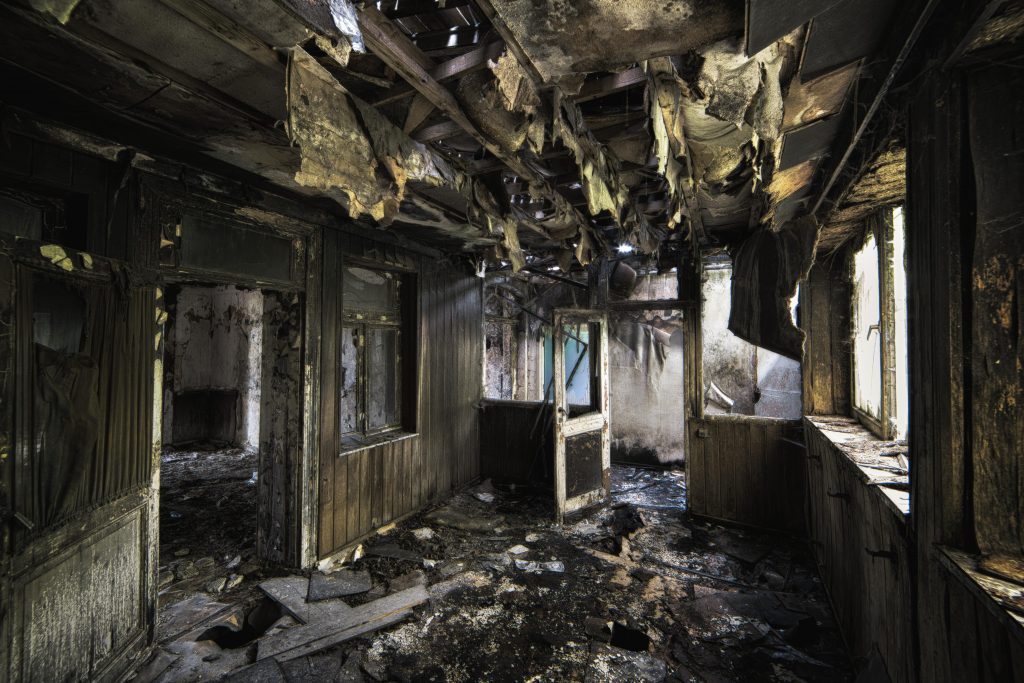 According to available information, all detected aerial targets were destroyed by the Ukrainian air defence forces and means. Unfortunately, falling fragments caused casualties and destruction.
In the Desnianskyi district of the capital, fragments fell on a polyclinic and an adjacent apartment block. As a result, according to preliminary data, three people were killed, and 10 more were injured. The worst thing is that two children are among those killed.
In the Dniprovskyi district, a residential building was damaged by fragments, parked cars caught fire, and fragments fell on the roadway. People were injured.
Natalia Tolub