For 15 months of the full-scale war, the Russian Federation has killed at least 483 Ukrainian children, and almost 1,000 more children have been injured
"This has been going on for 15 months. For 15 months, Russian aggression and terror have been destroying not just buildings, but fundamental human rights – the fundamental rights of our children. The right to a safe environment, the right to education, the right to development, the right to health care, the right to rest, leisure, and, most importantly, the inalienable and most important right of a child to life. The right that Russia has taken away from at least 483 Ukrainian children, and these are just the fates we know for sure," President of Ukraine Volodymyr Zelensky said at the "UA: War. Unsung Lullaby" conference on the occasion of International Children's Day.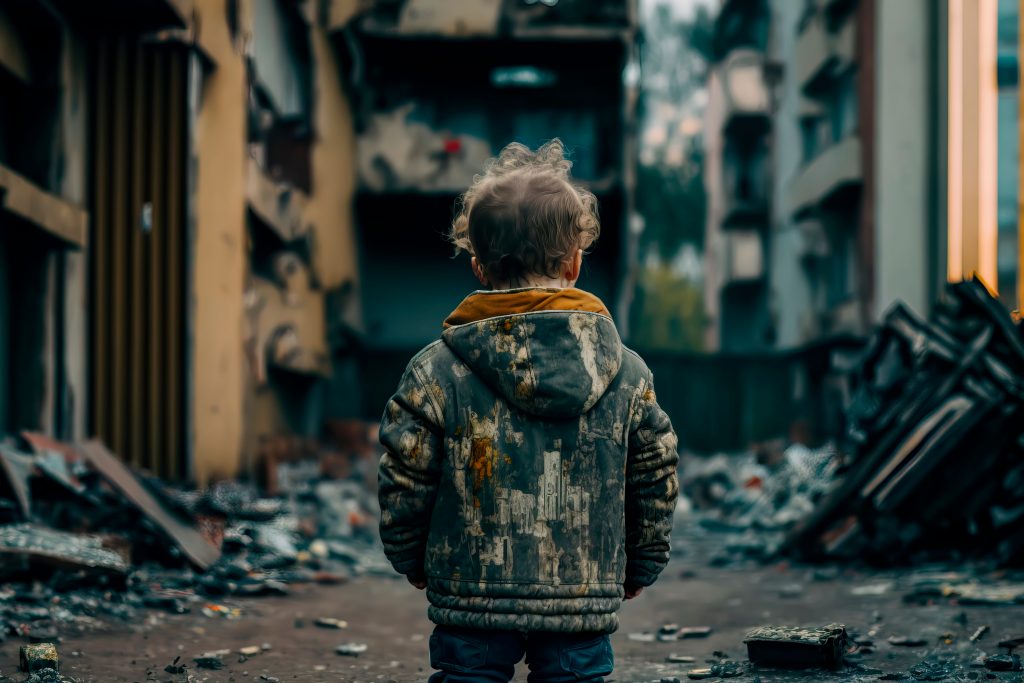 According to him, the Russian Federation has deliberately destroyed the homes of millions of families and children. In Ukraine, many cities and villages have been wiped off the face of the earth: whole blocks, streets, and houses, under the rubble of which Russia buried the concept of "children's rights."
The President also mentioned the missile attacks on maternity hospitals in Mariupol and Kherson, the destruction of more than 1,000 kindergartens and about 1,300 schools across Ukraine, the destroyed children's hospitals – a total of more than 1,000 healthcare facilities, orphanages, and rehabilitation centres, children's libraries and sports schools.
"Thousands and thousands of children who were kidnapped, torn from their lives, separated from their families, and illegally deported to Russia. We don't know the exact number of our children – unfortunately, this is still true. But we know that we have to return them all. We know that we must restore the rights and security of all Ukrainian children," the Head of State said.
He is convinced that "only our just victory can" restore and realise all the rights of children, complete de-occupation of all territories, and full security in peaceful cities and villages.
Zelensky also emphasised that it is these rights for every child that Ukraine has been defending for nine years and 462 days, repelling Russian aggression.
Bohdan Marusyak