Lukoil has managed to escape EU sanctions while posting giant profits, but its future in Europe looks increasingly shaky. Almost a year after Moscow's full-scale invasion of Ukraine, most Russian energy companies are pariahs in the EU — except for Lukoil, which continues to run hundreds of gas stations, refineries and a trading arm as well as still being part of industry lobby groups in Brussels.
But the EU prospects for Russia's second-largest oil company are increasingly under threat as sanctions against Russian crude and oil products swing into effect, and suspicion of any business linked to Moscow grows.
The first 10 months of the war were pretty good for Lukoil. While the EU rained sanctions down companies including Gazprom Neft, Rosneft and Transneft, privately held Lukoil remained largely unscathed. Before the war, Lukoil was well-placed in the EU market, owning three major refineries in Italy, Bulgaria and Romania and a 45 percent stake in another in the Netherlands, hundreds of gas stations from Romania to Belgium, and a profitable Geneva-based trading arm.
Everything changed when the war started
The NGO Promote Ukraine sent protestors to Lukoil petrol stations across Brussels to raise awareness about its Russian ties. "In general [consumers] didn't even know this is a Russian company," said Oksana Bulda, a campaigner with the NGO, adding that once people found out, many said they'd stop tanking at Lukoil.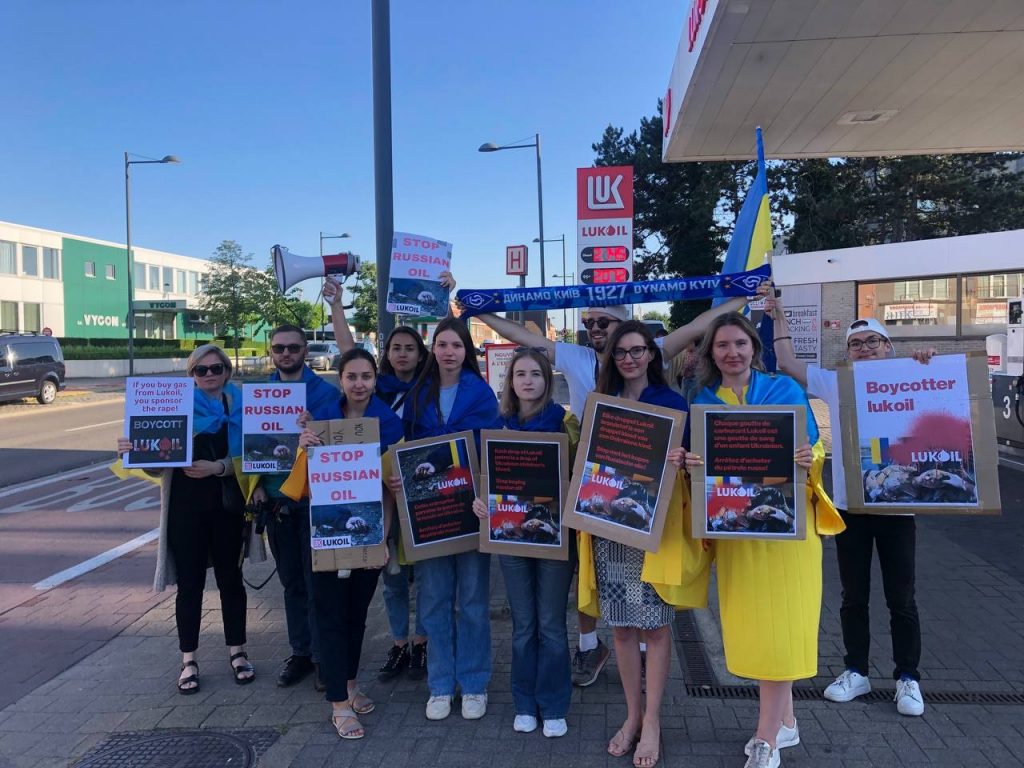 "We don't have anything to do with what's happening in Ukraine," said the owner of a Brussels Lukoil station, adding that his business has largely been unaffected by the war. However, station owners do pay Lukoil royalties.
Read full text at www.politico.eu