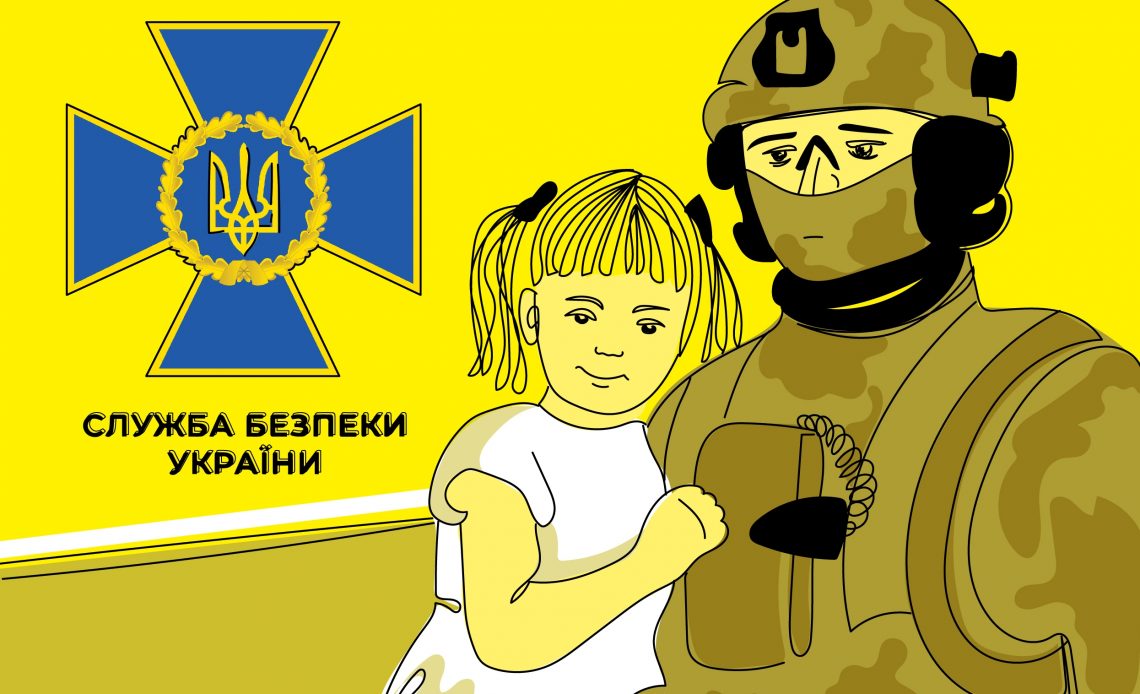 In the course of investigative and operational actions, the officers of the Security Service of Ukraine (SBU) documented the facts of illegal activities by the so-called "Deputy Prosecutor General of the Luhansk People's Republic."
The perpetrator is involved in the prosecution and illegal detention of citizens in the territory of certain areas of the Donetsk and Luhansk regions (CADLR). To this end, she organised the fabrication of "cases" and the detention of people under contrived pretexts for their pro-Ukrainian stance.
According to the investigation, the suspect is a former employee of the Luhansk Prosecutor's Office, who joined the illegal armed groups in 2014. There she was a member of the so-called "Ministry of State Security of the Luhansk People's Republic" and "Prosecutor General's Office," where she later assumed one of the senior positions.
In this "position," she controlled the actions of subordinates during the prosecution of local residents and brought illegal charges against citizens in the "courts" of the militants.
Based on the collected evidence, SBU investigators served the perpetrator with notice of charges in absentia of committing a crime under Part 2 of Art. 110 (intentional actions aimed at changing the boundaries of the territory and state border of Ukraine, violating the procedure established by the Constitution of Ukraine, by prior agreement by a group of persons) of the Criminal Code of Ukraine.
The decision to put the woman on the national wanted list is being considered.
Natalia Tolub
Follow us on Twitter