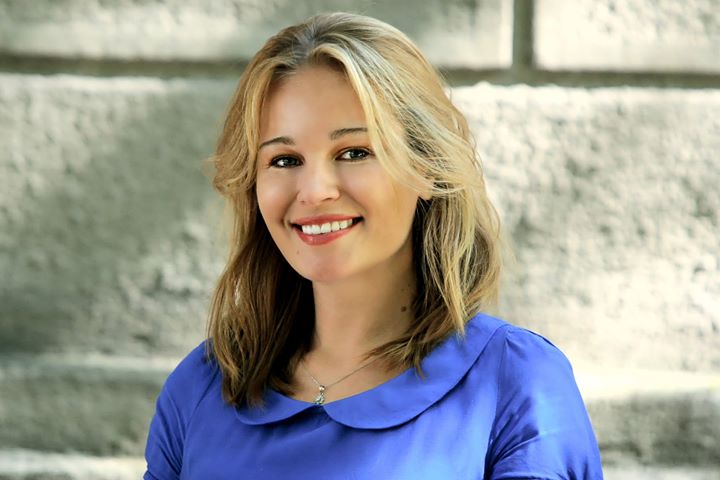 Tokyo had a busy diplomatic schedule. Visits were made by the U.S. Secretary of State and the U.S. Secretary of Defence. Minister of Defence of Ukraine Andriy Taran also arrived in the capital of Japan, which was a serious event as well. In lockstep with this schedule, we organised the Ukrainian-Japanese online discussions in Kyiv about the U.S.-Japan security alliance and "tips" Ukraine can draw from it. ­
Japan, unlike Ukraine, is an ally of the United States with more than half a century of experience. This is primarily enshrined in the United States–Japan Security Treaty. Japan has also been a Major Non-NATO Ally (MNNA) of the United States since 1987.
The discussion conclusions are not very comforting. Having a bilateral security agreement with the United States with its own, non–NATO, Article 5, having the largest (!) number of American troops deployed in its territory among the world countries, Japan still does not feel safe.
Our Japanese partners in earnest discuss the scenarios of arrival and deployment of "little blue men" from China's coast guard (similar to the Russian "little green men" in Crimea) on the Senkaku Islands in the East China Sea. Tokyo is rather afraid (and this fear is very well outlined by Japanese expert Mr Bonji Ohara in his commentary for discussion) that once they occupy the islands, Beijing will convince the international community that it has nothing to do with an armed attack on Japan, and hence Article 5 of the United States–Japan Security Treaty cannot be applied in this case. Such fears exist even though the Americans have repeatedly assured Tokyo that Article 5 covers the Senkaku Islands. The worries of Japanese partners are exacerbated by the fact that they cannot use their self-defence forces in peacetime.
The Japanese are so meticulous about different scenarios because actually it is about the tips of Ukraine for Japan, not the tips of Japan and the US–Japan alliance for Ukraine. In the course of our discussion, Dr Michito Tsuruoka, an Associate Professor at Keio University, made it very clear: the situation in Crimea taught the Japanese to prioritise prevention. According to him, the most important thing is to prevent Russia or China from altering the status quo because it will be impossible to change anything once they do this.
For me personally, there are many important moments for Ukraine in this story. For now, I will single out two of them. First, security guarantees provided by the United States are a good safety net, but it may not cover all "insured events" in current security conditions with a clear hybrid focus. Japan clearly demonstrates this, although it has 23 U.S. military bases and 55,000 U.S. troops stationed in its territory, as well as delivers important benefits to the U.S. economy being the second largest foreign employer in the United States and the third largest contributor to U.S. foreign direct investment. So, first of all, we need to focus on building up our defence capabilities (including with the American support) and not hope for a miracle in form of a still rather illusory American alliance for Ukraine: in form of support for NATO membership today, in form of a Major Non-NATO Ally tomorrow, a bilateral security agreement the day after tomorrow, going round in circles.
Second, the Japanese case manifests the similarity in hybrid approaches taken by Russia and China. Of course, China does not and can hardly pose such a threat to the territorial integrity of Ukraine is it does to that of Japan. However, Japan demonstrates that a high level of trade is not a reason to turn a blind eye to the security risks posed by China. After all, China is the #1 bilateral trade partner both for Ukraine and Japan. Moreover, the Tokyo–Beijing trade is much bigger than Kyiv–Beijing trade! Zelensky's latest decisions on Motor Sich are commendable because they primarily concern not potential security risks for the United States or Japan but security risks for Ukraine itself, given the close cooperation and coordination between China and Russia in the military sphere. However, a clear distinction between trade and security must be further maintained in the dialogue with China.
P.S. I find it somewhat symbolic that Minister Taran arrived in Tokyo when a 2+2 format meeting (foreign ministers + defence ministers) at the US–Japan level took place there. Such a 2+2 ministerial format should be Ukraine's ambitious goal in the dialogue with Tokyo.
Alyona Getmanchuk, Director of the New Europe Center
Follow us on Twitter