The Game of Heroes sports competition took place on 9 November in Brussels. Winners have been determined, and prizes have been awarded. Congratulations to Ihor Semkovich for taking first place, Yurii Kozlovskyi for second place, and Mykhailo Sokolyan for third place! Other participants included: Serhii Romanovskyi, Oleksiy Moroz, Andriy Odarenko, Oleksandr Chub, Oleksandr Pivnev, Ihor Soroka, and Denis Sherengovskyi.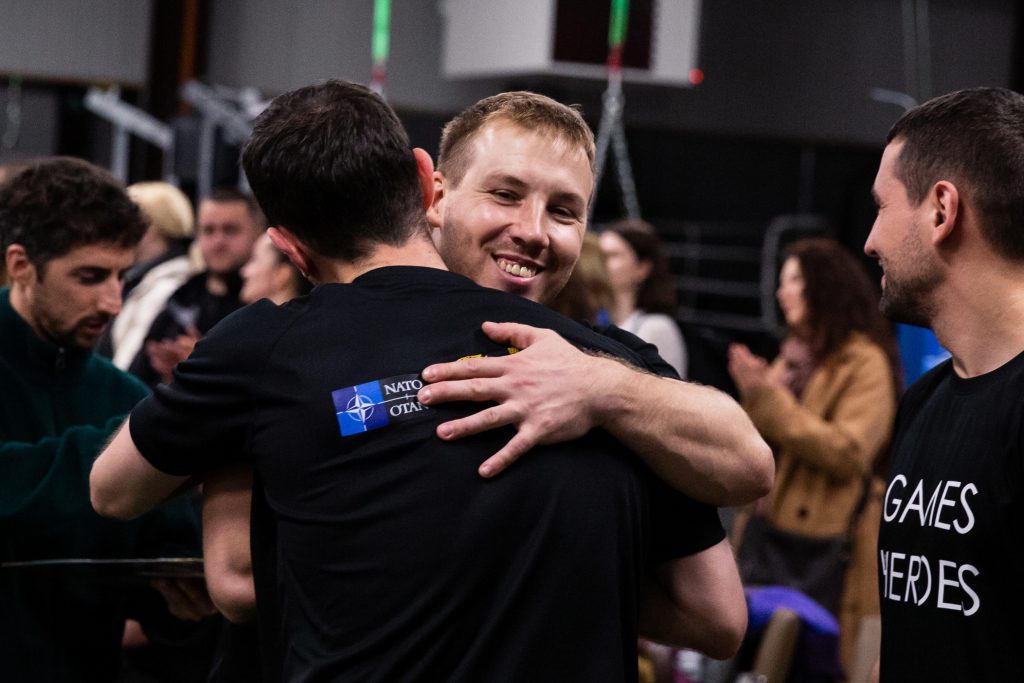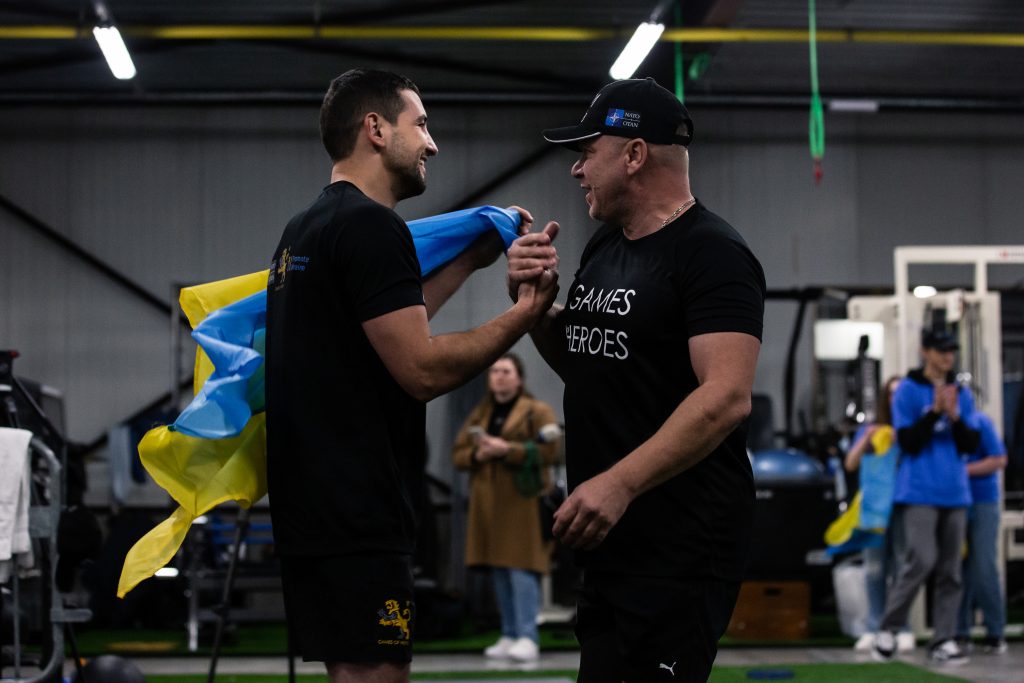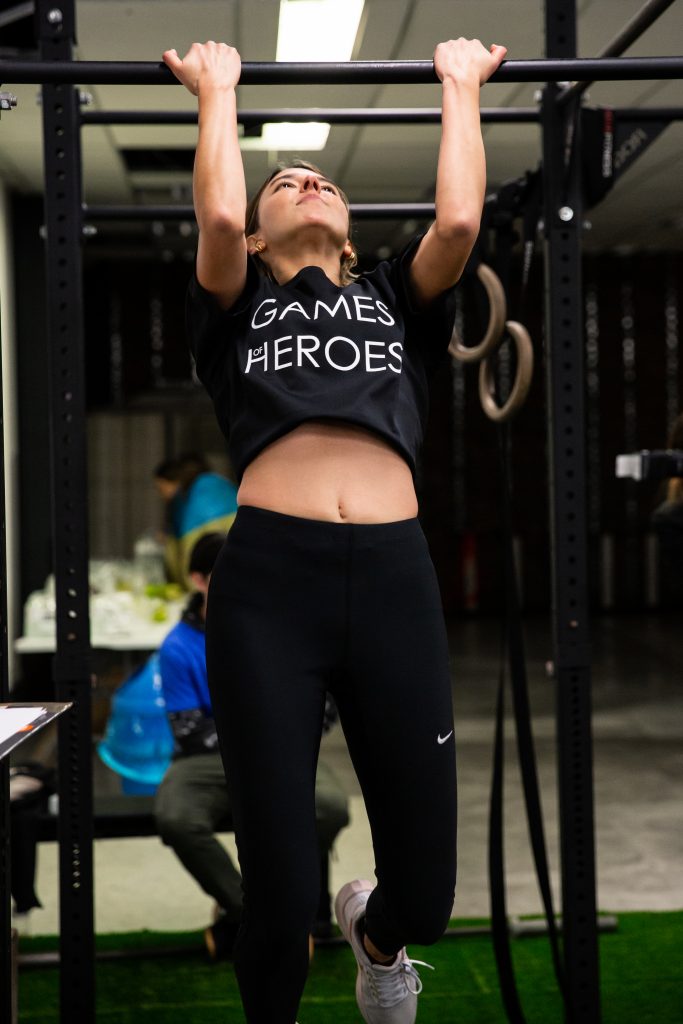 We thank all veterans for their strength, effort, and energy! We also thank everyone who came to support our soldiers and created an incredible atmosphere of support.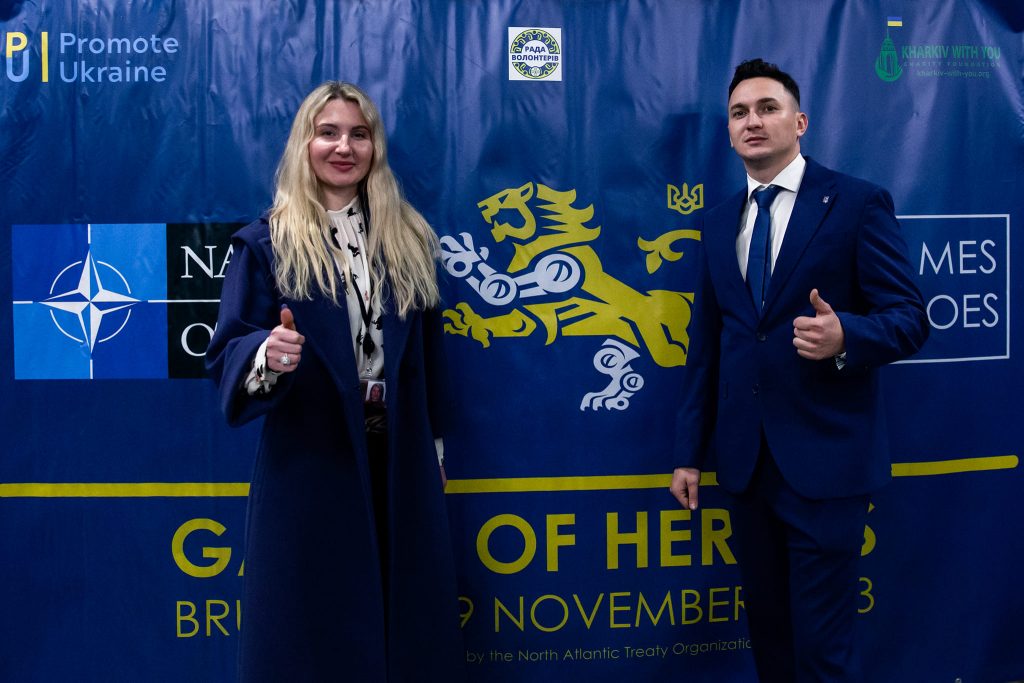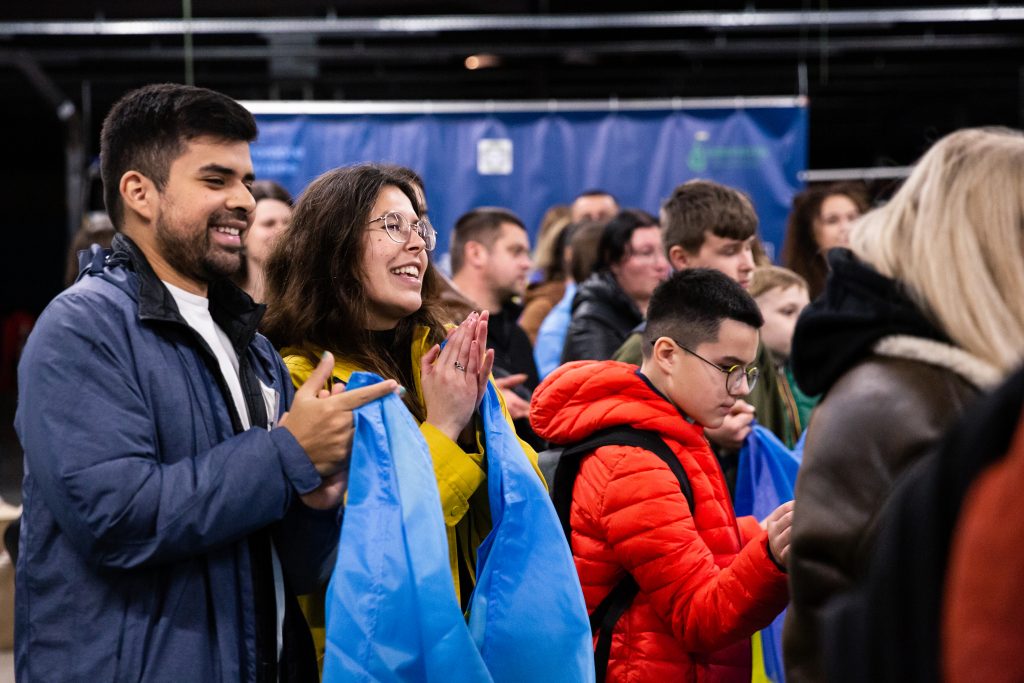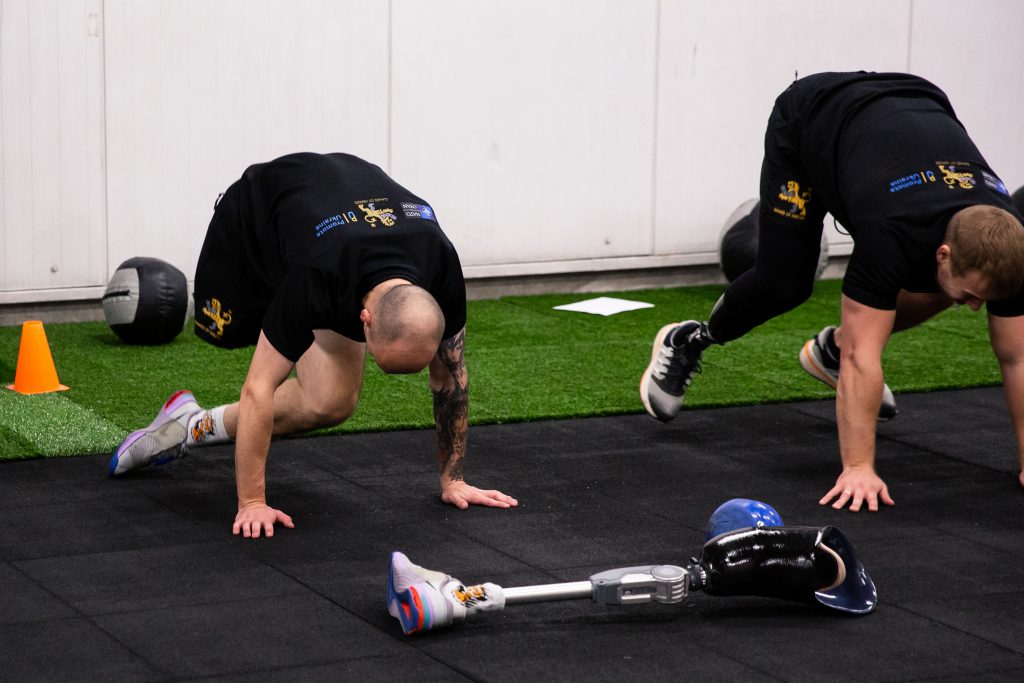 The world had the opportunity to see the strength and endurance of Ukrainians who, despite severe injuries, continue an active lifestyle and do everything to bring Ukraine closer to victory. Such measures help us keep the issue of the war in Ukraine important and discussed. Follow our future activities, join them, and support Ukraine together with Promote Ukraine.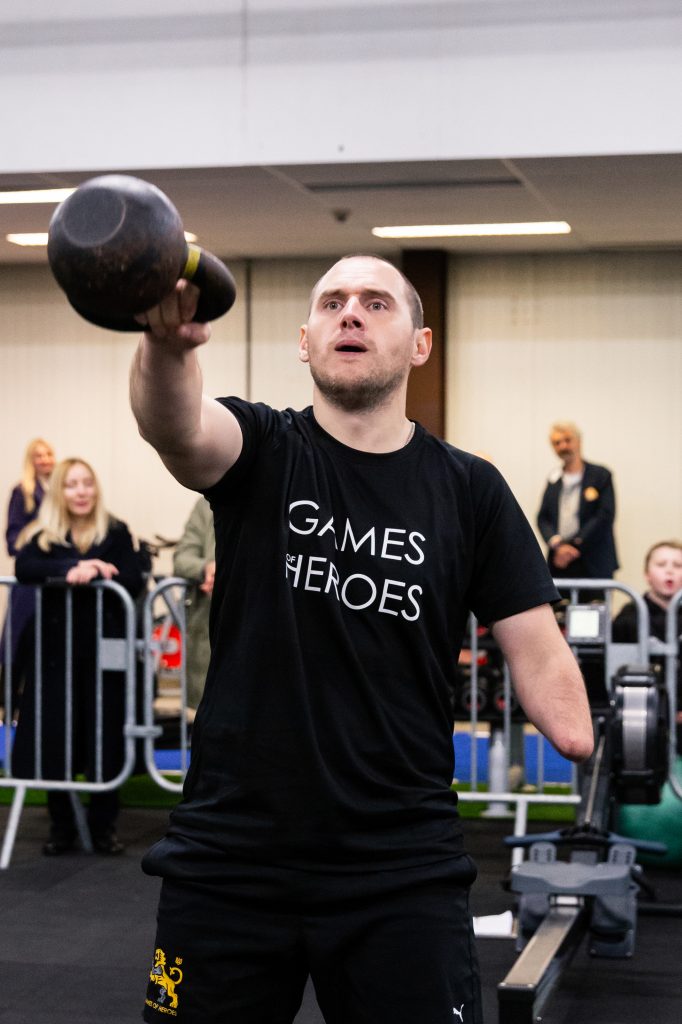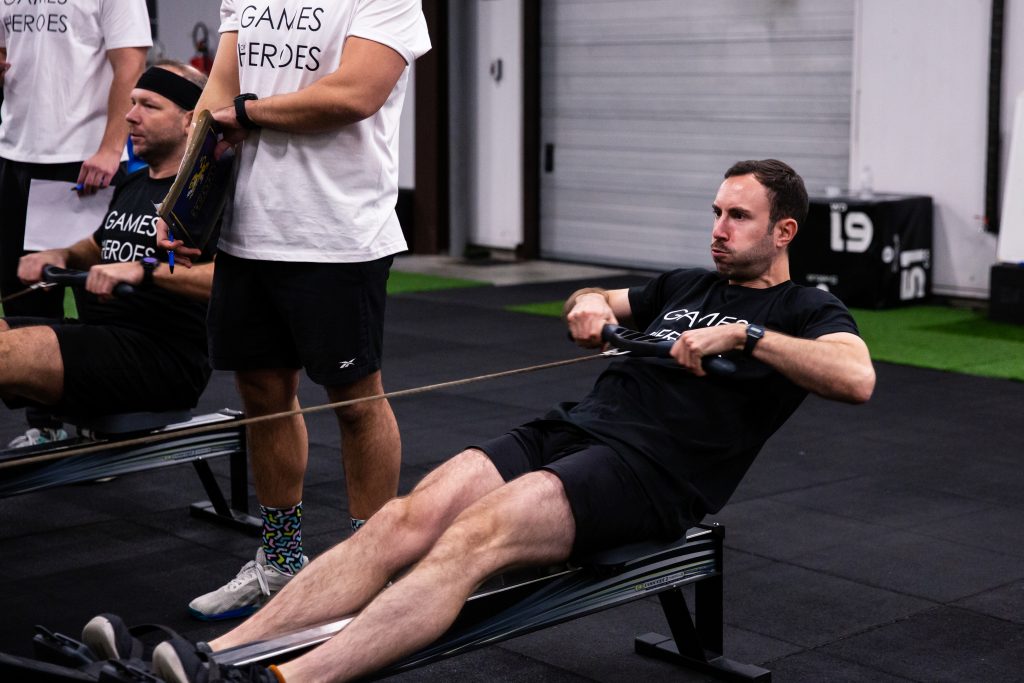 Thanks to NATO in Ukraine and Ігри Героїв for cooperation.
Photo – Anastasia Varvarina
Promote Ukraine Team