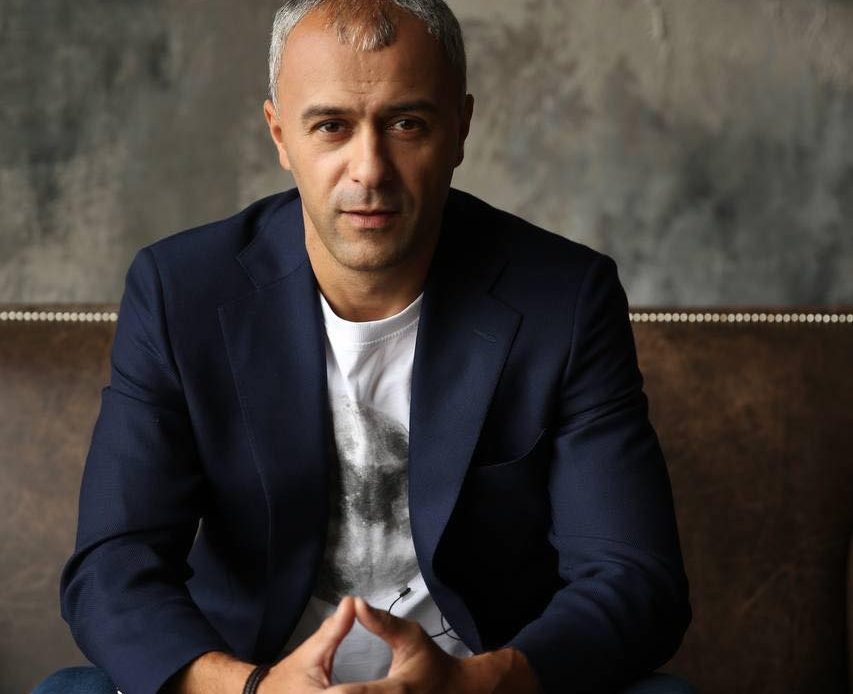 The president and a founder of CEO Club Ukraine and Ukrainian entrepreneur Serhii Haidaichuk talks about cross-border co-operation against global challenges
Associations of citizens, entrepreneurs, and like-minded people have more mobility in finding solutions to problems than governments. This is true for any country. Officials are very cautious in making critical decisions because it may affect their careers and election polls. It is equally difficult to unite the efforts of different countries because of economic and geopolitical controversy. States are more concentrated on competition against each other and struggle for resources, but not on cooperation.
But when global challenges arise, we have no time to wait for states to change their manner of co-operation. Communities and companies are often able to act faster and more efficiently than governments. For example, when the US administration announced its withdrawal from the Paris Climate Agreement during the Donald Trump administration, hundreds of cities and companies said they would continue to reduce the greenhouse gas emissions under the agreement. This initiative, called "We Are Still In," has proven that Americans support the Paris Agreement, even if the US government does not.
The recent success of the Greening of the Planet environmental initiative, co-organised by the Greening of Ukraine Charitable Foundation, in partnership with the CEO Club Ukraine and supported by the Ministry of Ecology and Natural Resources of Ukraine, the State Forest Resources Agency of Ukraine and the Ministry of Foreign Affairs of Ukraine, proves that humanity has enormous potential.  If we unite people across borders, without looking for the support of state and without making excuses for limited resources, we can contribute to all mankind.
More than 2 million people from 110 countries have joined the project, which was an Ukrainian initiative, conducted in the past year. Thanks to the partners, more than 5.5 million trees were planted in one day. This is a significant result that no country could claim, despite its considerable resources. In fact, the achievements of "Greening the Planet" have become a world record.
We have shown a new model of people's unification across borders behind a global challenge. After all, not all governments and corporations listen to the views of scientists who prove the crucial impact of human activities on climate change. Greenhouse gas emissions, which have been reduced last year due to the pandemic, will rise again this year. Forests, particularly in the Amazon Delta, are likely to to be felled continuously. Planting trees is just one of the means of reversing this trend. Successful projects such as "Greening the Planet" are good examples of interaction and a sign of trust between its participants.
If governments are not able to counteract the global challenges effectively, the world community must make its move. There are many challenges both in Ukraine and around the world, such as reducing greenhouse gas emissions, protecting biodiversity, supporting lonely elderly people and the development of depressed regions. Everyone still has a lot of work to do.
Follow us on Twitter