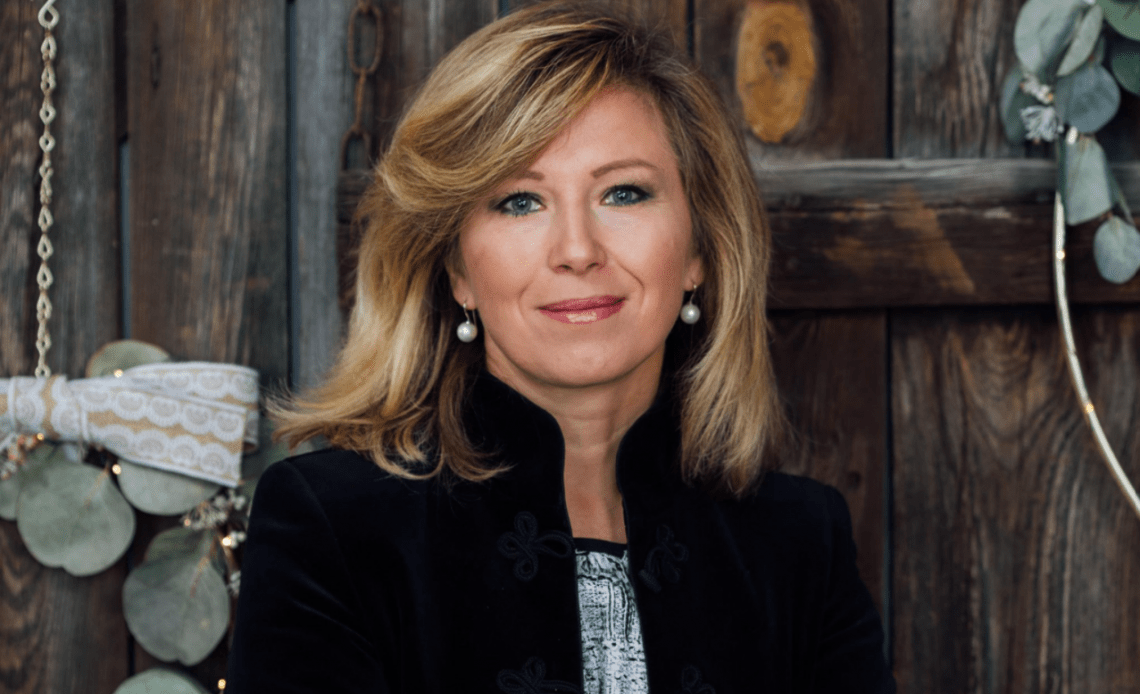 On the one hand, the German government still stubbornly refuses to supply weapons to Ukraine for self-defence against Russian aggression, although this right is sacred under Article 51 of the UN Charter. At the same time, Germany comes up with new excuses every day.
On the other hand, according to a powerful investigative report by the Welt am Sonntag newspaper, the German government has been secretly strengthening Russia's military industry, despite EU sanctions imposed on the Kremlin in 2014.
Thus, in 2020 alone, the German government approved the export of so-called dual-use goods to Russia for EUR 366 million!
These are 673 (!) permits issued by the Federal Office for Economic Affairs and Export Control (BAFA) for the supply from Germany to Russia of critical products that can be used primarily for military purposes, such as industrial equipment for weapons production, high technology for aircraft construction, and special chemicals.
And this is despite the fact that after the annexation of Crimea, extremely strict criteria for the export of such goods to Russia were introduced at the EU level.
By the way, the Kremlin, as the top five among the recipients of German exports of dual-use goods, won an honorable fourth (!) place for Berlin in 2020 – after China (EUR 1.6 billion), the USA (1 billion), and Brazil (371 million).
How many permits do you think Germany has issued for Ukraine?
Permits for EUR 17 million – this is 21 times less than for Moscow!!!
All these years, the German government has brazenly rejected and continues to reject the appeal of domestic companies for such goods, and we are talking about such "dangerous" things as powders for the production process.
And this despite the fact that there are NO restrictions or sanctions against such supplies to Ukraine!
This is just a shame!
No comment! That's how it goes in Berlin.
So, we have another shock from the double standards of German politics.
We thank our German journalist friends for the excellent job, for this brilliant investigative journalism that takes off the masks and reveals the true essence of German politics:
Business First Even with the Devil.
P.S. – By the way, the ambassador's morning tweet about this sensational exposure of the double bottom of Berlin politics caused a huge media stir not only in Germany, but all over the world – it even CNN made it top news.
And we continue to fight for justice, bring German goings-on into the open
Svitlana Melnyk, wife of the Ambassador Extraordinary and Plenipotentiary of Ukraine to Germany
The author's opinion may not coincide with the editorial position
Follow us on Twitter