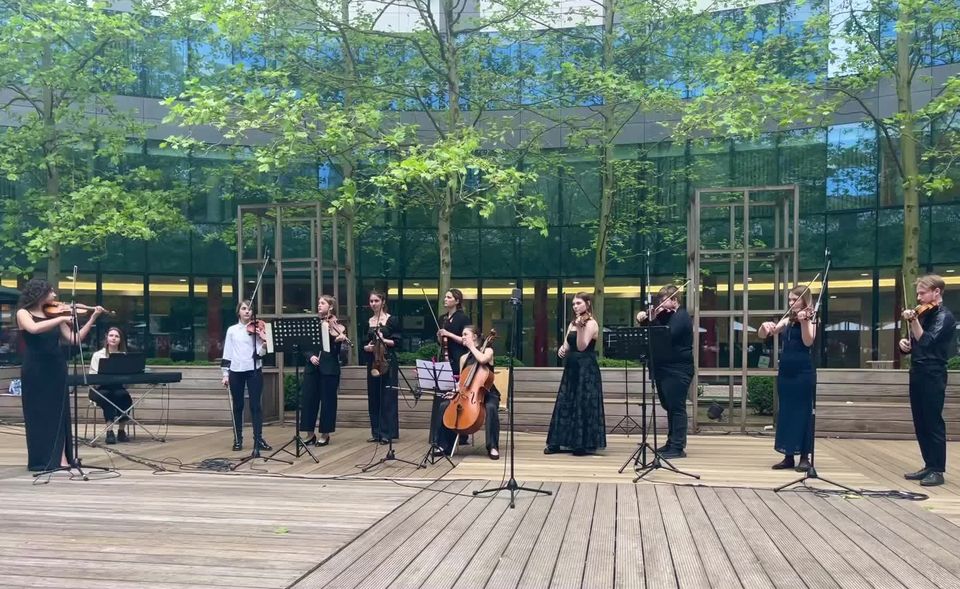 We're telling you about wonderful artists who will charm us tomorrow with their gorgeous music during Promote Ukraine Day: BBQ & Summer Concert .
Have you already planned to come? Waiting for you!
Meet soul_ofukraine! It is a young 🇺🇦 musical project called "The Soul of Ukraine." Each of the members of the collective was forced to leave their home due to the large-scale invasion of Russia… But they all met in Brussels, to unite for the sake of a great goal – to bring peace and goodness through art, to popularise Ukrainian music all over the world, and to support the Ukrainian people outside the country!
Follow us on Twitter