The European Advocacy Forum has started. During these two days, 30 organisations from 18 European countries will discuss the priority advocacy topics for Ukraine abroad.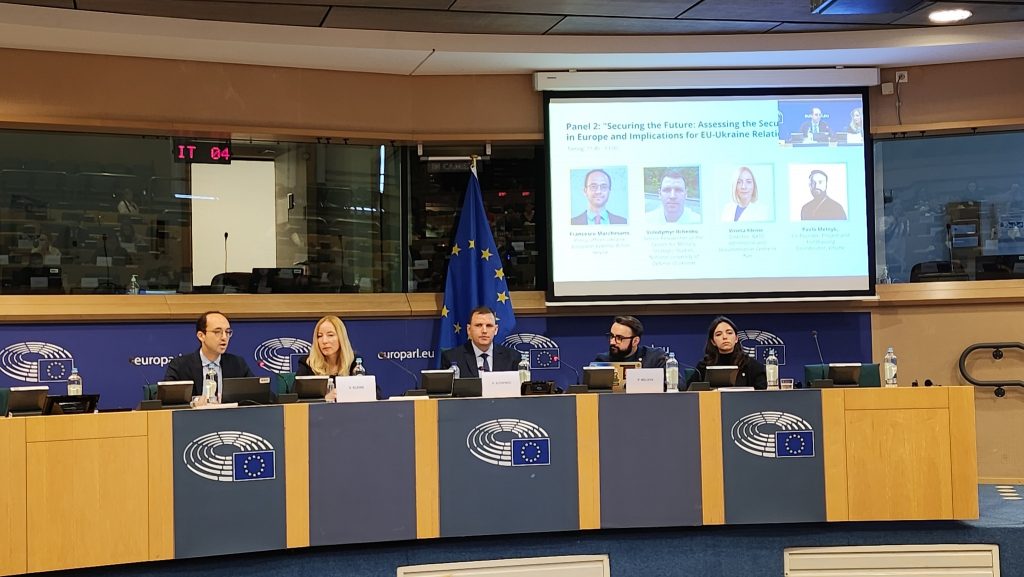 Experts from various fields, together with leaders of civil society and leading organisations of Ukrainians abroad, will focus on how to keep political, military, and economic aid to Ukraine on the agenda during the important EU elections in 2024.
Thank you to everyone who is with us today, and we welcome you to the European Advocacy Forum 2023!
Promote Ukraine has organised the forum in cooperation with the Konrad-Adenauer-Stiftung and the European Parliament.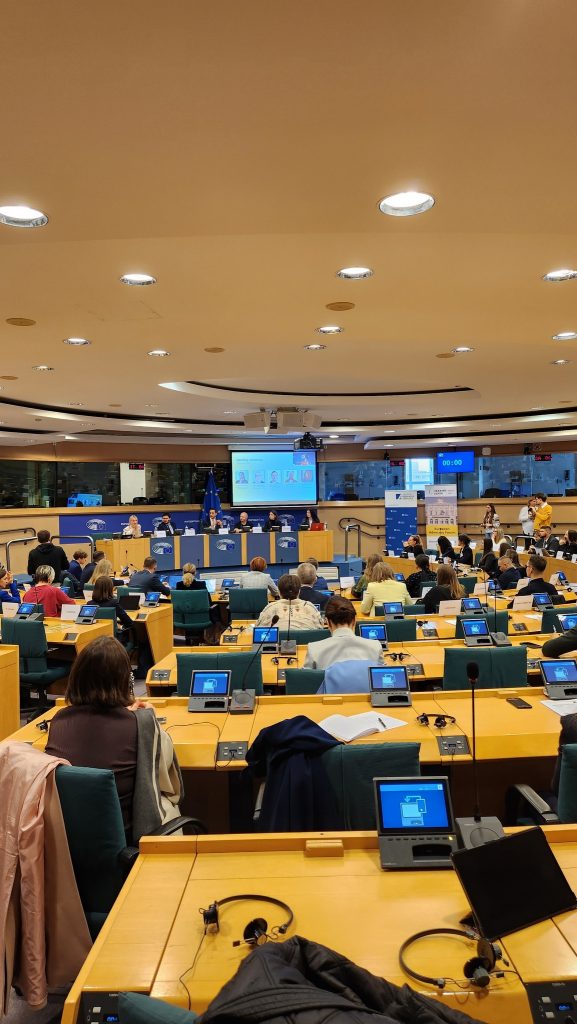 Promote Ukraine Team