The International "Games of Heroes" Competition is coming to Brussels on 9 November. Adaptive athletes, veterans, and military personnel from NATO countries and Ukraine are participants in the event, which is organised by Promote Ukraine and NATO. The participants will demonstrate their skills in three categories: strength, endurance, and speed.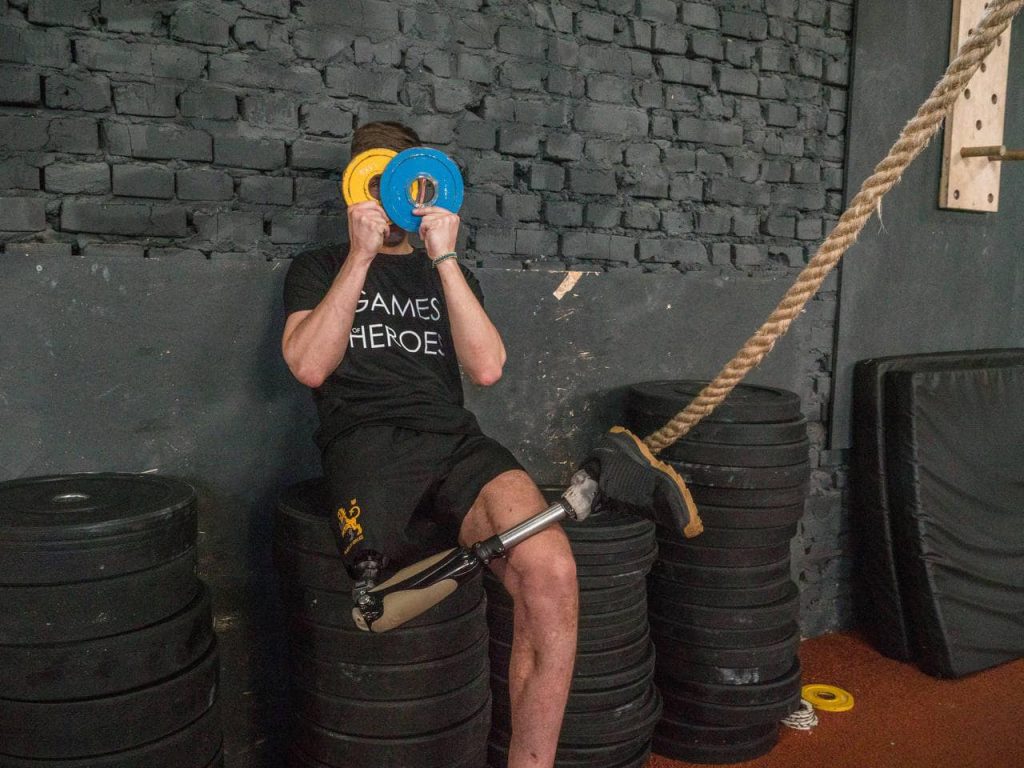 Our soldiers do not give up and, despite their injuries, are ready to compete and represent Ukraine on the world stage.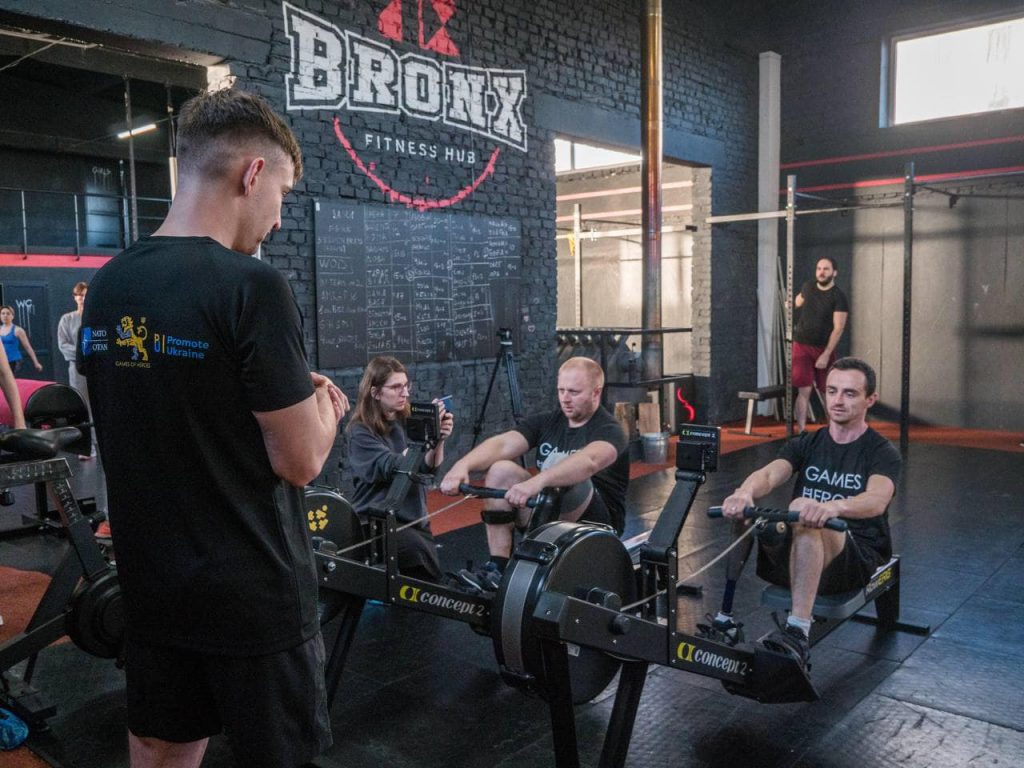 We invite you to feel the atmosphere of the competition and support the veterans in their indomitable struggle!
Everyone's presence is very important. Let's create an unforgettable atmosphere of unity and devotion together.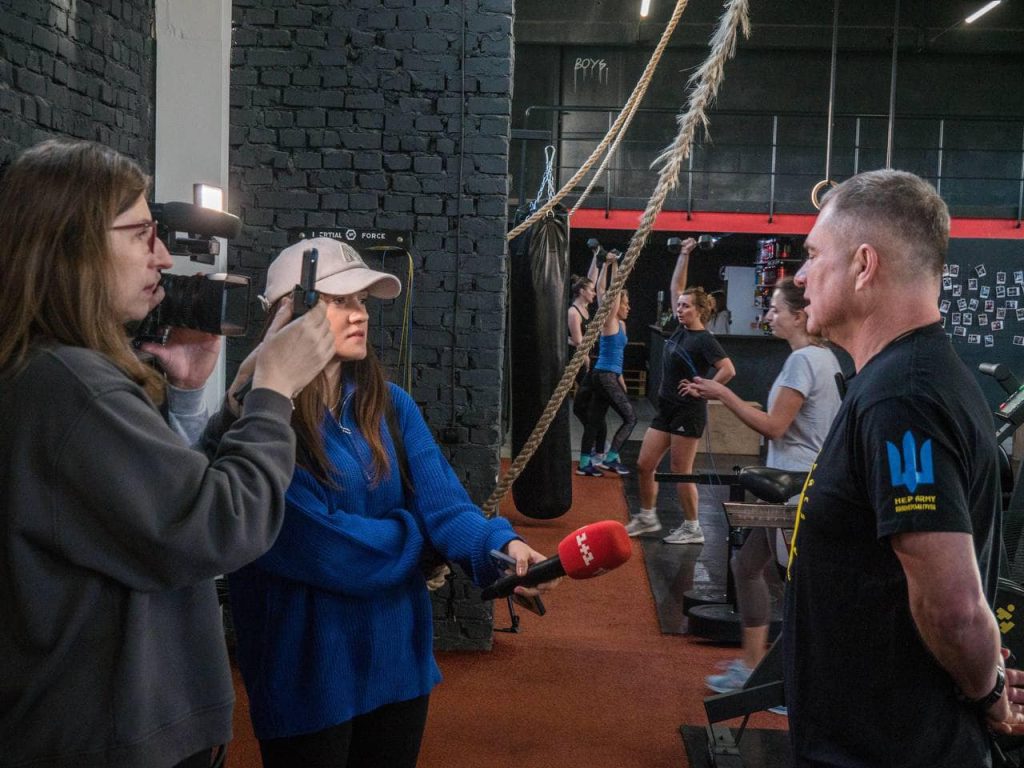 Entrance is free after registration: https://docs.google.com/…/1FAIpQLSeeUlbk6p5…/viewform…
Promote Ukraine Team