The location of 35 detention centres, which were set up by the Russian occupiers for the Ukrainian population, has been confirmed in the liberated territory of the Kherson region.
Reuters reports this with reference to the report prepared by the Mobile Justice Group, which is part of the Atrocity Crimes Advisory Group (ACA), funded by Great Britain, the EU, and the United States and created by the international humanitarian law firm Global Rights Compliance in support of the Prosecutor General's Office of Ukraine.
"The report reveals analysis of an initial pool of 320 cases of detention in Kherson, across more than 35 identified detention centres," reads the document.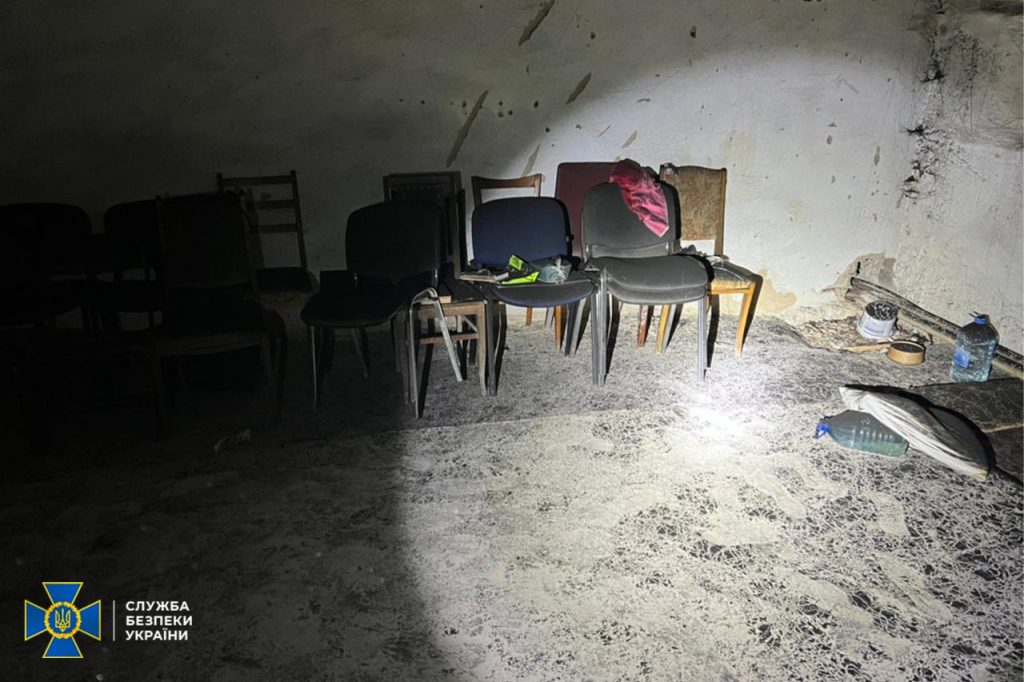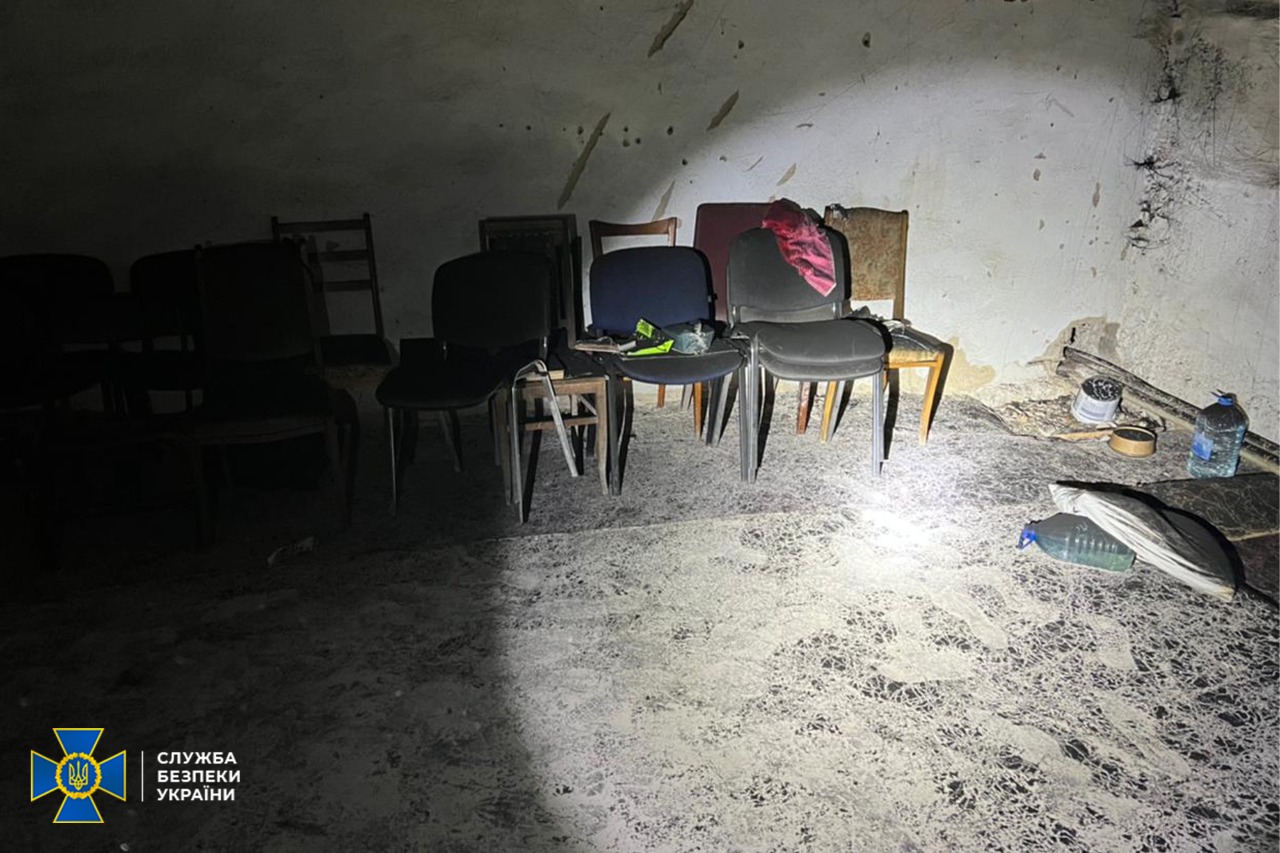 As noted, almost half of the Ukrainians held there by the Russians were subjected to large-scale torture, including sexual violence.
"Of those victims, at least 43% explicitly mentioned practices of torture in the detention centres, citing sexual violence as a common tactic imposed on them by Russian guards, on both male and female prisoners, with preliminary results showing military personnel were most likely to experience torture in the detention centres," the report reads.
One of the report authors claims that those with service members as their family members were also targets for torture. Moreover, at least 36 victims from the pool analysed mentioned the use of electric shocks during interrogations, often genital electric shocks used by Russian guards.
"Other victims mentioned threats of genital mutilation, and at least one victim was forced to eyewitness the rape of another detainee with a foreign object in a condom," reads the report.
As a reminder, in July, the Associated Press reported that the Russians in the occupied territories forced detained Ukrainians to dig trenches and graves, tortured them, and deported them deep into Russia for an indefinite period, which is a direct violation of the Geneva Conventions.
Bohdan Marusyak