On April 1 (Saturday), at 13.00, Promote Ukraine is organizing a demonstration in front of the UNDP office to call for the exclusion of Russia from the UN.
On April 1, 2023, the Russian Federation is to begin presiding over the UN Security Council. Russia will abuse the powers of the UN Security Council presidency to spread disinformation and drive wedges between UN member states.
Three decades of Russia's participation in the UN have been marked by wars and occupation of other sovereign countries and the violent change of their internationally recognized borders. Using the right of veto in the UN Security Council, Russia uses the ineffectiveness of this tool to counter its own crimes.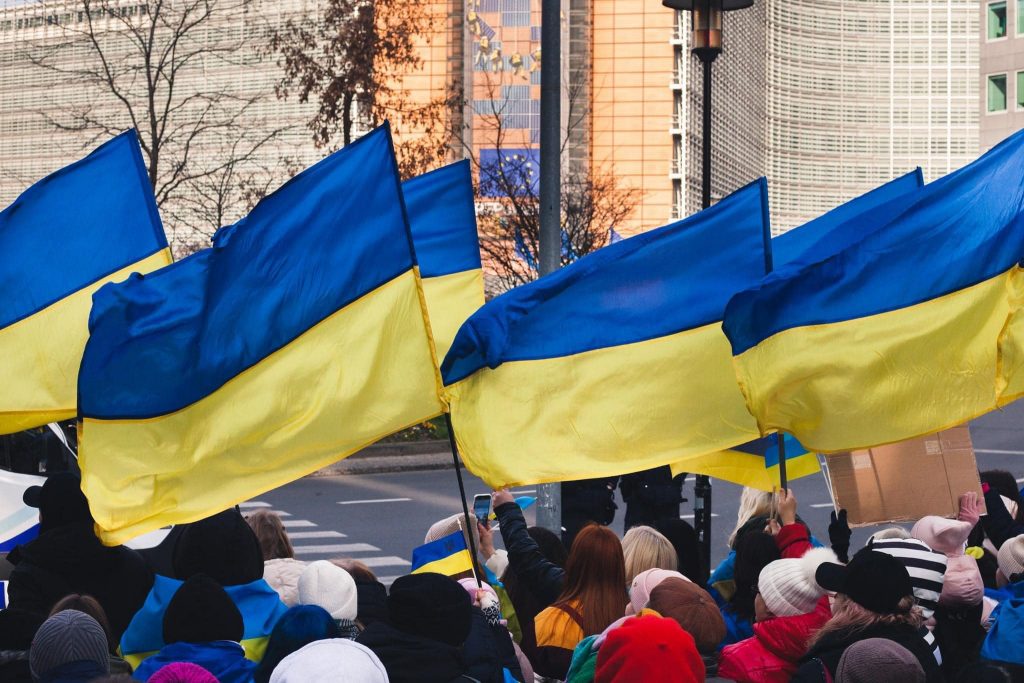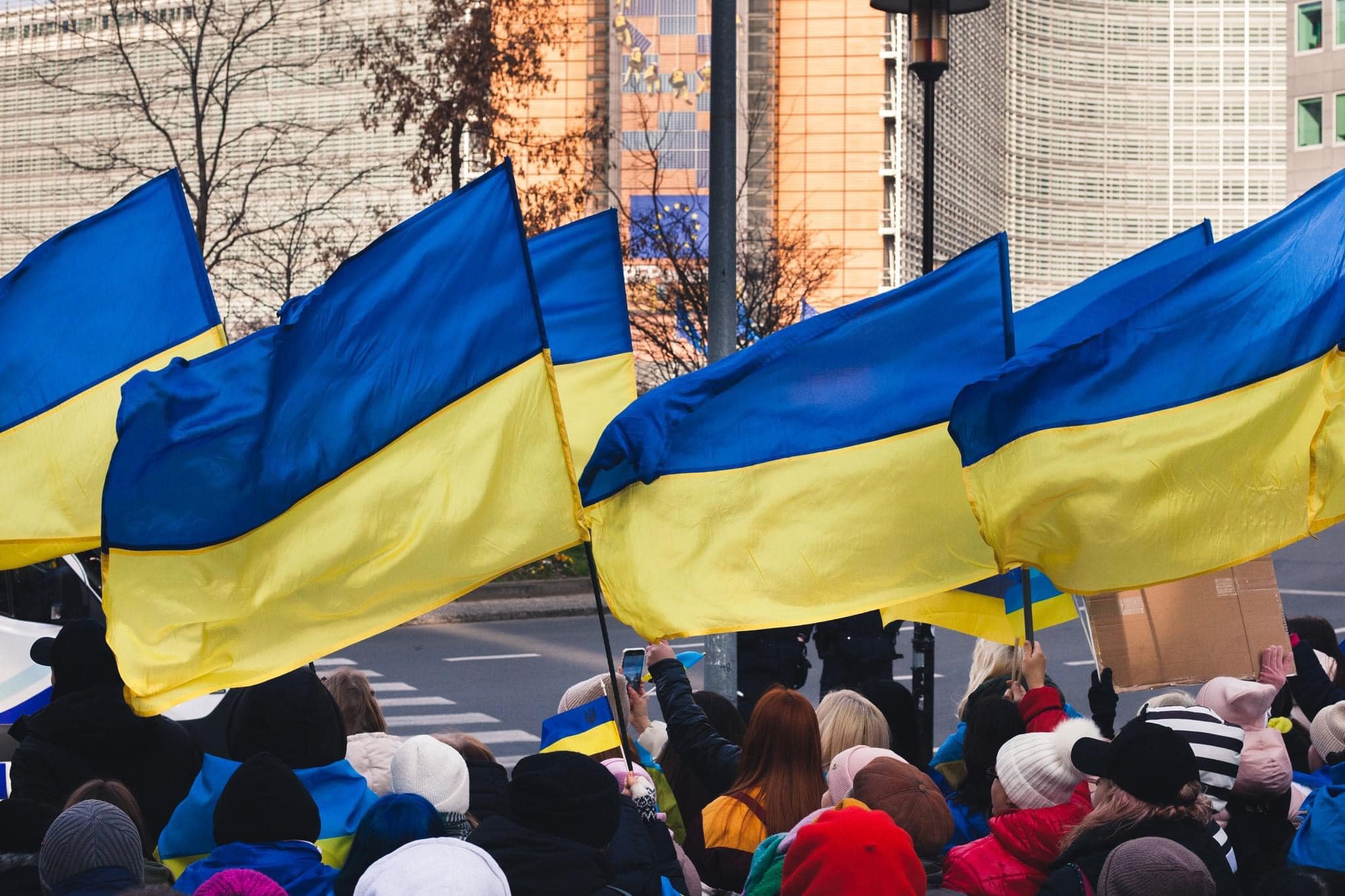 In addition, Russia has no legal right to be part of the UN, because the place that Russia occupied belonged to the USSR.
The time has come for UNRussiaUN. Russia should leave the organization because it is nonsense that a global terrorist should protect international peace.
Join us, we are counting on each of you!
Glory to Ukraine!