To commemorate the one-year anniversary of the Kyiv region's liberation from Russian intruders, the Ukrainian Hub in Brussels, MEP Petras Austrevicius and the Petrivska territorial community of Kyiv region will be hosting an exhibition titled 'Battle for Kyiv region 2022: People and Armed Forces Resistance to Russian Invasion' from April 11-15.
We, the residents of Kyiv region, have been fighting since the first hours of the invasion. We have been resisting throughout the entire occupation period and have witnessed Russian war crimes and crimes against civilians. Many of us have also become victims of these crimes.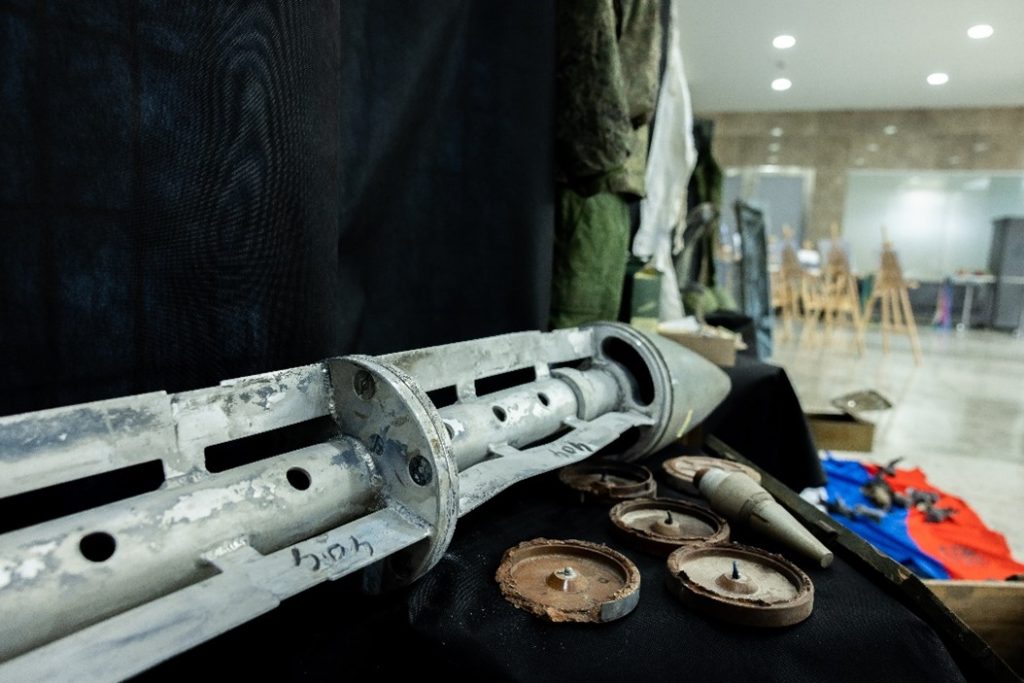 On one side of the exhibition, you'll see the 'face' of the Russian occupation, with terrifying Soviet and modern Russian weaponry that was used to invade the Kyiv region and attack civilian infrastructure. This includes military equipment, weapon parts, soldiers' provisions, uniforms, and more. On the other side, you'll see a beautiful representation of the Ukrainian will for freedom, with western military aid items painted and adorned by famous Ukrainian artists. These items were used by the Ukrainian Armed Forces and local people to resist the occupation. As you explore the exhibition, you'll learn the story behind each item.
The VR museum is a unique part of the exhibition, providing visitors with a firsthand opportunity to witness the war crimes committed by Russian occupiers in Ukraine. By using VR glasses, visitors can experience these events as if they were there themselves, allowing them to see and feel everything with their own eyes.
The official opening of the exhibition will be held on April 11 at 12:00 in the Ukrainian Hub. It will be attended by official representatives from the Kyiv region, as well as MEPs, representatives from the EU Commission, and members of the Belgian national parliament.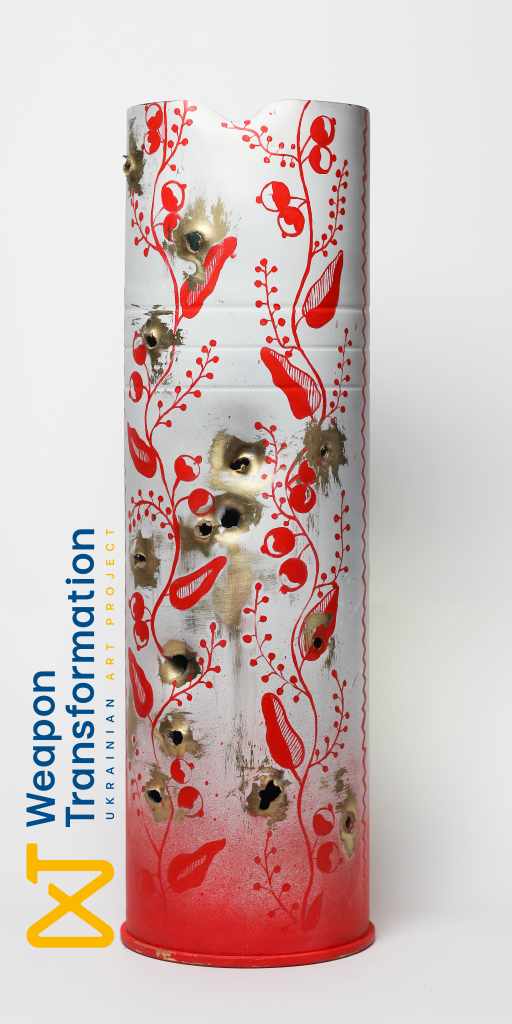 We are honored to invite you to visit the exhibition from April 11-15!
Amidst the Kremlin's efforts to erode support for Ukraine among Western partners, including through media manipulation, we believe it is our shared responsibility to keep Ukraine in the global spotlight. In order to preserve the democratic foundations of the international community.