Ukraine enters top 20 of the most influential nations of the world according to 2023 Global Soft Power Index. No state has so radically improved its results in the history of this and similar ratings.
Volodymyr Sheiko, Director of the Ukrainian Institute posted this on his Facebook page.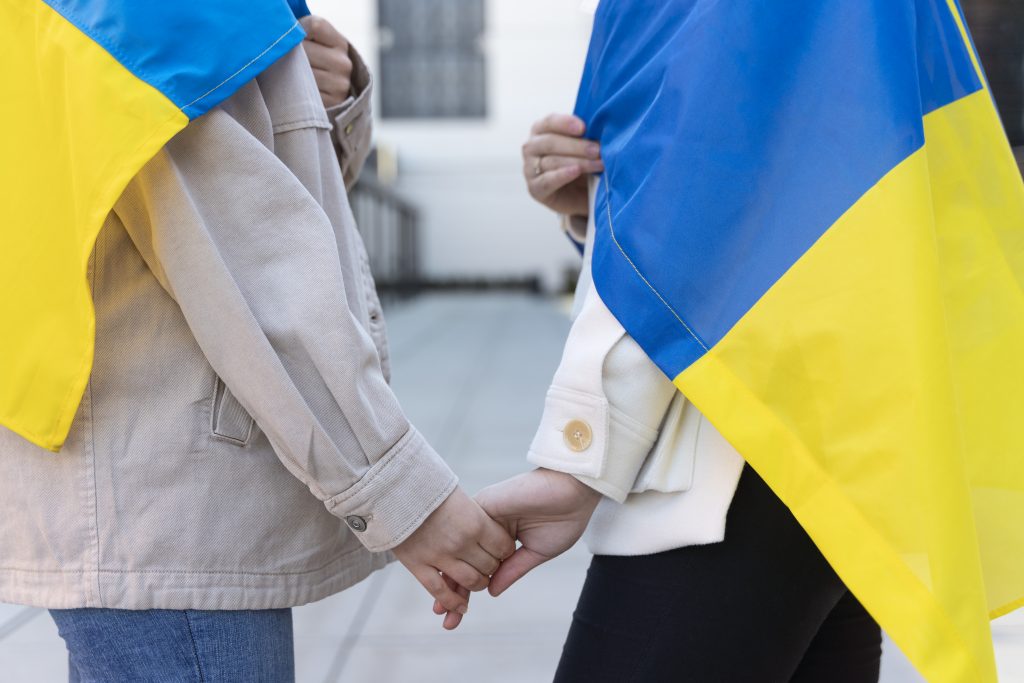 He outlined Ukraine's key achievements last year:
Influence: from 45th to 19th position in the world. The exceptional efforts of Ukrainian diplomats and the efficient use of diplomatic instruments are praised
Familiarity: from 47th to 14th position in the world. Ukraine's familiarity increased on all continents, with the greatest improvement in Africa south of Sahara, where Russia invests all possible "soft power" resources
Reputation: from 70th to 68th position in the world
In the Global Soft Power Index, Ukraine ranked 37th out of 121. In 2021, Ukraine occupied 61st position.
Global Soft Power Index is the world's fullest study of national brands involving more than 100,000 respondents and conducted by Brand Finance. The Index shows the country's ability to influence others through attractiveness and belief, not coercion and strength. Influence, familiarity, and reputation of countries are among the indicators under study.
Bohdan Marusyak