Today, 24 August, Ukraine celebrates the 32nd anniversary of the declaration of independence. It was on this day in 1991 that MPs adopted the Act of Declaration of Independence of Ukraine in the hall of the Ukrainian Parliament and submitted this issue to an all-Ukrainian referendum.
For the second year in a row, the state celebrates this holiday in the conditions of the full-scale war, unleashed by Russia to destroy the Ukrainian state.
Independence Day is an important holiday for the state, and today, as many generations ago, Ukrainians are fighting with weapons in their hands for their right to live freely.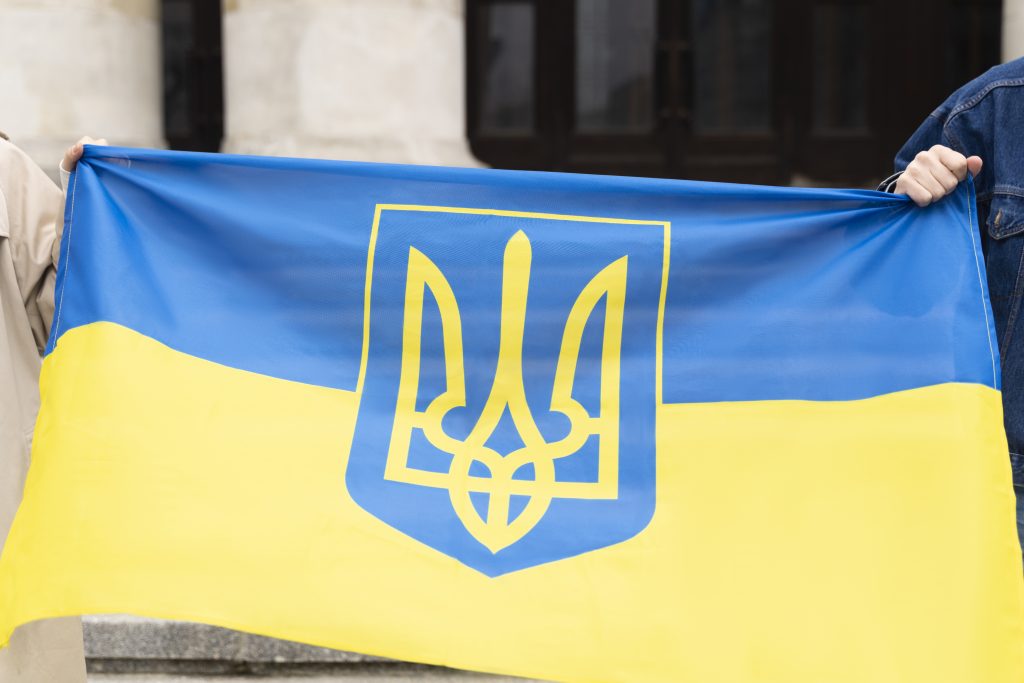 President Volodymyr Zelensky congratulated citizens on Independence Day, calling it a holiday of free and strong people, people with dignity.
"Today we celebrate the 32nd anniversary of our independence – the independence of Ukraine. A holiday of free people. A holiday of strong people. A holiday of people with dignity. A holiday of equals. Ukrainian men and women. All of them. In our entire country. This is a value for each of us. And this is what we are fighting for. And everyone is important in this fight. Because this is a fight for something that is important to everyone. An independent Ukraine," the Head of State said.
There are no small deeds and unimportant people in a big war, he emphasised.
"And today I want to dedicate these congratulations to you. To you, who (are) giving Ukraine its independence. To you, warrior! You stood up to defend Ukraine. I thank every soldier and sailor, every sergeant and petty officer, every officer, every general. To you, the father of a Ukrainian warrior, and to you, the mother of a Ukrainian defender. To all Ukrainian families who have raised their children to love Ukraine and have the courage to defend it with all their might," the leader of the country stressed.
He thanked the heroes who gave their lives at the front and also praised the work of Ukrainian teachers, doctors, energy workers, rescuers, law enforcement officers, journalists, defence industry workers – those who are "awarded with classified decrees and who carry out the most difficult operations." At the same time, the Head of State emphasised that now everyone, who works and employs others, everyone who organises fundraising campaigns and keeps the fire of volunteering, who brings victory closer by their actions, is important.
On this day, Ukraine receives greetings from friends and partners. In particular, words of support have already been sent by President of the European Parliament Roberta Metsola, EU High Representative Josep Borrell, President of the European Commission Ursula von der Leyen, U.S. Secretary of State Antony Blinken, President of Moldova Maia Sandu, Head of EU Delegation to Ukraine Matti Maasikas, President of the Ukrainian World Congress Paul Grod, and many others.
Bohdan Marusyak