From 1 August 2022 to 31 March 2023, Ukraine exported 26.3 million tonnes of agricultural products. At the same time, the number of ships with Ukrainian grain passing through the Bosphorus per day remains critically low.
"The eighth month of the grain corridor operation. The March indicators are slightly different from those of February. In particular, the statistics of the number of vessel passages per day have not changed for the better. We have an indicator of 2.8. In general, over the past three months of the corridor's operation, the number of ships passing through the Bosphorus per day has steadily fluctuated in the range of less than 3 instead of the possible 6-7. As a reminder, the worst indicator was in January – 2.5", the Ministry of Agrarian Policy and Food of Ukraine informs.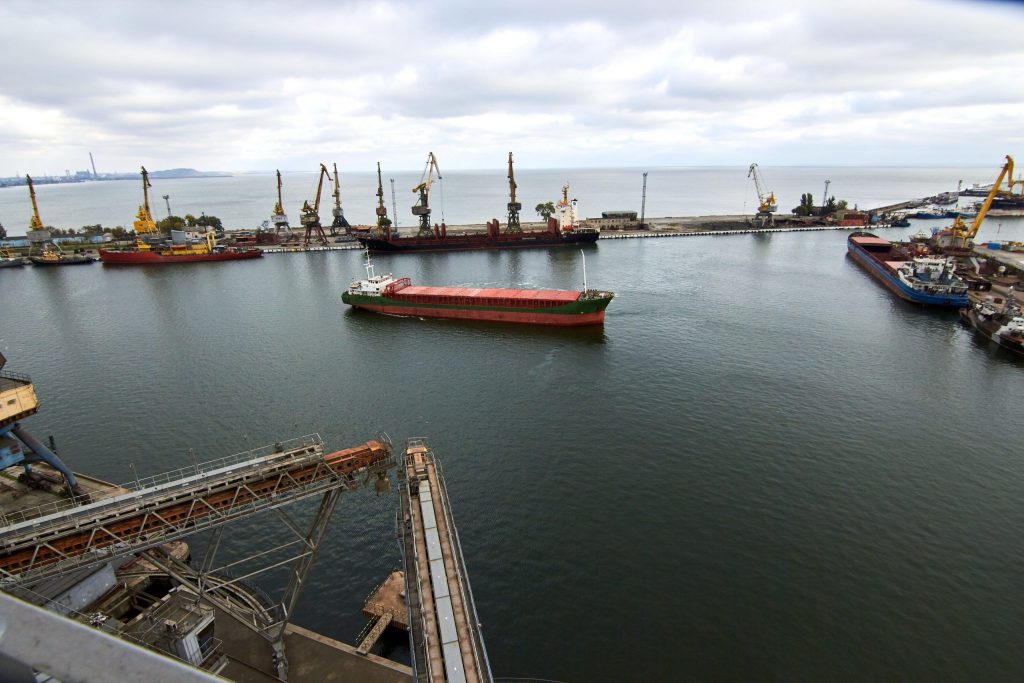 The total number of shipments for eight months is 26.3 million tonnes of agricultural products, of which 7.3 million tonnes of wheat and 12.9 million tonnes of corn were shipped.
Thanks to the grain corridor extension, it was possible to send more wheat to countries that need it critically, in particular Yemen, Somalia, Kenya, Ethiopia, Bangladesh, Sudan, etc. In total, in March, Ukraine sent 374,000 tonnes of wheat to these countries. Of these, 60,000 tonnes went to Yemen and Ethiopia as part of humanitarian programmes.
"Currently, almost 2 million tonnes of wheat have been shipped to the countries in need, accounting for 26.4% of the total export of this agricultural crop," the Ministry notes.
It was also emphasised that Ukrainian grain deliveries dropped due to the unpredictability of the "grain corridor" operation and the reluctance of buyers to take risks. In particular, Indonesia had received 2.6 million tonnes of wheat before the full-scale war, and only 341,000 tonnes were sent there over the previous marketing season.
Bohdan Marusyak