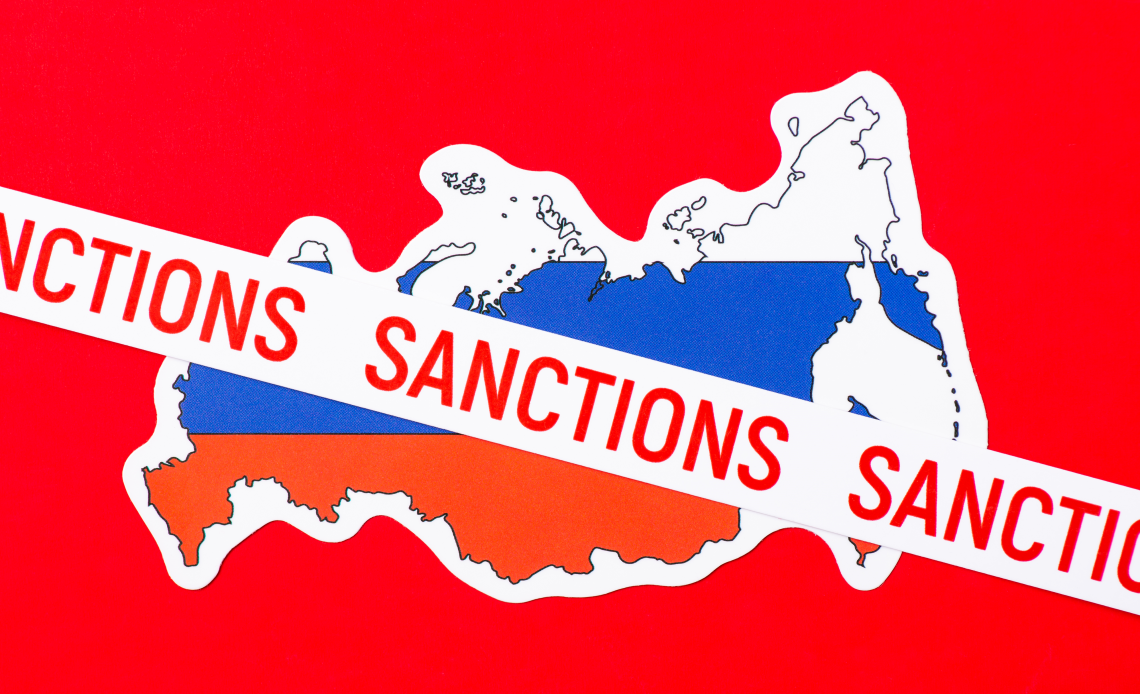 Minister of Foreign Affairs of Ukraine Dmytro Kuleba took part in an online meeting of the EU Foreign Affairs Council at the invitation of the EU High Representative for Foreign Affairs and Security Policy Josep Borrell and with the participation of the Ministers of Foreign Affairs of the EU Member States.
The Minister informed the participants in detail about Russia's aggravation of the security situation in the zone of the Russian-Ukrainian conflict and along Ukraine's state border and told his colleagues about a set of threats posed by Russia's current actions to Ukrainian and European security.
Kuleba proposed a step-by-step action plan on how to discourage Moscow from further escalation, a key element of which is the development of a new package of sectoral sanctions that will be implemented immediately in the event of a new phase of Russian aggression.
"We are grateful to the EU for all the steps it has taken since 2014 to raise the price for Russia for its aggression against Ukraine. At the same time, at the present stage, personal sanctions are no longer enough. It is necessary to hold an internal discussion in the EU in order to develop a new package of sectoral sanctions, which will be immediately introduced in the event of a new stage of aggression by the Russian Federation," the Minister said.
The EU and all Member States assured that they remained united in their unwavering support for Ukraine's sovereignty and territorial integrity and that they were ready to further strengthen their support for Ukraine and exert consistent pressure on Russia.
The European Union praised Ukraine's efforts to reach a political and diplomatic settlement based on the Minsk Agreements, and Kyiv's balanced and wise response to Russia's attempts to provoke an escalation.
A separate topic was Russia's illegal actions in the Sea of Azov and the Black Sea, and the militarisation of the temporarily occupied Crimea, the Black Sea and the Sea of Azov.
Kuleba discussed with his EU colleagues ways to respond to violations of international maritime law in the context of Russia's closure of the Kerch Strait and Russia's blockade of the Sea of Azov.
The Minister confirmed the invitation to all EU Member States to take part in the inaugural summit and further work of the Crimean Platform.
The participants of the meeting paid special attention to further internal transformations in Ukraine aimed at bringing the country closer to EU membership. Kuleba noted the importance of giving Ukraine a clear prospect of EU membership. According to him, the aggressive policy of the Russian Federation against Ukraine will be finally overcome when Moscow realises that Ukraine is an integral part of the Western democratic world.
Natalia Tolub
Follow us on Twitter