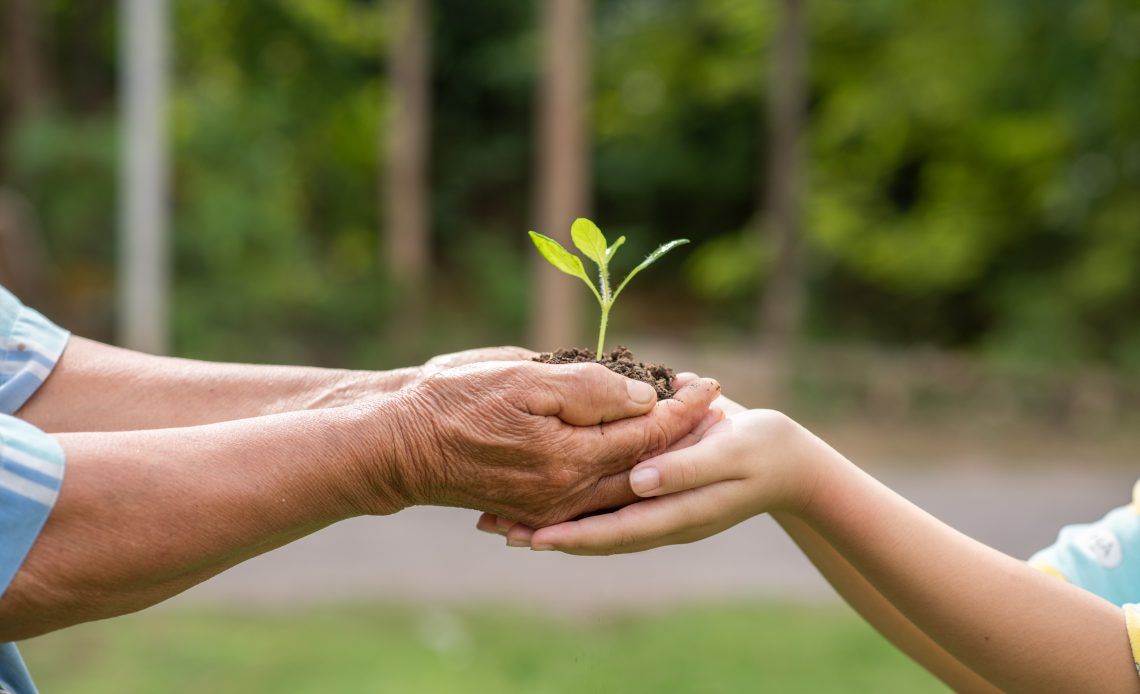 The organisers of the Greening of the Planet global environmental project announced the results of the '1 million trees in 1 day in 100 countries of the world' campaign, which took place on 10 April.
The event was attended by 110 countries.
There were 2,145,493 participants (of them 559,044 were from Ukraine and 1,586,449 from all around the world).
More than 70 diplomatic missions of Ukraine have taken part or plan to join the initiative.
A total of 5,544,679 trees were planted (of which 4,124,590 in Ukraine and 1,420,089 around the world).
Number of tree species: 184.
Ukraine, Canada, Great Britain, Turkey, Moldova, Poland, Indonesia, Tunisia, Montenegro, Kuwait, and Singapore are among the leading countries that brought together the largest number of people and organised the largest number of planted trees.
It is symbolic that trees all over the world were planted on Earth Day.
The purpose of this day is to draw attention to environmental problems and encourage people to protect the environment. The main items of this year's Earth Day are biodiversity restoration, climate change, and the fight against the coronavirus pandemic.
Natalia Tolub
Follow us on Twitter