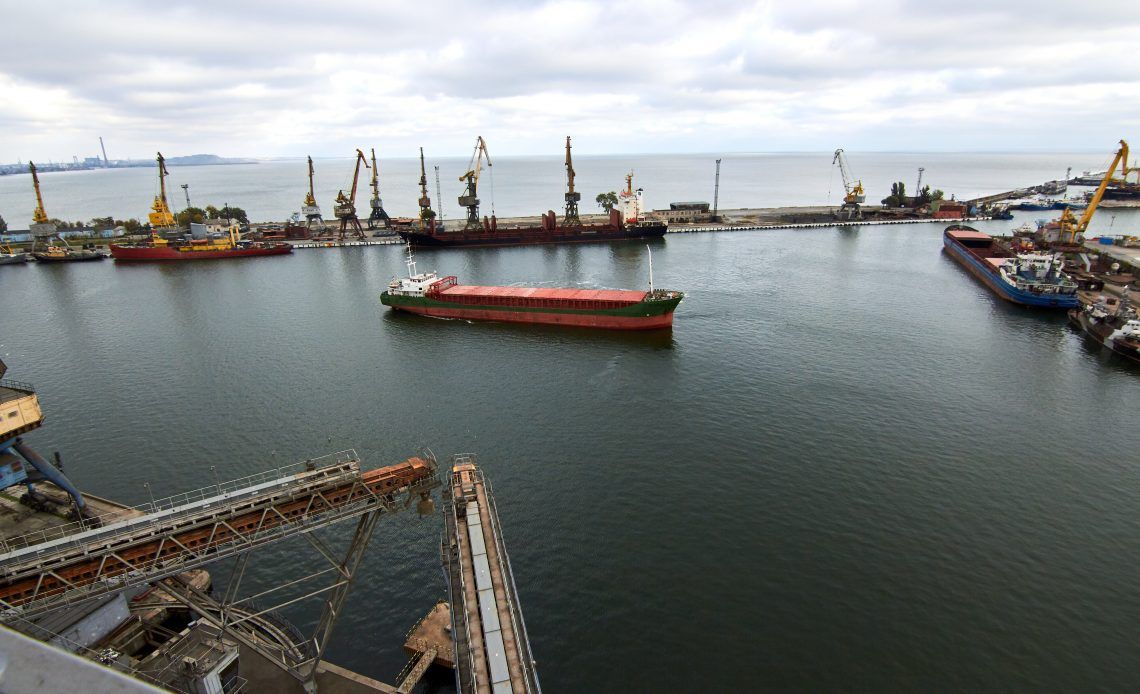 In Istanbul, representatives of Ukraine signed an agreement with Turkey and UN Secretary-General António Guterres on the resumption of grain exports, which were blocked by the Russian occupiers in the Black Sea ports. Separately, the same document was signed by representatives of Turkey, the UN, and Russia.
The agreement stipulates that control over the ports "Odesa," "Chornomorsk," and "Yuzhny" remains entirely with the Ukrainian side. There will be no vessels in these ports other than those handling the export of grain and related food products and fertilisers.
The document does not provide for easing sanctions against Russia. No transport-escort of Ukrainian vessels by Russian ships is allowed.
UN Secretary-General António Guterres said that "the focus has been on what matters most for the people of our world."
"It will bring relief for developing countries on the edge of bankruptcy and the most vulnerable people on the edge of famine.  And it will help stabilise global food prices, which were already at record levels even before the war," said the UN Secretary-General.
The Organisation also reported that the agreement would initially be valid for 120 days and would not provide for further demining of ports or nearby waters by Ukraine. After this period, the document will be extended if hostilities do not end by then.
Ukrainian ports need about 10 days to prepare for grain export, so it will take several weeks for ships to arrive and depart. The UN expects "very fast pace of implementation" of the agreements.
President of Ukraine Volodymyr Zelensky emphasised that the Russian Federation had done everything not just to close Ukraine's access to the sea but to destroy the very potential of our exports, but the occupiers had not succeeded.
"It is clear to everyone that there may be some provocations on the part of Russia, some attempts to discredit Ukrainian and international efforts. But we trust the UN. Now, it is their responsibility and responsibility of international partners to ensure compliance with the agreements," the Head of State noted.
He also added that about 20 million tonnes of last year's grain harvest would be exported after the signing of the agreement. This year's crop, which is already being gathered, will also be available for sale.
Also, now there is finally a chance to reduce the severity of the food crisis which Russia provoked. There is a chance to prevent a global catastrophe.
In addition, signing the agreement in Istanbul, according to Zelensky, once again proves that Ukraine can withstand this war.
"I want to thank all our soldiers who cleared Snake Island from the enemy, defend Odesa and Mykolaiv, gradually advance in the Kherson region, liberating our territory. I'm thankful to all of you who prove every day: Russia will not win this war," the President stated.
Bohdan Marusyak
Follow us on Twitter