Security guarantees will be provided within the framework of the Joint Declaration of support for our state. These guarantees will be valid until Ukraine becomes a NATO member, the Office of the President reports.
As noted, Ukraine's membership in NATO is the most reliable security guarantee, but we cannot join the Alliance while the war continues in our country. The Ukrainian state should get reliable guarantees for the transition period.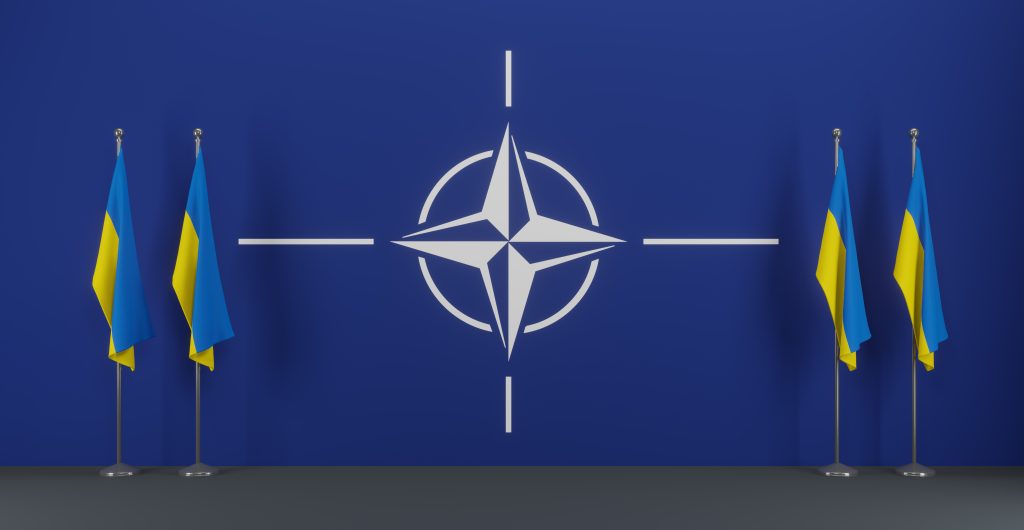 The President's Office emphasises that more than 10 other countries have already acceded to the Joint Declaration adopted by the leaders of the G7 countries and Ukraine in Vilnius, and new ones are joining almost every week. Ukraine will conclude a system of bilateral agreements containing specific security guarantees with the declaration supporters.
This is a powerful signal about the determination of the world's leading democracies to continue supporting Ukraine in its struggle for freedom and independence. It is about defence and financial assistance, as well as sanctions and punishment for the aggressor.
Natalia Tolub