On Friday, 10 February, the Russian occupiers launched a massive attack on Ukraine's critical infrastructure using cruise missiles and kamikaze drones.
The Air Force of the Armed Forces of Ukraine shot down 20 Iranian Shahed-136/131 kamikaze drones between 18:00 and 23:55.
The Russians launched Iranian-made drones from the eastern coast of the Sea of Azov. The attack was aimed at critical infrastructure in several regions of Ukraine.
The massive strike began on the evening of 9 February, when the invaders launched seven Shahed-136/131 kamikaze drones from the eastern coast of the Sea of Azov. Five of them were shot down.
On the morning of 10 February, the Russians attacked from the air with Tu-95 strategic bombers from the Caspian Sea and Volgodonsk and with cruise missile carriers from the Black Sea. The S-300 missiles were fired from Belgorod region and the temporarily occupied territory near Tokmak of Zaporizhzhia region.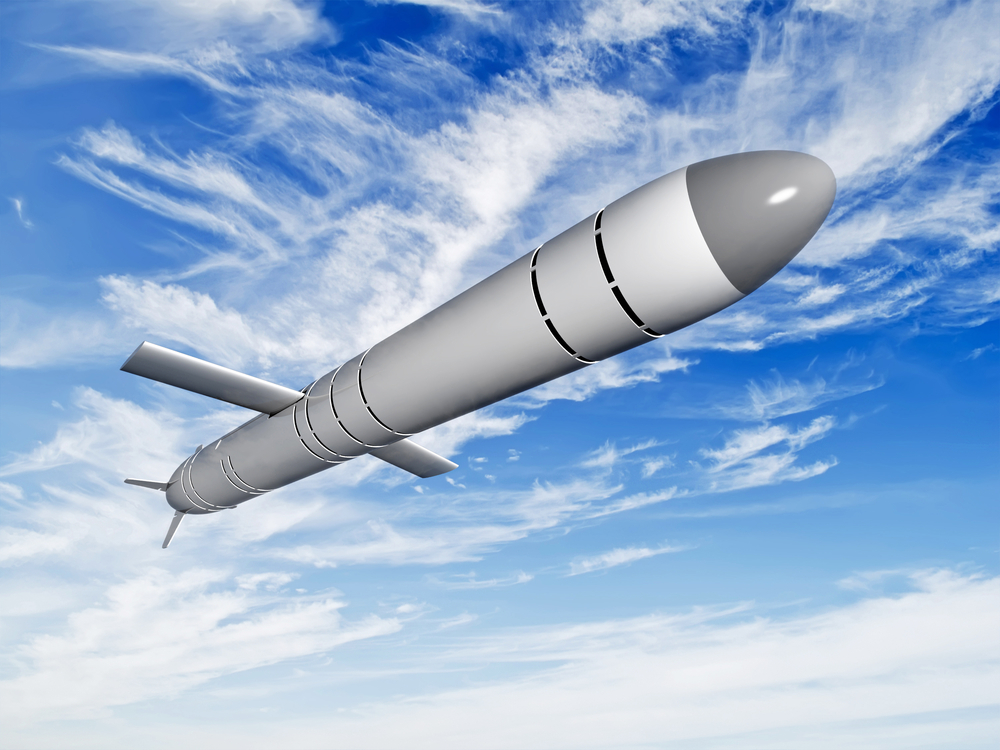 "Between 21:50 9 February and 12:00 10 February, the enemy launched 71 cruise missiles (Kh-101/Kh-555 – 43, Kalibr-type missiles – 28), as well as up to 35 missiles of the S-300 complex. In addition, the enemy used seven Shahed UAVs. The forces and means of the Armed Forces of Ukraine and other units of the Defence Forces destroyed 61 enemy cruise missiles and five drones," Commander-in-Chief of the Armed Forces of Ukraine Valerii Zaluzhny said.
As noted, this was already the 14th massive Russian attack on Ukrainian energy facilities.
Thanks to the successful work of the Air Force and the technical measures introduced in advance, the enemy did not completely destroy any energy facility, however, damage was recorded in six regions. Minister of Energy of Ukraine Herman Halushchenko wrote this on his Facebook page.
"Unfortunately, there is a hit in thermal and hydro generation facilities, as well as high-voltage infrastructure in six regions. Emergency shutdowns have been introduced in many regions. Energy workers are working non-stop to restore power supply," the minister noted.
According to the report of the General Staff of the Armed Forces of Ukraine, in total, during the past day, the Defence Forces of Ukraine managed to shoot down 27 drones and 61 enemy cruise missiles.
Bohdan Marusyak