According to the calculations of the General Staff of the Armed Forces of Ukraine, Russia has already lost more than 200,000 of its citizens killed in the full-scale war against Ukraine. Exact information is not available as the Russian command does not report the number of killed and sanitary losses.
The total combat losses of the Russian Federation from 24 February 2022 to 17 May 2023 approximately amounted to:
About 200,590 personnel were eliminated
3,771 tanks
7,365 armoured fighting vehicles
3,166 artillery systems
562 MLRS
318 air defence systems
308 aircraft
294 helicopters
2,748 UAVs of operational-tactical level
982 cruise missiles
18 ships/boats
6,067 vehicles and fuel tanks
417 special equipment units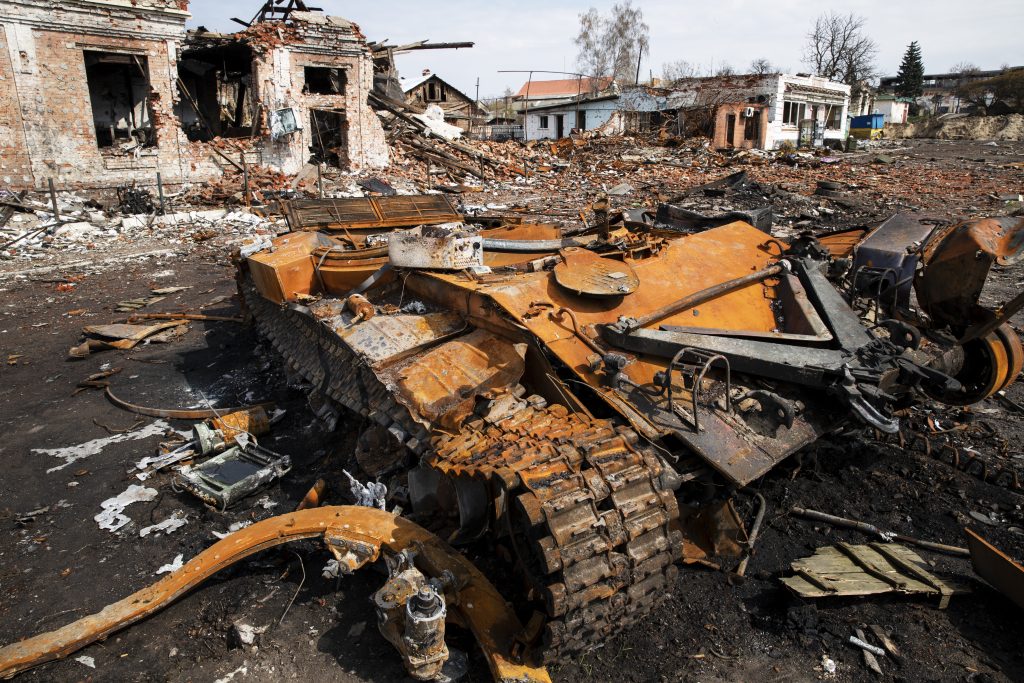 The Russian occupiers continue to focus their primary efforts on Lyman, Bakhmut, Avdiyivka, and Maryinka directions. Fifty-five combat engagements took place in these areas of the front over the past day. Bakhmut and Maryinka remain at the epicenter of military operations.
It is also reported that Ukrainian troops are successfully counterattacking and advancing north and south of Bakhmut, expanding the zone of control and pushing the enemy from the main links with the city.
Bohdan Marusyak