The Russian Federation disrupts the operation of the "grain corridor" with its destructive actions, and this trend is gaining momentum every day. The corresponding statement was published on the website of the Ministry of Foreign Affairs of Ukraine. The Ministry calls on international partners to intervene.
"Russian representatives as part of inspection teams at the Joint Coordination Centre in Istanbul have systematically, for several months in a row, been delaying the inspection of vessels that are heading through the Bosporus Strait from/to Ukrainian ports. Such a destructive Russian policy has resulted in a systematic decrease of the freight turnover within the grain initiative. Only during the last three months the world received less than 10 million tonnes of Ukrainian food and this negative trend is gaining momentum," the diplomats note.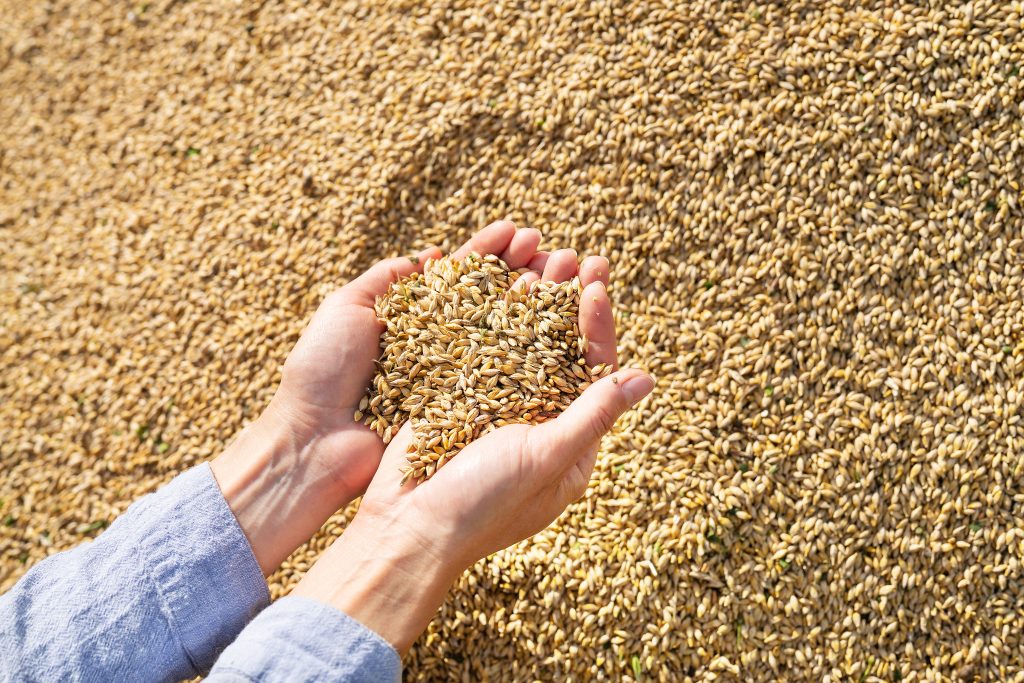 The Ministry of Foreign Affairs notes that the food security of many world countries, particularly Africa and Asia, depends on Ukrainian grain exports.
"We call on the international community, in particular the UN and Türkiye as guarantors of the Black Sea Grain Initiative, to demand that the Russian Federation immediately stop the delays in the work of the Black Sea grain corridor, stop use food as a weapon, and unblock commercial navigation to the Ukrainian Black Sea ports," the MFA of Ukraine states.
The day before, the Ministry of Infrastructure of Ukraine announced that Russia has been sabotaging the inspection of ships as part of the "grain initiative" in the Bosporus for the third month in a row resulting in fewer new ships arriving in Ukrainian ports for loading.
As of 12 February, 145 ships were standing in line for inspection by the Joint Coordination Centre, of which 122 headed to Ukrainian ports to be loaded with agricultural products.
Bohdan Marusyak