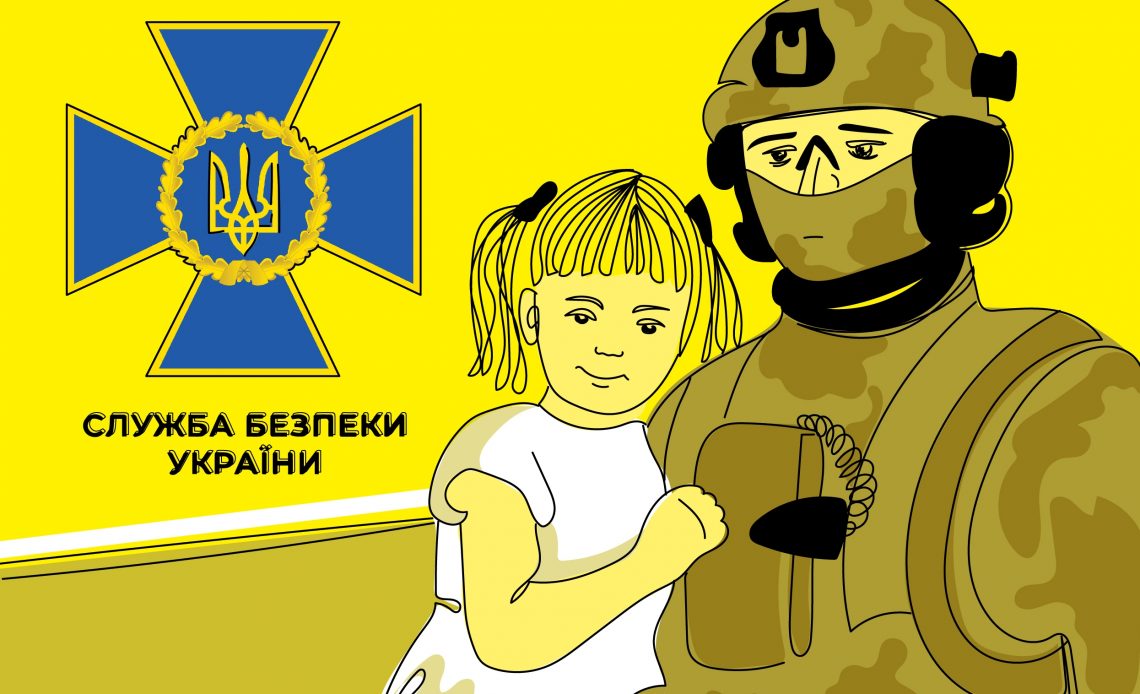 The Security Service of Ukraine (SSU) in the Luhansk region blocked a large-scale scheme to finance the occupation administration of the "Luhansk People's Republic." The criminals paid almost RUB 19 million to the "budget of the republic," received from illegal trade in food products.
The SSU investigators established that the deal organisers were the owners of a large food industry enterprise located in Luhansk. In 2015, it was re-registered in "LPR" and began working "according to the rules of the occupiers."
Former "deputy minister for industry and trade of the Luhansk People's Republic," a director, and two top managers of the company are among the defendants.
It was established that the plant had stopped its work at the beginning of the occupation and the criminals had imported equipment and food ingredients from the non-occupied part of Ukraine to resume production. To do this, they used the mechanism of so-called "interrupted transit": the necessary goods were supplied from the government-controlled territory of Ukraine allegedly to buyers in the Baltic states, who in turn resold goods to "partners" in the Trans-Caucasian region.
The goods were sent in transit through Russia to end consumers, but in fact, they were imported into the temporarily occupied territory of the Luhansk region through an uncontrolled section of the Ukrainian-Russian border. Finished products were sold in certain areas of the Donetsk and Luhansk regions and Russia.
The SSU agents and investigators established that the plant had been operating for 2.5 years, replenishing the occupiers' budget with tax payments amounting to about RUB 19 million.
The Security Service of Ukraine served the four organisers of the scheme with the notice of charges under Part 4 of Article 110-2 (financing actions with a view to changing the boundaries of the territory or state border of Ukraine in violation of the procedure established by the Constitution of Ukraine, committed by an organised group of persons and on a large scale) of the Criminal Code of Ukraine. The scheme organisers were put on the wanted list.
Natalia Tolub
Follow us on Twitter