The new Europe built on these three pillars – Ukraine's victory in the war, its accession to NATO and the EU, and the special tribunal verdict – will be a continent of peace based on strong defence and deterrence, not disarmament and pacification. This was stated by Minister of Foreign Affairs of Ukraine Dmytro Kuleba.
He emphasised that restoring territorial integrity and bringing Russian criminals to justice would be a victory for Ukraine. For Russia, defeat will be the clear collapse of its invading forces, which will sober up Russians and act as an antidote to toxic propaganda. For the West, Ukraine's accession to the EU and NATO will be a victory to ensure long-term stability, peace, and justice on the European continent.
In turn, Vlad Miroshnychenko, an analyst at the Ukrainian Helsinki Human Rights Union, said that building an effective security model for Ukraine will be an extremely difficult process. It will be necessary to apply a comprehensive approach, which should consist of four elements:
1) Ensuring full-fledged security of Ukraine will be possible only in case of the full restoration of the territorial integrity of Ukraine. The south of Ukraine, including Crimea, plays a critically important role. Without the return of Crimea, the Black Sea and the Sea of Azov will continue to be controlled by Russia, which will allow the aggressor to implement a full or partial blockade of Ukrainian ports, which in turn will have disastrous economic consequences for Ukraine.
2) Ukraine's full-fledged membership in NATO can be the only effective safeguard against Russia's repeated invasion. This statement has been proven over time. In the past, states of the former Soviet camp were able to take advantage of the geopolitical window of opportunity and become NATO members in the 1990s and 2000s. We can assume with high probability that if it were not for membership in NATO, such states as Lithuania, Latvia, and Estonia could also fall victim to Russia's aggression.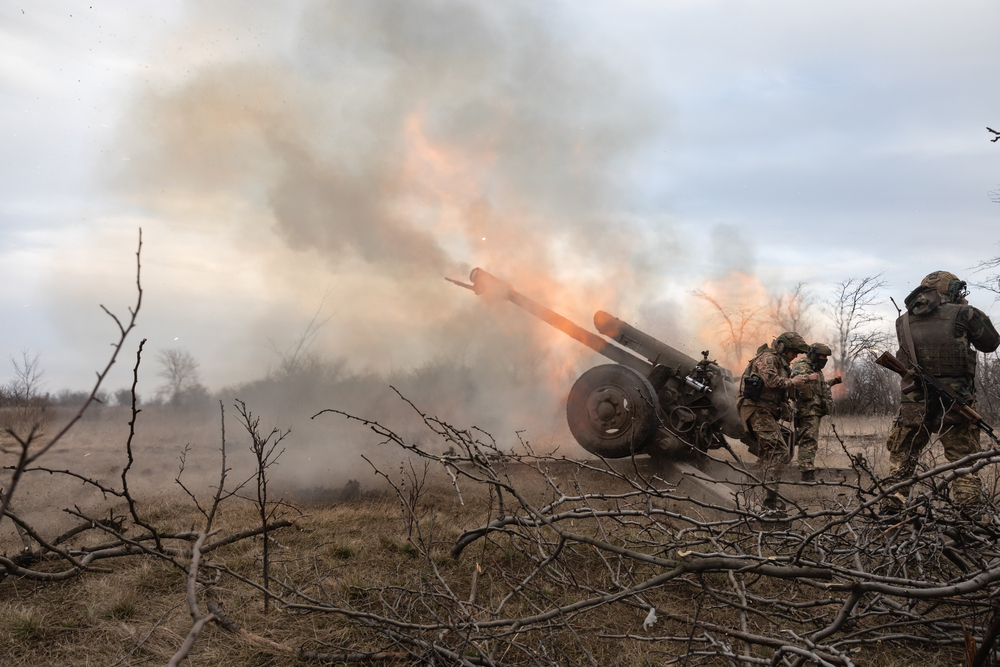 3) It should be understood that obtaining NATO membership can be a long process. The current problems with Sweden's accession to NATO only confirm such fears. In this case, Russia may try to repeat armed aggression before Ukraine becomes a NATO member, as Russia may perceive this as either a last chance to seize our state or at least try to delay our joining NATO. Under such circumstances, Ukraine should obtain security guarantees from partner states: the USA, Poland, Great Britain, France, etc., for the period when the final formalities regarding Ukraine's membership are resolved. Similar guarantees were given to Finland and Sweden in 2022.
4) But even if Ukraine becomes a full-fledged NATO member, the development of the army and the military-industrial complex remains the key to Ukraine's ability to resist future aggression from Russia. The reason is very simple – it will take weeks, if not months, to apply Article 5 of the North Atlantic Treaty and receive real help from NATO allies. In such conditions, Ukraine will again have to stop the Russian aggressor with its own efforts at the initial stage of the conflict.
Natalia Tolub