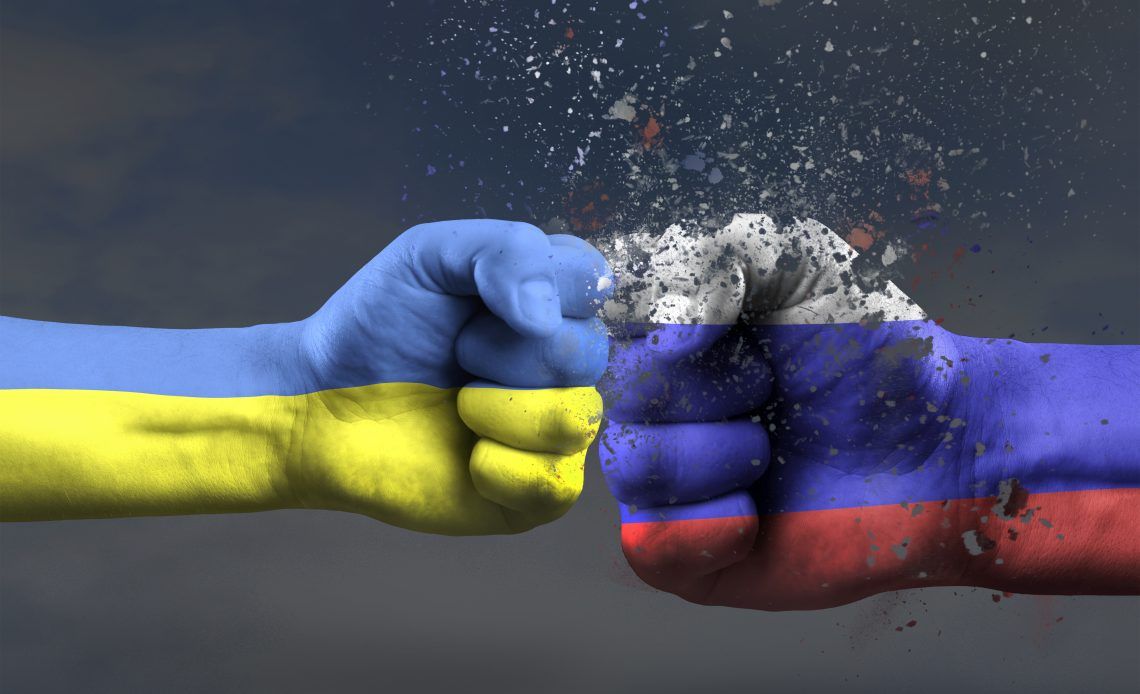 Ukrainian enterprises, which lost property and profits due to Russia's aggression in Donbas and the illegal occupation of Crimea, filed lawsuits at more than 12 commercial arbitration courts. The total amount of claims is over $4.5 billion, Deputy Minister of Foreign Affairs of Ukraine Yevheniy Yenin said.
According to him, Ukrainian enterprises are encouraged to go to arbitration courts and sue the Russian side for damages. Currently, such lawsuits have already been filed at more than 12 commercial arbitration courts. There are the first positive results in some litigations, Yenin added.
"First positive judgments were delivered in three of them. That's a total of about $250 million," he said.
Yenin also informed that the main lawsuits, in particular, the lawsuit of Naftogaz, are still ahead. According to him, Russia tries to appeal against the judgments of commercial arbitration courts, but the penalty is being charged meanwhile.
"And no matter how long the Russian side delays the onset of consequences, these actions raise the cost increasingly," the diplomat said.
As a reminder, the overall damages caused by the Russian Federation's annexation of Crimea reached one trillion hryvnias, being almost a quarter of Ukraine's gross domestic product as estimated in 2019.
A corresponding statement was made by Deputy Prosecutor General of Ukraine Giunduz Mamedov.
"According to preliminary data of criminal proceedings concerning Crimea alone, the damages reach one trillion hryvnias. Obviously, this is not a fixed sum because the aggression of the Russian Federation and the violation of the rights of citizens in the occupied territories of the peninsula and Donbas continue," Mamedov said.
Natalia Tolub
Follow us on Twitter