A series of loud explosions rocked the temporarily occupied city of Luhansk on Sunday morning, 16 July, according to local Telegram channels and eyewitnesses who posted photos from the scene on social networks.
According to preliminary information, the explosions occurred on the southwestern outskirts of the city near the Mashchynska mine.
The Russian occupation "administration" confirmed the explosions in the regional centre.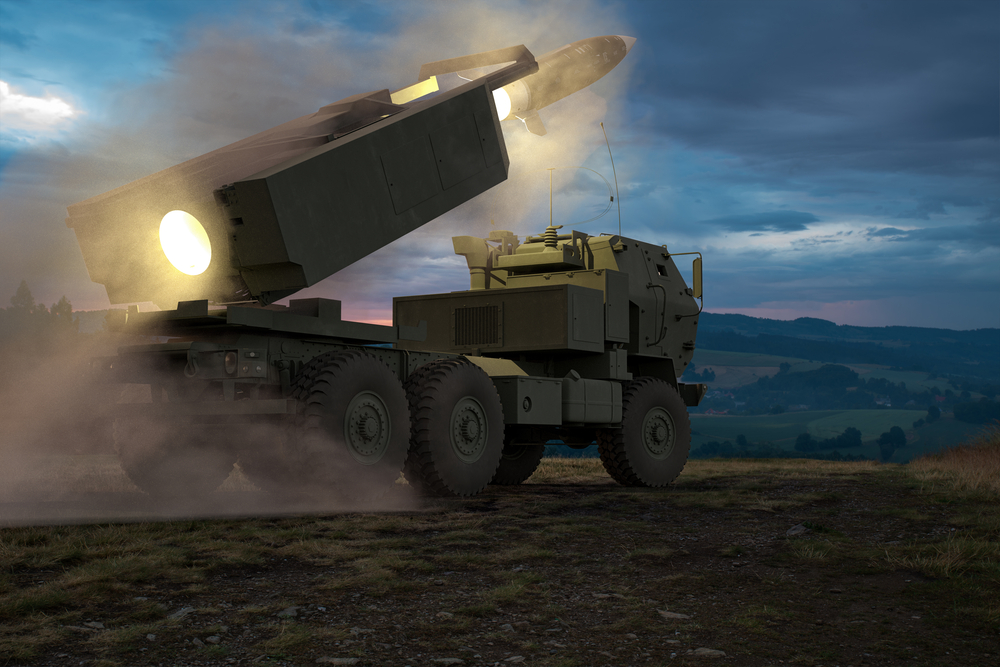 Social media outlets also reported an explosion in the temporarily occupied town of Berdyansk.
In addition, on the morning of 16 July, information appeared about incoming shelling in Mariupol, Petro Andriushchenko, the city mayor's adviser, said in a post on Telegram.
"Mariupol. Prymorsky district. Cheremushky and the village of Moriakiv. Very loud. In general, the occupiers' air defence activity was extremely high along the entire line of Rozivka (Zaporizhzhia region) – Nikolske – Manhush – Mariupol. We are gaining patience. Something is happening and it is something very nice," the official wrote.
At the same time, the so-called "authorities" of occupied Sevastopol announced that during the night, Russian air defence forces and the navy repelled a massive drone attack on the city. They claimed the attack was carried out both from the sea and the air.
None of the drones reportedly hit their target.
Bohdan Marusyak