Representatives of NGO Promote Ukraine protested in Brussels against the participation of Russian and Belarusian athletes in the Olympic Games.
After all, it is not the nationality of the athletes that determines their role but the fact that they are sponsored by their governments or companies that support the Kremlin regime.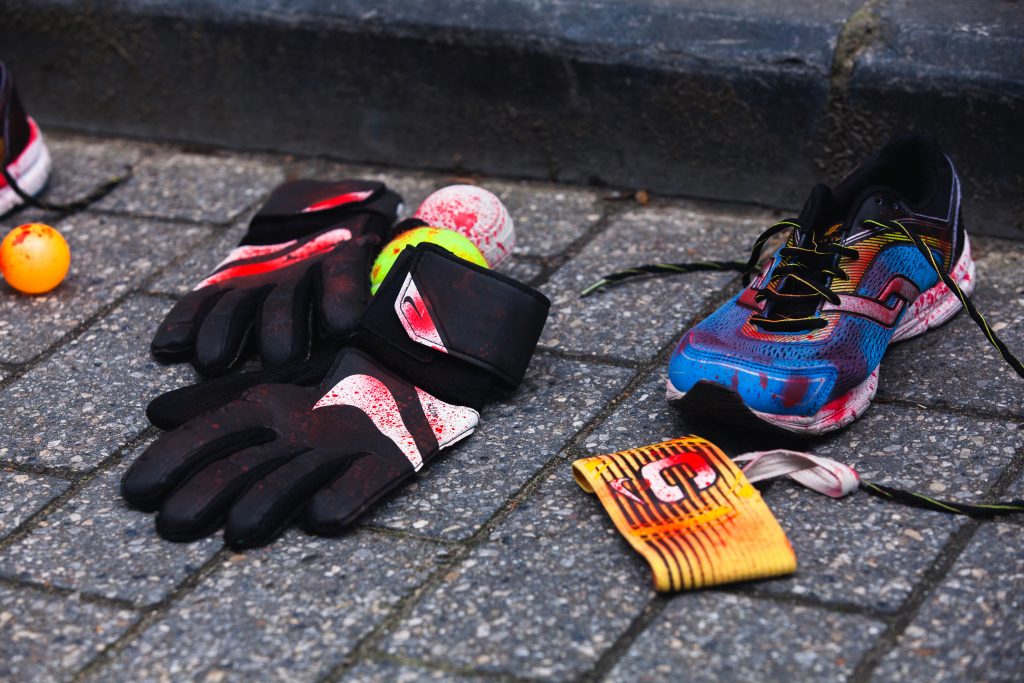 Every day, the Russian military continues to attack Ukrainian civilian infrastructure, including sports facilities, and kill Ukrainians. Millions of Ukrainian citizens, including athletes and their families, have been forced to leave their homes due to the Russian occupation.
There is not a single reason to move away from the exclusion regime for Russian and Belarusian athletes set by the IOC more than a year ago, immediately after the start of the full-scale Russian invasion of Ukraine.
Promote Ukraine demands not to support athletes of aggressor countries!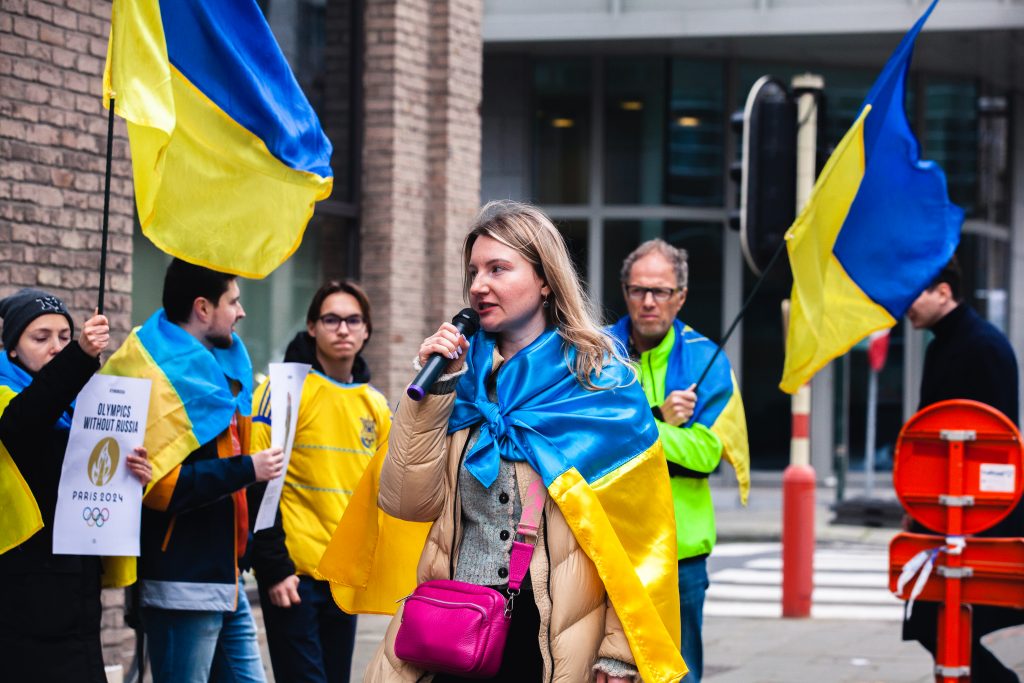 Source: Ukrinform

Photo by Anastasia Varvarinа