The United Nations, together with its partners, announced the collection of funds to support Ukraine in the autumn-winter period. This decision was announced by Stéphane Dujarric, Spokesperson for the UN Secretary-General.
"We, with our partners, have launched an initiative appealing for $268 million to be able to support more than 1.3 million people with specific assistance in the coming winter months," he said.
He noted that the war in Ukraine had severely damaged homes, energy, water, and gas infrastructure, putting, as Dujarric emphasised, "millions at extreme risk during the cold season which, in Ukraine, normally starts in October and runs through March," and air temperature can drop as low as -30°C.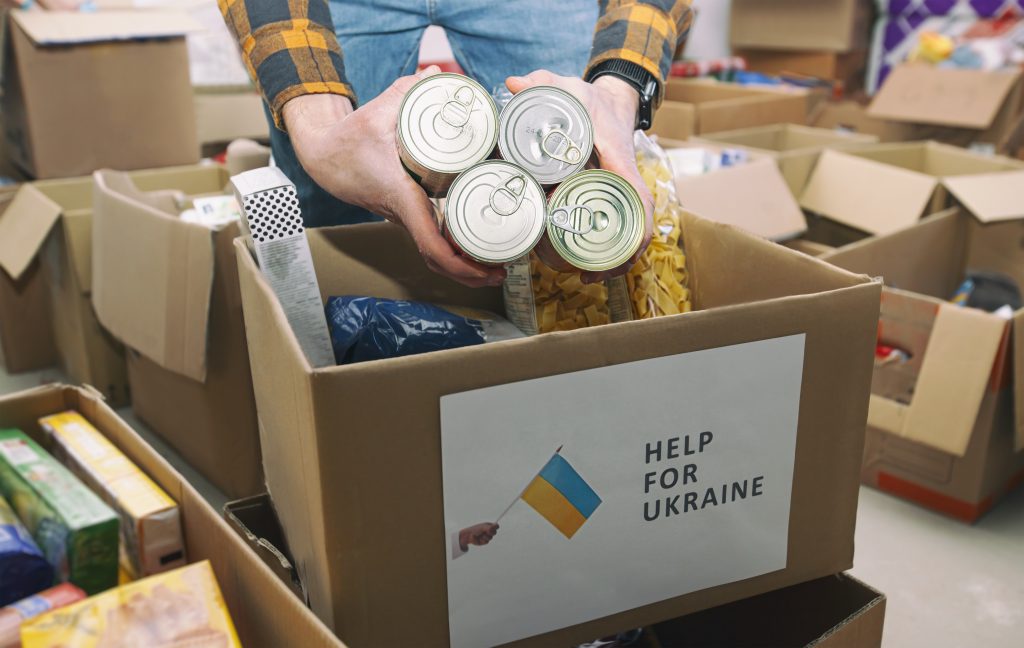 "For this winter, we and our partners will prioritise emergency repairs to homes in the front-line communities.  We will also provide clothes, heating appliances and other winter supplies," said the spokesperson.
According to him, the UN will prioritise repairs in displacement centres and financial aid to displaced people to ensure they can pay rent or utility bills. Aid organisations will also help with repairs to ensure that municipal heating systems are working.
"The response will build on efforts made during the last winter, when humanitarian organisations reached 2.2 million people with similar services and distributed over 4,000 generators amidst a severe energy crisis," Dujarric noted.
As a reminder, last autumn and winter, the Russian Federation actively attacked the Ukrainian energy system with missiles and kamikaze drones, causing serious problems in the supply of heat and electricity to civilians.
Bohdan Marusyak